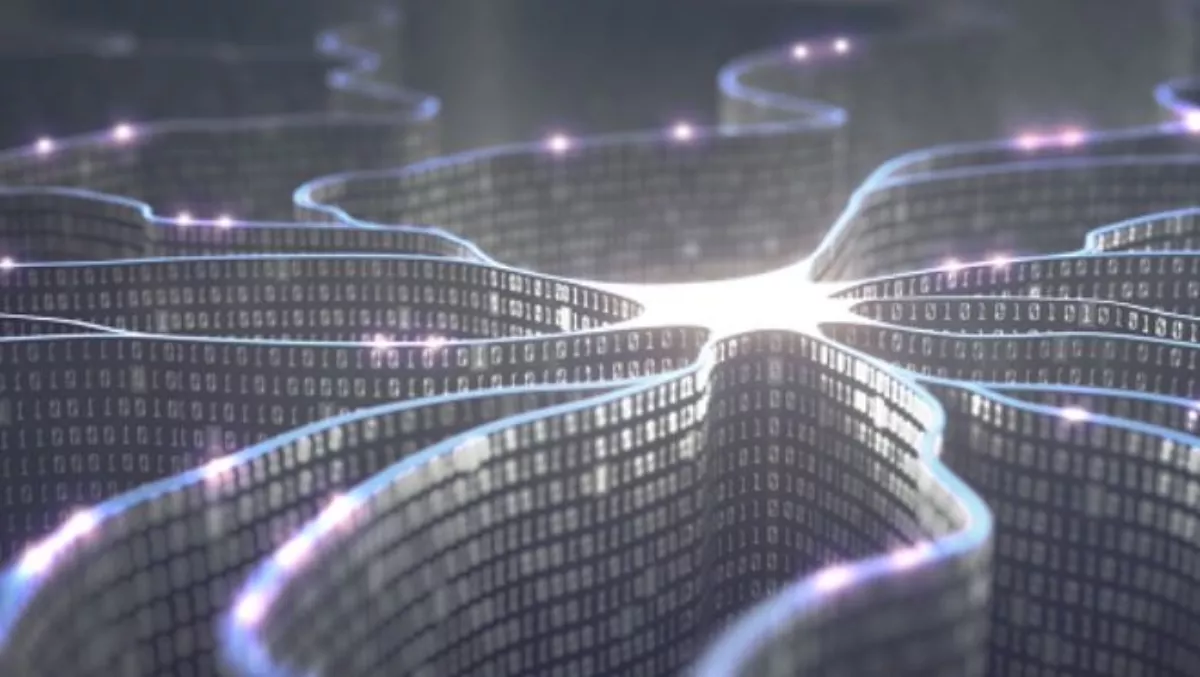 NEC uses AI to optimize the allocation of network resources
NEC Corporation announced the global provision of its "Context-aware Service Controller," a solution that uses AI to automatically classify IoT services based on the characteristics of the traffic that flows into a network and optimizes the allocation of network resources by controlling the networks for each service.
In recent years, as digital transformation has continued to advance, services that utilize networks are becoming increasingly diversified and sophisticated.
For example, the application of IoT services has expanded from the monitoring of equipment to include such services as video surveillance and autonomous driving.
As the requirements for these services differ, traffic characteristics vary significantly as well.
Video surveillance, for example, requires stable video quality during monitoring.
For autonomous driving, reliability and low delay for data transmission are required.
To enable these services with different traffic characteristics on one network, it is necessary to appropriately allocate the finite network resources to each service by accelerating data processing, classifying services and visualizing the utilization status.
This new solution belongs to NEC's advanced portfolio of AI technologies, "NEC the WISE." By utilizing "NEC Advanced Analytics - RAPID machine learning" software, equipped with deep learning technology, the solution extracts traffic characteristics based on the traffic's time-series data, automatically classifies IoT services and visualizes the utilization status of networks for each service.
This makes it possible to reduce the preliminary setting work that was previously required of network providers for the classification of services.
Also, since classification is done based on traffic's characteristics, it is also possible to classify services even if the data is encrypted.
The new solution achieves network optimization through bandwidth control and priority control of networks for each classified service.
NEC VP Sigeru Okuya says, "While traditional industries embrace Digital Transformation, the telecom industry faces many challenges as a wide variety of new services overwhelm conventional networks with huge amounts of data.
"Billions of IoT sensors create an ever-growing network of simultaneous connections that need to be maintained.
"This new solution automatically classifies services, such as 'sensing services' and 'video services,' based on traffic characteristics, then allocates the optimum level of network resources to each service."