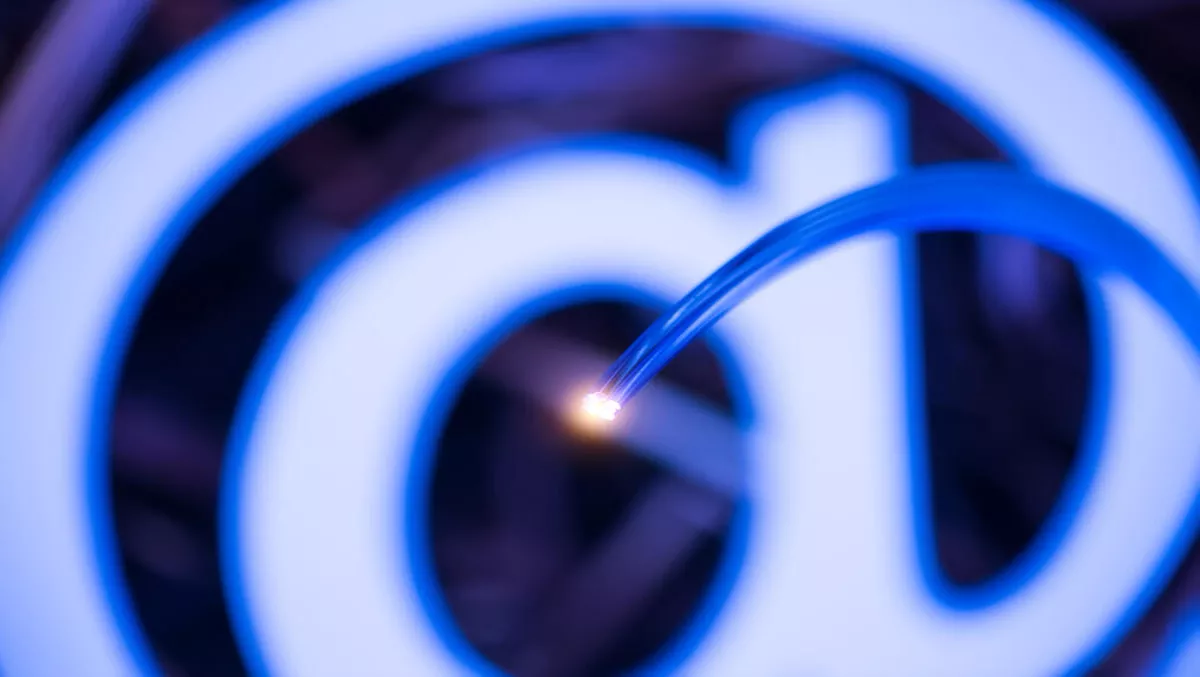 NEC readies itself for Hong Kong-Guam submarine cable build
Mon, 23rd Jan 2017
FYI, this story is more than a year old
Hong Kong and Guam will be linked through a new high-capacity optical submarine cable after NEC and RTI Connectivity signed a supply contract last week.
The HK-G cable, scheduled for a January 2020 launch date, will be 3.9 kilometres long and feature 100 Gbps optical transmission capabilities, with a total capacity of more than 48 Tbps.
The HK-G cable will also connect with the SEA-US submarine cable, which aims to connect Southeast Asia with the west coast of the United States.
NEC says the HK-G cable widens communications networks between China, Hong Kong, Southeast Asia and the United States. It also complements other regional submarine cables, increasing network redundancy and ensuring 'high capacity, highly reliable communications'.
NEC's submarine network division general manager Toru Kawauchi says that the company is pleased to work with RTI Connectivity on the HK-G cable.
"With Guam becoming a new hub in the Pacific, we look forward to helping the RTI group of companies provide for the expanding Asia-Pacific demand for more connectivity," he says.
The build will be partly funded by capital from the Japan ICT Fund and NEC says its vendor experience in submarine cables has led to lying more than 250,000 kilometres of submarine cable.
NEC is also involved in ocean surveys, route design, cable laying and personnel training.