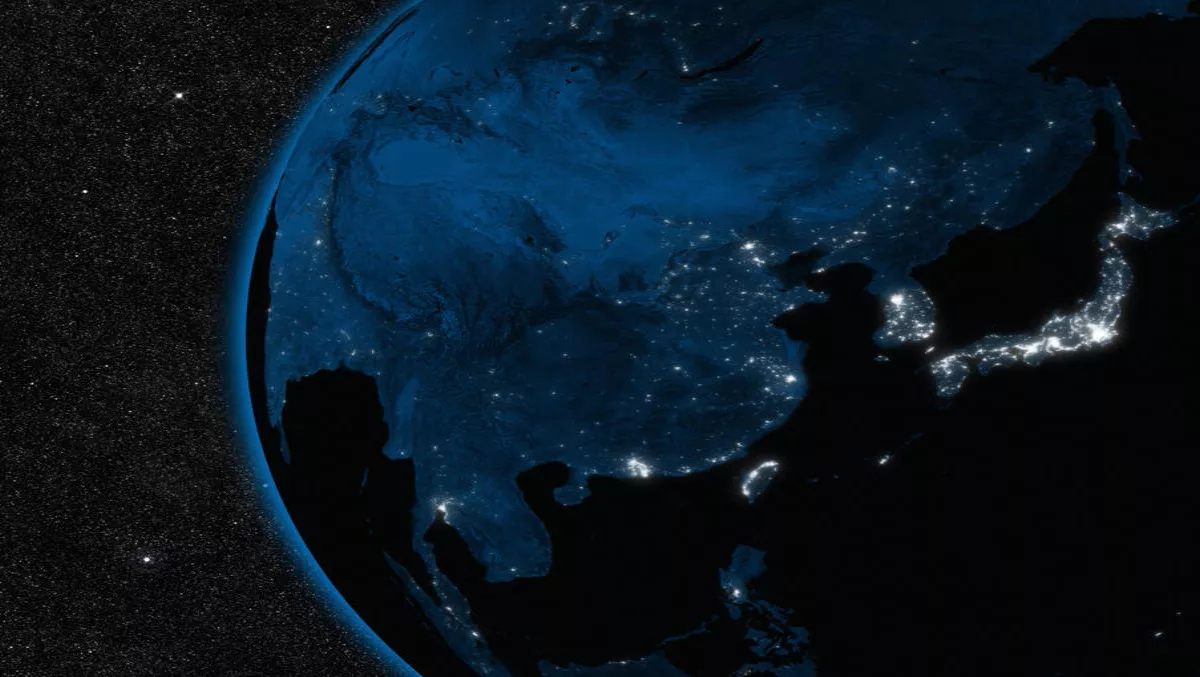 NEC hopes for further partnerships as APG Submarine Cable project wraps up
NEC says its honored to be part of a project launch that has brought submarine cable internet connection to much of Asia.
The Asia Pacific Gateway (APG) Submarine Cable is 10,900 kilometres long and will connect Hong Kong, Japan, Mainland China, Malaysia, Singapore, South Korea, Taiwan, Thailand and Vietnam.
The cable will also bring 100 Gigabit per second optical transmission capabilities, which will deliver a capacity of more than 54 Tbps.
"NEC is honored to have been selected as the supplier for APG. We hope to see our partnership with the consortium further enhanced through NEC's ability to provide real-time technical support for the operation and maintenance of this advanced submarine cable," comments Shunichiro Tejima, executive vice president and head of the Telecom Carrier Business Unit at NEC Corporation.
NEC has had more than 40 years experience facilitating submarine cables, and has laid more than 250,000 of cable so far. The company says this is the equivalent of six trips around the earth.
Since 2012, the APG Submarine Cable has been owned by multiple vendors. Vendors include NEC, CAT, China Mobile International, China Telecom, China Unicom, Chunghwa Telecom, KT Corporation, LG Uplus, NTT Communications, StarHub, Global Transit, Viettel and VNPT.
NTT Communications launched the cable at the end of last month.