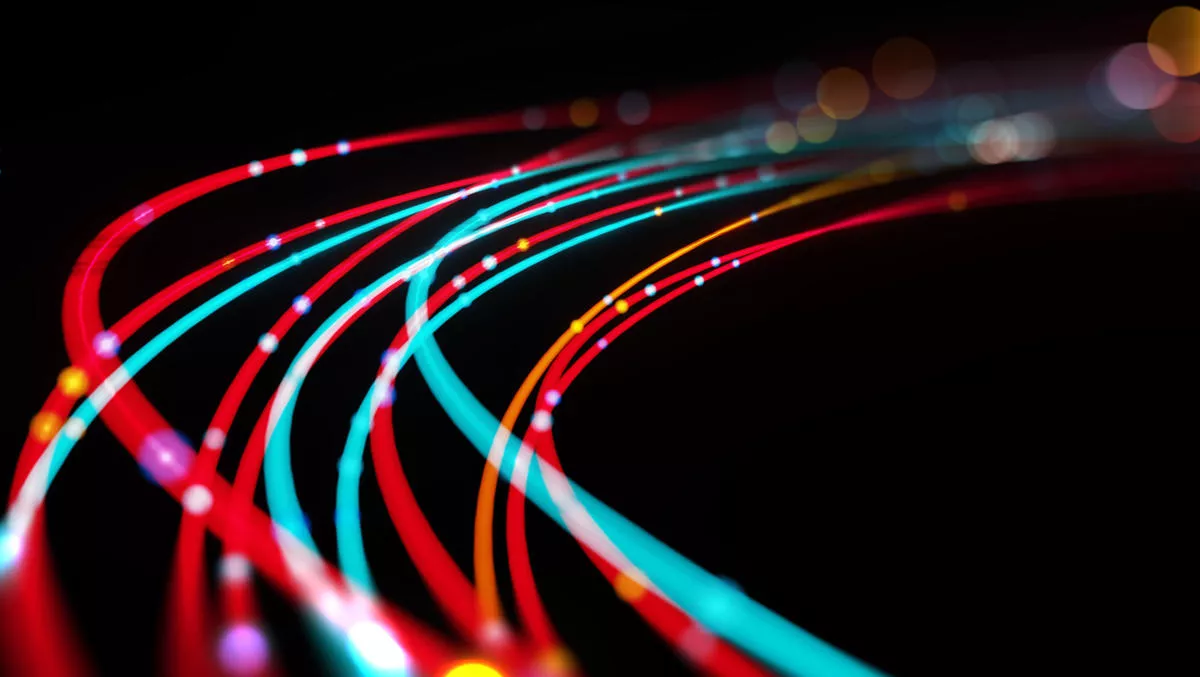 NEC develops next generation of subsea optical cable
By Newsdesk
Wed, 24th Mar 2021
FYI, this story is more than a year old
NEC Corporation and its subsidiary firm OCC Corporation have completed the full qualification process of subsea repeaters and optical cable comprised of up to 24 fiber pairs (FP) - a 50% improvement in fiber count over what is generally available in the market, according to the companies.
The improved repeaters and cable will enable cable owners to construct more robust subsea telecommunications cables that can deliver more traffic, more connectivity in high-density subsea branches, and reduces the cost per bit of a wet plant.
NEC deputy general manager and head of NEC submarine network division's subsea technology development, Yoshihihisa Inada, says that global demand for capacity and FP flexibility is soaring.
"NEC is committed to helping our customers to build up their subsea networks with large spectral-efficiency, lower power consumption and large-scale subsea connectivity," says Inada,
"We continue to evaluate multiple technical options to further increase capacity and reduce the cost/bit of the networks."
NEC designed its 24 FP cable with minor tweaks to its repeater and cable designs.
These include keeping NEC's quadruple pump redundancy in the repeater and maintaining OCC's cabling performance. This has resulted in cabled attenuations lower than 0.150dB/km. The company states that low attenuation is critical to achieving large spectral efficiency as well as lower power consumption.
NEC also adds that its 24 FP cable can be manufactured using a range of optical fibers depending on what each cable system needs.
"Each fiber can be visually identified using a field-proven combination of ring marking and conventional fiber coloring, first introduced in 2013. Furthermore, in OCC cable, the fiber's transmission performance is completely unaffected, either by the fiber marking or cabling processes," the company explains.
Late last year the company completed the development of an optical submarine cable system that connects Chennai in India and the Andaman - Nicobar Islands.
The 2.3 kilometre-long cable connects Chennai to Port Blair and the islands of Havelock, Little Andaman (Hutbay), Car Nicobar, Kamorta, the Great Nicobar Islands, Long Island and Rangat. The 100 Gb/s optical wave cable provides the Andaman - Nicobar Islands with the ability to leverage bandwidth for voice and data connectivity to support enterprise and eCommerce.
"I believe that our mission is to help connect people and nations all over the world, making it possible for individuals to access data and information universally," said NEC's submarine division general manager at the time.
"I am proud to have completed this important project in cooperation with BSNL and NEC Corporation India, and look forward to seeing this cutting edge system contribute to a brighter society and the advancement of opportunities throughout the A-N Islands."