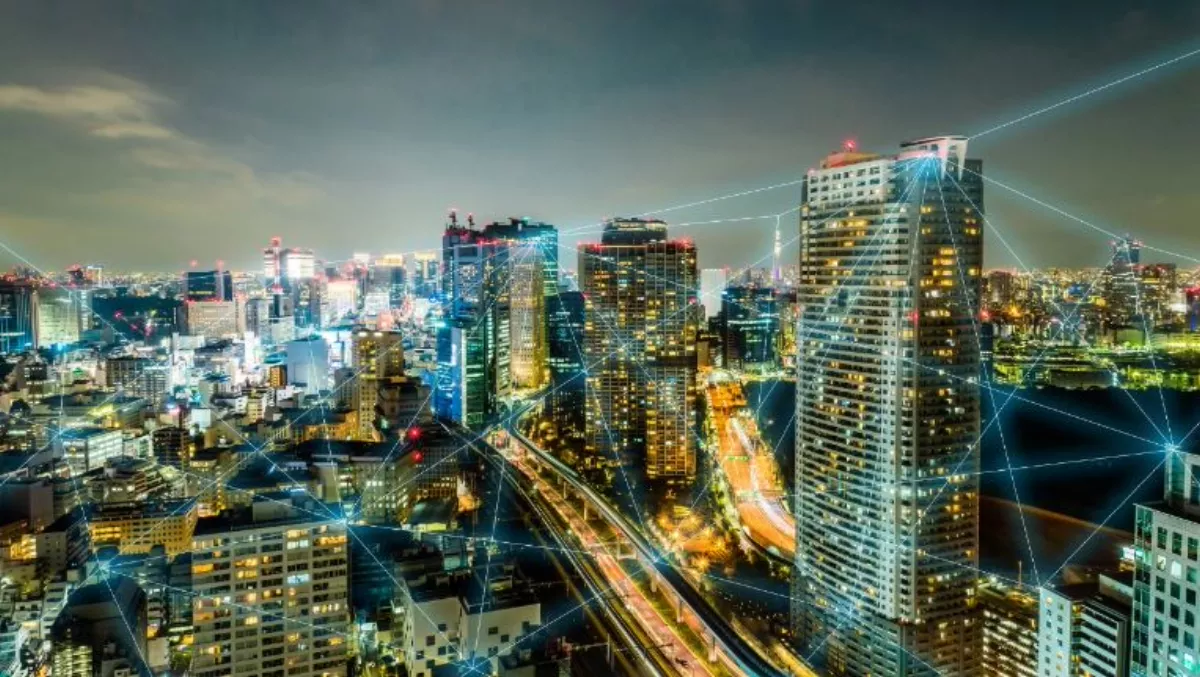 NEC develops low-power circuit technologies for millimeter-wave radio units
FYI, this story is more than a year old
NEC Corporation announced it has reduced the size of the millimeter-wave radio units for fifth-generation (5G) mobile communications and has developed low power consumption circuit technologies that improve installation flexibility.
5G is expected to enable large capacity communications that measure up to several tens of gigabits per second (Gbps) by taking advantage of wideband millimeter-wave technology.
However, an increase in the power consumption of wireless circuits results in larger equipment due to the expanded size of the heat dissipation mechanisms.
This poses a challenge as there is limited space for the installation of radio units.
Newly developed low-power circuit technologies reduce the overall power consumption of the millimeter-wave radio unit, leading to a smaller heat dissipation mechanism in the wireless circuit.
This allows the body of the millimeter-wave radio unit to be as small as that of LTE radio units.
As a result, it enables the millimeter-wave radio unit to be installed in places that are usually considered difficult, such as streetlights and telegraph poles, in addition to conventional building rooftops.
NEC developed wide-band digital pre-distortion technology where a power amplifier's distortion outside an observation band is estimated and suppressed by using only in-band signals.
This enables power amplifiers to operate with both high efficiency and low distortion, which conventional amplifiers cannot achieve.
Consequently, this permits signal quality to be secured with low power consumption, while reducing power consumption of the amplifier to approximately one fifth when compared to conventional devices.
NEC also applied a 1-bit digital transmitter, which eliminates the need for digital-to-analog converters, to a millimeter-wave wideband communication system, and successfully reduced the overall power consumption of analog wireless circuits to approximately half, compared to that of commercial products with digital-to-analog converters.
NEC GM Yuichi Nakamura says, "NEC aims to see these technologies deployed with wireless base stations that contribute to the construction of 5G mobile networks throughout the world.
NEC will present these technologies at Mobile World Congress 2018 in Barcelona.