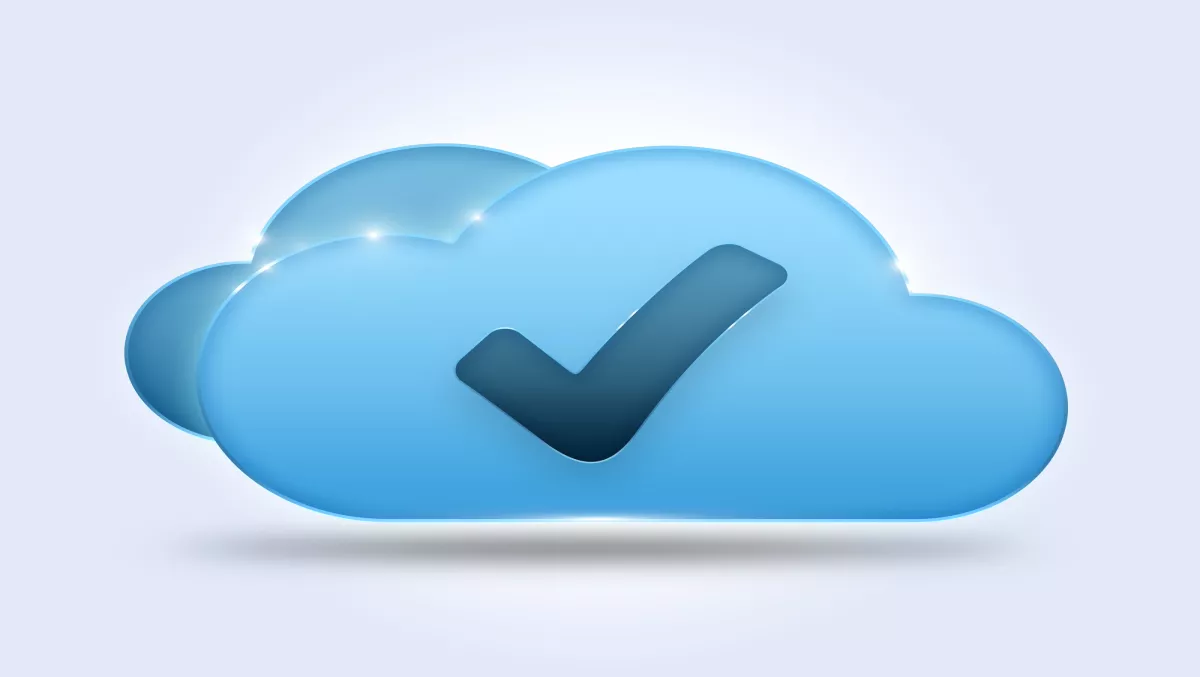 Nec Corporation: Trial reviews feasibility of KDDI's integrated platform
Nec Corporation contributed to a recent trial of KDDI's next generation enterprise platform.
The trial was conducted to review the feasibility of KDDI's next generation integrated platform.
The platform, in collaboration with Red Hat, K.K, a subsidiary of Red Hat, includes infrastructure and IaaS, and can operate with multiple types of systems.
Headquartered in Japan, Red Hat runs a version of OpenStack – a software platform that controls storage, networking resources and compute throughout the data center.
These trials were conducted from January to April 2017 and confirmed the feasibility of the following functions:
The utilisation of open cloud technology to support the construction of high-quality and highly reliable system infrastructure for telecommunications carriers.
Integrated management of numerous services using simple infrastructure, flexible services and efficient operations
Maintenance and replacement of servers and storage devices without stopping service
Advanced monitoring utilising distributed monitoring technology from the KDDI Research Institute
The Red Hat OpenStack Platform was used to create an open cloud environment in the trial.
Nec managed the building of infrastructure through its cloud infrastructure construction experience and operation record.
Nec plans to continue this collaboration with Red Hat, K.K going forward to enable the performance of KDDI's next generation platform.
"Nec supported these trials with Red Hat through advanced technological strengths with respect to OpenStack and cloud systems," says Akihiro Nakashima, general manager, Platform Development Division, KDDI.
Nakashima says that they will aim to leverage the results of the trials to accelerate the completion of their next generation platform.
"KDDI is a great example of a telecommunications operator who is creating a modern cloud infrastructure based on the Red Hat OpenStack Platform," comments Radhesh Balakrishnan, general manager, OpenStack, Red Hat.
"Standardising on the Red Hat OpenStack Platform, a highly scalable and 100% open IaaS platform, offers telecom operators the flexibility and scalability they require for its cloud and NFV services."
Nec Corporation is an organisation that focuses on the integration of IT and network technologies and has operations around the world. KDDI is a Japanese telecommunications company.
Founded in 2000 and headquarters in Tokyo, KDDI resulted from the merge of DDI corp., KDD Corp., and IDO Corp.
The companies joined Red Hat K.K to conduct a trial that confirmed the feasibility of KDDI's next generation integrated platform.