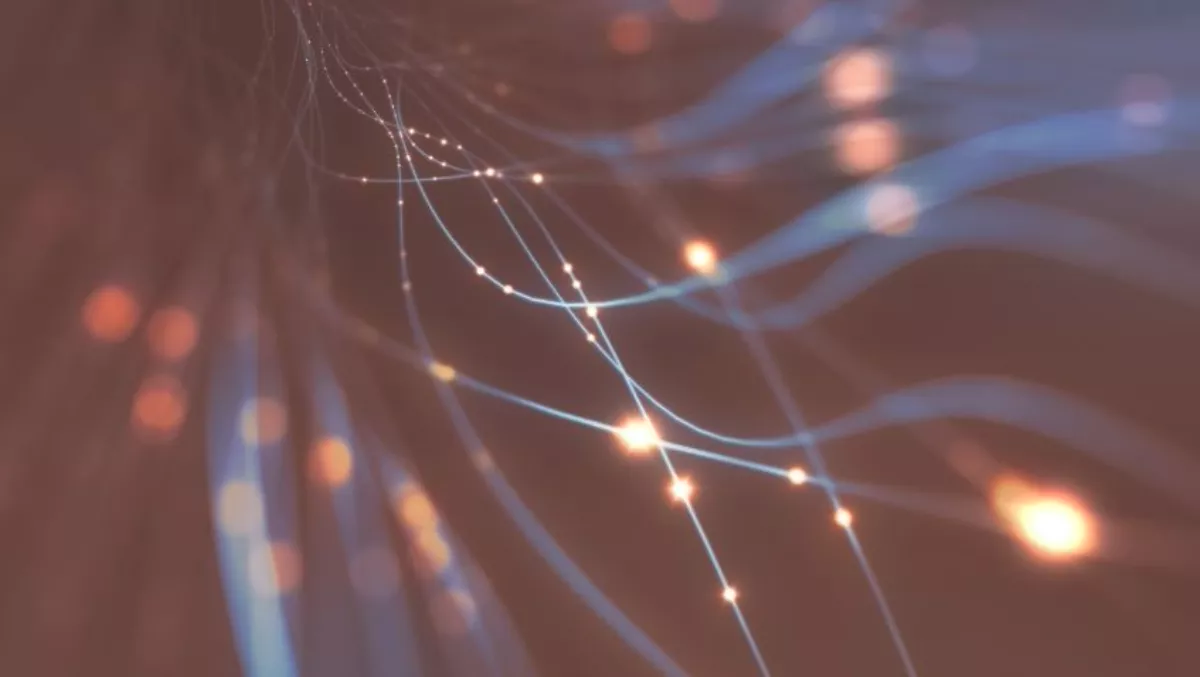 NEC contributes to virtualized network ecosystem
Tue, 20th Feb 2018
FYI, this story is more than a year old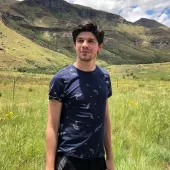 By Jacques-Pierre (JP) Dumas, Reviewer
NEC announced its membership to the OpenMSA community, an open source ecosystem launched by UBiqube for promoting virtualized network orchestration and multi-vendor support.
In addition to its participation in the community, NEC will provide system integration (SI) services for network infrastructure integration within a multi-vendor network product environment based on OpenMSA.
A wide range of software from network product vendors and independent software vendors (ISV) support orchestration functions for virtualized networks.
However, the software from network product vendors tend to be more widely supported (vendor locked-in), and ISVs are required to make significant efforts in order to support many kinds of network products.
Consequently, there is only a small selection of network products that can be controlled by orchestration software.
In order to resolve this situation, UBiqube established the OpenMSA community, which provides an environment for developers and network engineers to interact and share information with others who are working on DevOps solutions for the networking and security space.
As part of the OpenMSA community, NEC's contributions include the provision of a device adaptor for the NEC SDN controller as an open source and the invitation of NEC partners (network product vendors) to promote the growth of the community's ecosystem and membership growth.
For systems based on OpenMSA, NEC will provide SI services for multi-vendor network product integration, such as firewall/load balancer configurations or product configurations for inter-site connections introduced by enterprises or service providers in NEC's on-premises cloud infrastructure solutions.
The use of DevOps-enabled tools allows companies to effectively react to networking challenges based on their internal networking and security ecosystem.
This multi-vendor network product environment promoted by the OpenMSA Community helps to reduce the costs associated with virtualized and/or physical network products.
NEC GM Kazunori Sudo says, "By adopting the OpenMSA, customers can focus on the development of services which integrate versatile network products effectively and respond to business environment changes and business expansion quickly and flexibly."