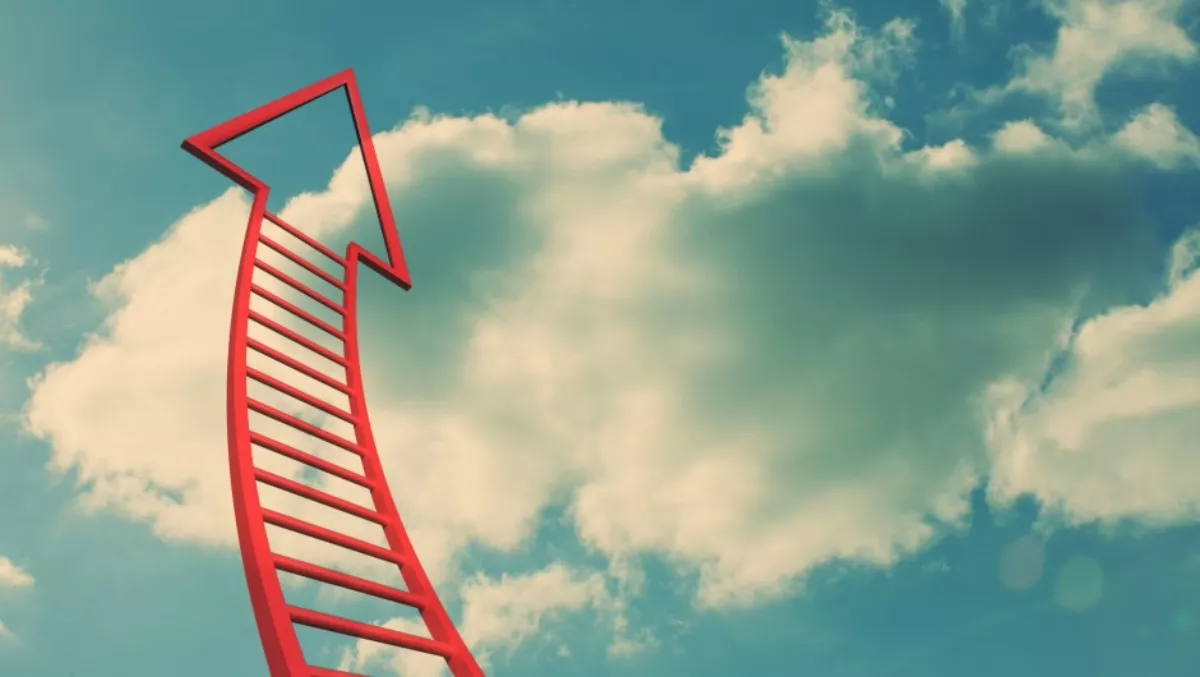 Nearly half of UK IT infrastructure moving to cloud in next 6 months
Mon, 16th Oct 2017
FYI, this story is more than a year old
By Ashton Young, Editor
Digital transformation is driving mass adoption of the cloud by UK businesses.
According to an Interoute survey of 120 UK IT decision makers, businesses plan to move on average nearly half (46 percent) of their infrastructure to the cloud in just the next six months alone.
38 percent of businesses cited integrating digital and legacy technologies as a key priority, reflecting the drive to remain competitive while managing costs and ensuring stability.
However, this integration still represents a significant hurdle as 56 percent of respondents stated their ability to integrate legacy technologies with cloud enabled applications as one of their biggest barriers to achieving transformation.
Chief technology officer at Interoute, Matthew Finnie says the results from the survey show it's clear that UK businesses are seeking agility, flexibility and speed, but remain cautious about the cost of refactoring and migration.
"A lot of organisations have now gained experience of using cloud applications or infrastructure. This means they are increasingly ready to accelerate the move to cloud across their business and even migrate to second generation cloud models," says Finnie.
"However, at the same time businesses have to deal with the legacy infrastructure that cannot easily be moved but still needs to be accessible and interoperate with infrastructure residing in the cloud. The best strategy for solving this is to connect your entire ICT estate on a common digital platform that also offers accelerated access to the major public cloud providers.
The survey showed that 34 percent of businesses are looking to get out of infrastructure management entirely, with 41 percent looking to benefit from off-the-shelf enhancements that cloud applications offer and 38 percent wanting to push non-business critical applications like payroll and sales automation to the cloud.
Surprisingly, despite the General Data Protection Regulation (GDPR) quickly coming around the corner, just over a third saw this as a key consideration when making cloud infrastructure decisions.
In terms of deciding what cloud to invest in, businesses are weighing their choice against a number of factors with the majority seeing it as important to consider how close the cloud application is to the cystomers.
68 percent see the automated scaling of IT platforms as a priority when considering their IT infrastructure, closely followed by securing the architecture at 53 percent, continual process evolution on 52 percent and facilitating a product factory also on 52 percent.
Interoute asserts there are signs that businesses are using their past experience of the cloud to carefully determine the best strategy, as it offers the ability to manage peaks in demand, support continuous delivery and provide a secure connection to other regions and continents.