Partner content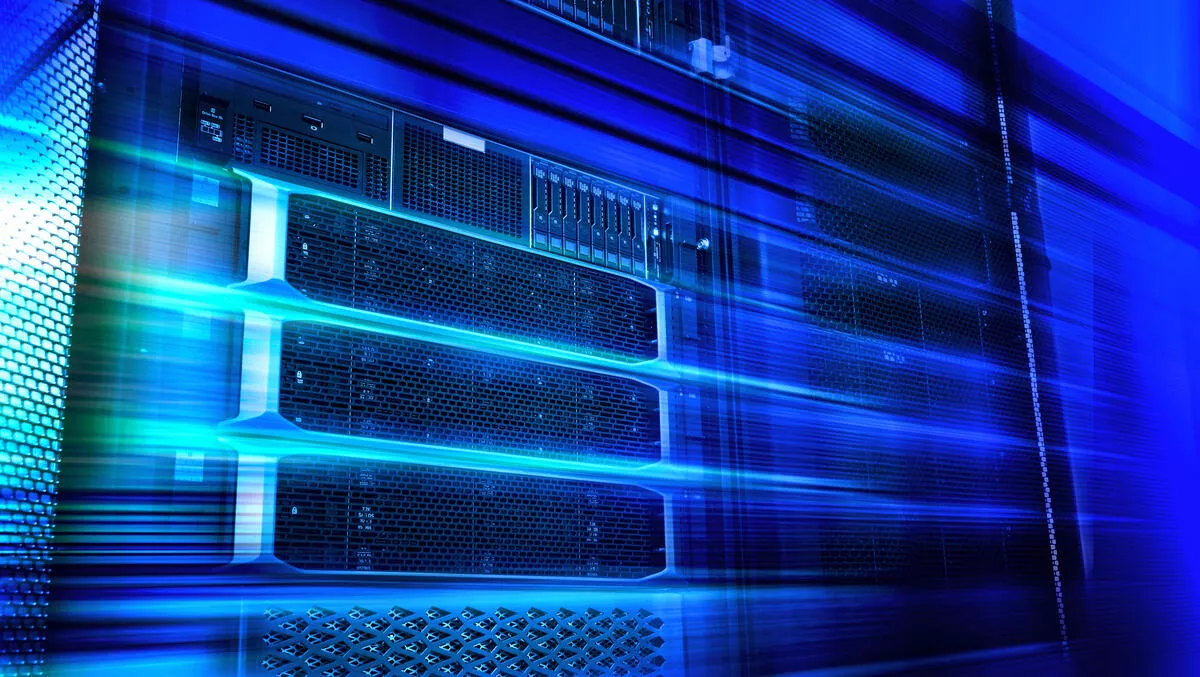 Navégalo builds on ranking as a top data center provider in LATAM
When renowned data center directory Cloudscene ranked Navégalo in the Top 10 Data Center Ecosystems in Latin America, it was a well-earned mark of recognition for a company that has tirelessly built up a strong reputation in the region.
Navégalo is a telecommunications and data center provider based in Costa Rica with a presence throughout all countries in Central America. The company has been operating for more than 18 years and was recently ranked #10 in Cloudscene's H2, 2020 Data Center Ecosystem Leaderboard.
Speaking about the Latin America market, Cloudscene's Belle Lajoie notes that the region experienced significant demand for network services in 2020. This resulted in a spike in buyer activity on Cloudscene Marketplace.
"Introducing LATAM into the H2, 2020 Leaderboard rankings was therefore timely and we're continuing to work alongside local vendors to ensure we have the most recent market data for this important region."
That partnership with local vendors like Navégalo helps to boost Central America's role in the diverse and often competitive global data center market.
What's missing from Central America's data center ecosystem
Navégalo holds a special place in the Central America ecosystem - the company prides itself on understanding clients' local connectivity and infrastructure requirements. The company also understands some of the challenges, such as latency, taxes, high costs, and both legal and financial restrictions across borders.
In an interview with Cloudscene, Navégalo founder Tyson Ennis says that Central American clients face high data traffic costs between countries in Central America and internationally - clients with branches in Costa Rica and El Salvador often face increased latency because data must travel to the United States (Miami) and back.
Those fundamental concerns led Navégalo to form its own infrastructure in every Central American country.
Navégalo's redundant fiber optic links in Costa Rica, El Salvador, Guatemala, Honduras, Nicaragua and Panama provide internet connectivity and a regional internet exchange point (IXP).
Through Navégalo IXP, the company provides low latencies between all countries - for example, Costa Rica to Nicaragua or Panama is 9ms, while Costa Rica to Honduras is 19ms. It's a major improvement on what used to be the norm for the region - generally speaking, all traffic that is forced to go through Miami could reach latencies of up to 80-120ms.
"We can improve data transport and Internet speed in all Central America; which in turn creates a high-speed gateway to the world and thus allows us as a block to be much more attractive to other markets," Ennis tells Cloudscene.
Ennis adds, "We have also set up independent clouds in each country (hypervisors, SANs, switches, routers and firewalls) so that clients can store their data locally and as fast as possible. These clouds are also connected between each other so that clients can choose where to back their data up, creating the only regional cloud as well."
Now, the company is fully focused on being a one-stop-shop provider of IT services such as colocation, cloud servers, dedicated services, connectivity, managed service, and DDoS mitigation and protection.
The company aims to:
Lower and standardize costs
Reduce latencies
Provide one uniform cloud platform
Create a data center presence in every country
Provide a fully redundant network
Local 24/7/365 support
Create the first regional IXP
Provide full backups for data in the region
Looking to the future
The journey ahead for Central America's data center ecosystem is full of technological and digital potential, and Navégalo sees plenty of opportunities.
"We have the people, we have the technology and the investment is being made; the regional market will have a great growth that we will see being reflected in the projects that will be developed in the telecommunications area," says Ennis.
Learn more
Navégalo is able to provide quality services at an excellent price for all companies with operations anywhere in Central America.
To learn more about how Navégalo Makes IT Happen, click here.