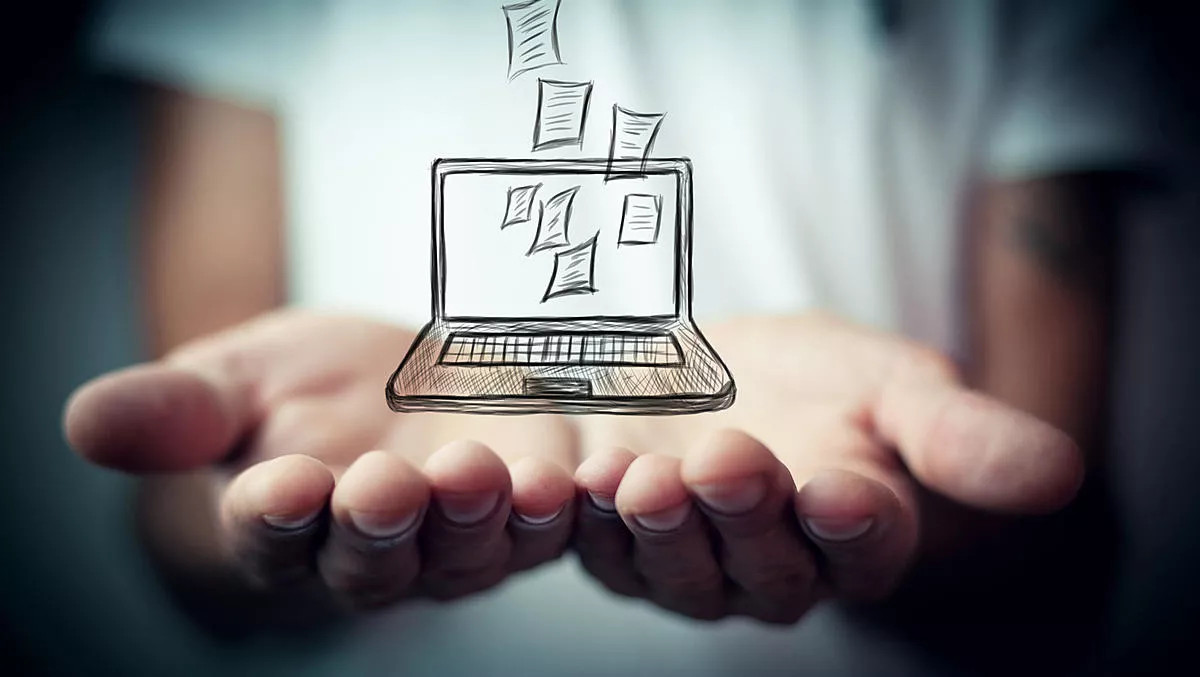 NAKIVO launches new backup functionality for Office 365 & Oracle RMAN
FYI, this story is more than a year old
NAKIVO has announced support for Office 365 and Oracle RMAN in the latest iteration of NAKIVO Backup - Replication.
NAKIVO Backup - Replication, which is now available in version 9.2 for Office 365 backup and recovery support, as well as version 9.3 for native protection of Oracle RMAN.
"We are excited to expand into SaaS data protection and offer our customers an integrated, easy-to-use solution for Microsoft Office 365 backup," says NAKIVO's chief executive officer Bruce Talley.
NAKIVO Backup and Recovery for Office 365
Version 9.2 of the software enables customers to take advantage of strong protection of the Office 365 application called Exchange Online.
NAKIVO states that Microsoft does not provide its own native backup tools for Office 365, which means customers must look to another solution to ensure protection of Office 365 data.
With NAKIVO Backup - Replication, customers are able to back up and recover Exchange Online accounts and individual items.
For example, customers can restore a mailbox folder or an email without having to recover a full account. Furthermore, the entire process usually takes mere seconds to complete.
The solution also features eDiscovery capabilities for the search and retrieval of content within the Exchange Online backups. This can help to meet regulatory and compliance requirements.
As with backup jobs for other environments, NAKIVO Backup - Replication offers advanced scheduling options for Office 365 backup jobs. NAKIVO says it continues to make all data protection activities faster, easier and more affordable.
Backup and Recovery for Oracle RMAN
Version 9.3 of NAKIVO Backup - Replication includes native integration for Oracle RMAN, which is Oracle's inbuilt recovery functionality.
NAKIVO customers are able to manage Oracle RMAN backup and recovery activities from a single pane of glass.
NAKIVO states that this centralized view of all backup jobs enhances visibility of the entire Oracle infrastructure.
NAKIVO Backup - Replication interface can initiate all core data protection jobs, which means there is no need for expertise required to run Oracle RMAN scripts, in addition to improving RTOs and RPOs.
As with backup for Office 365, data protection operations can be automated with backup job scheduling. If an Oracle database fails or gets corrupted, it can be rolled back to a specific point in time to undo modifications to the data.
"NAKIVO Backup - Replication v9.3 takes another important step in protecting the business data of our customers," says Talley.
"With native Oracle RMAN integration, we are excited to deliver one of the most reliable and easy-to-use solutions on the market for Oracle database backup and recovery."
To check out NAKIVO Backup - Replication, NAKIVO is offering trial software. Click here for more details.