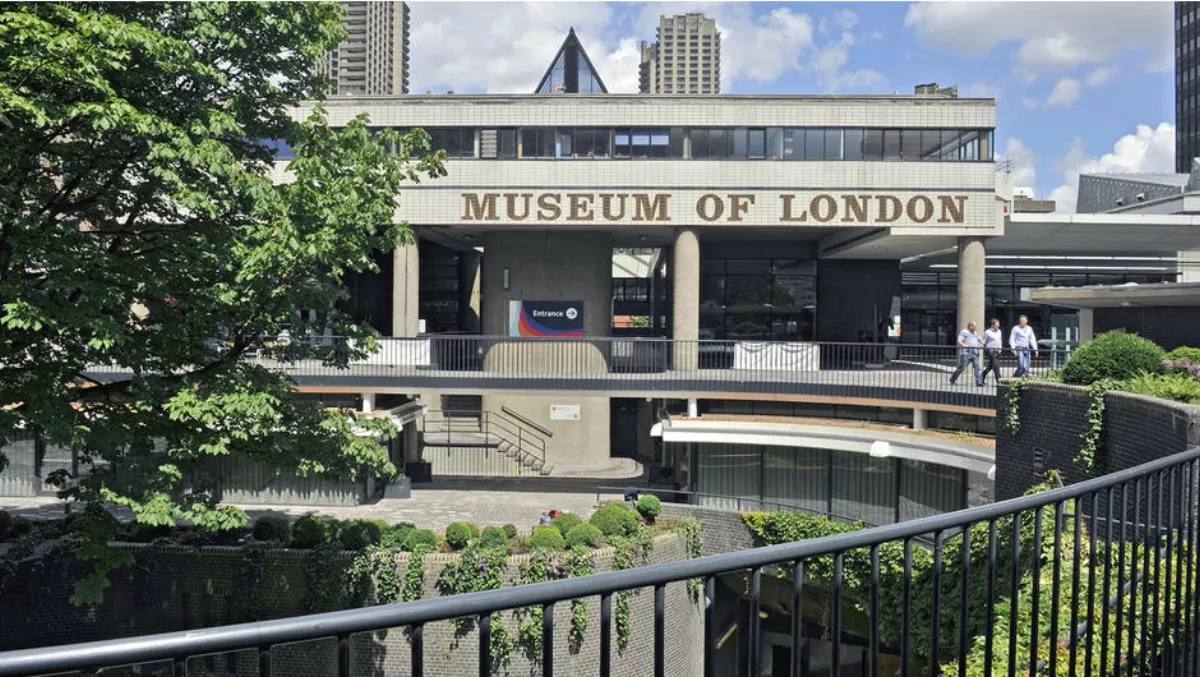 Museum of London opts with Rubrik cloud and data protection solutions
The Museum of London has made moves to better manage and protect its critical data across both its physical and virtual environments.
After committing to Rubrik, the Museum has implemented fast recovery for mission-critical Oracle databases as well as abolishing tape.
Established in 1976, the Museum is made up of two locations holding more than six million artifacts featuring the history of England's capital city from prehistoric to modern times.
The Museum relies on technology to protect and scale its digital collection with an IT team of eight. According to the Museum, before its commitment to Rubrik the team was battling with a complex legacy backup solution that was both time consuming and costly. What's more, the team had to deal with an expensive disaster recovery solution with SAN to SAN storage replication.
Museum of London head of information and communications technology Adam Monnery says it was just becoming too complex, so they opted for Rubrik because they brought a fresh approach to data protection.
"Previously, our key objective was putting in place the right infrastructure to enable us to protect and scale our massive digital collection," says Monnery.
"Now, we're focused on delivering value back to the business. This means adopting collaboration tools, mobilising our workforce, and enabling our business to work cross-functionally. Rubrik is a critical piece of that puzzle.
The Museum's collections database is run on an Oracle database that is then managed by an outside administrator, which made complex Oracle restores difficult and time consuming. Enter Rubrik's Oracle Recovery Manager (RMAN), which according to Monnery, has enabled the team to easily locate Oracle backups and quickly recover from any point-in-time.
In terms of the hard numbers, upon deploying Rubrik the Museum of London saw downtime and restore time as well as the time spent managing the environment reduced by 90 percent.
On the previous solution, it would take a minimum of two days to restore a file from tape, meanwhile the team has gone from spending 15 hours a week monitoring backups to just one hour a week.
"We're proud to help the Museum of London protect their digital collection and prepare for a cloud future," says Rubrik Western Europe director Martin Brown.
"Because Rubrik delivers simple management and rapid time to value, the Museum of London is now able to preserve the past using the latest state-of-the-art cloud data management technology.