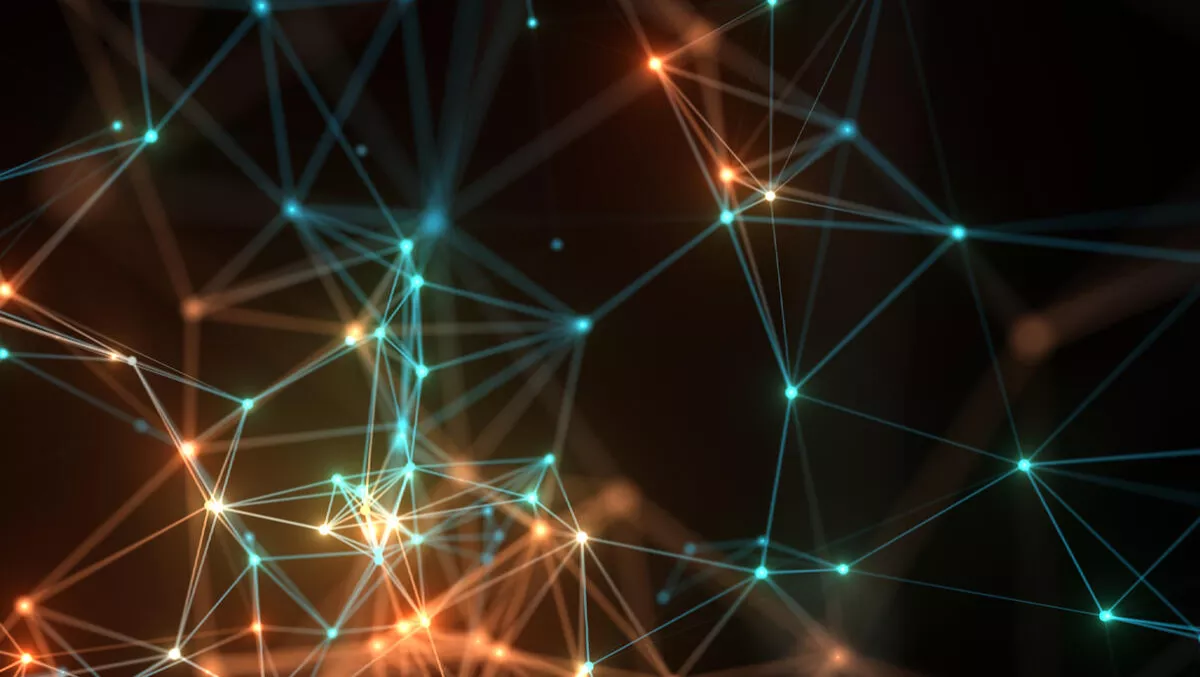 The Museum of the History of Polish Jews adopts new storage system
The Museum of the History of Polish Jews is a cultural and educational center that houses a range of cultural programs and large collections.
The Museum opened in April 2013 and hosts a range of programs including exhibitions, films, debates, workshops, performances and lectures.
The Museum recently adopted a new Infortrend storage solution for integrate into their existing Hyper-V virtualization environment. The solution will work towards solving the museum's data storage space problems.
Occupying around 4000 m² and developed by an international team of more than 120 scholars, the main purpose of the new storage system for the Museum is to replace out-of-date systems and expand storage for new data and archive.
The Infortrend storage system "EonStor DS 3060" was selected for its high availability dual controller design and large capacity of up to 360 drives for one system.
This system supports physical and Hyper-V virtual backup for the multi-applications used by the Museum.
"Our challenge was to find an inexpensive solution that can be incorporated into our existing infrastructure and easily expanded to suit our still growing demands," says Tomasz Sperczak, head of IT Department.
"With its good performance, great expandability and low TCO, Infortrend turned out to be the perfect solution for our organization," Sperczak adds.
Teddy Lin, general manager of Infortrend Europe comments, "Infortrend is happy to have been able to satisfy the needs of the Museum of the History of Polish Jews.
Lin adds, "We will continue to develop storage solutions to match our customers' growing requirements and high expectations."