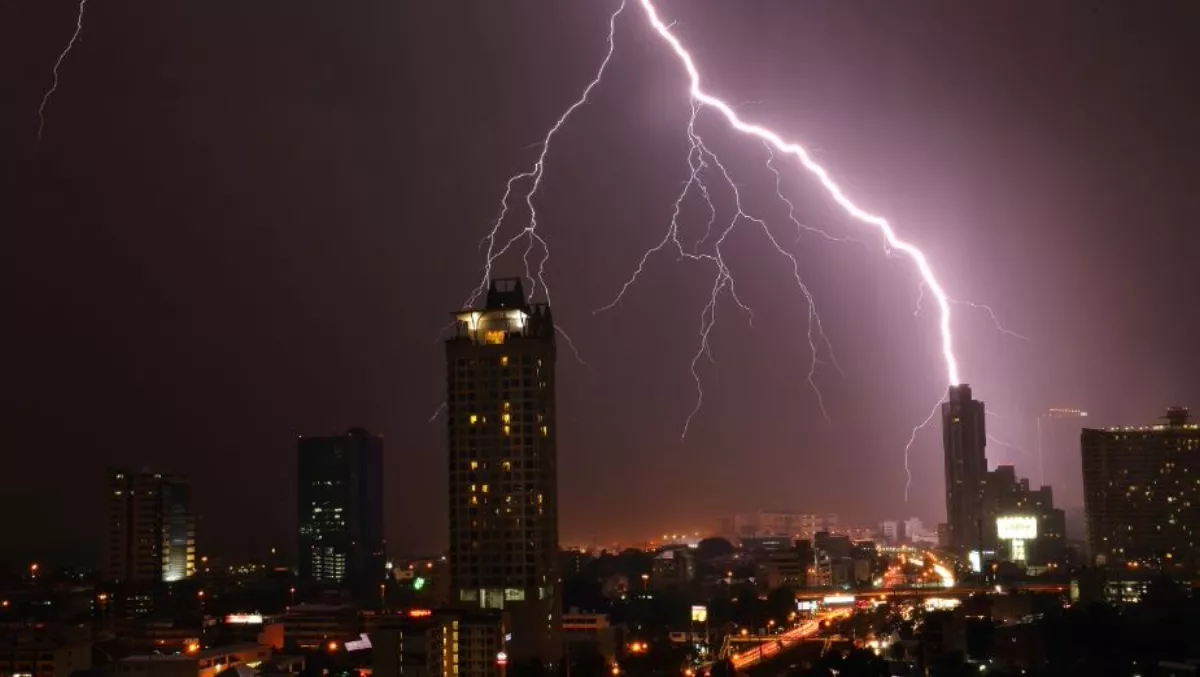 Murata introduces 'Fortelion' system for emergency load management
Murata Manufacturing has developed a container-type large-scale 'Fortelion' energy storage system to provide emergency load management and counter instantaneous voltage drop and released the developed system in cooperation with Japan Facility Solutions (JFS).
The system's storage block uses Murata's 'Fortelion' lithium-ion battery, manufactured by Murata subsidiary Tohoku Murata Manufacturing and is used in combination with an AC-DC converter made by Meidensha Corporation.
Instantaneous voltage drop, or a momentary drop in power system voltage, due for example to lightning strikes on power transmission lines, may have a large impact such as the stoppage of production lines in factories, while data centers, and factories that manufacture high value-added products require more stability of power supply than ever before.
Murata's 'Fortelion' lithium-ion battery uses a cathode composed of olivine-type iron phosphate, with a high safety standard and no risk of fire, and a useful lifespan of up to fifteen years.
In olivine-type lithium iron phosphate, all the oxygen forms a covalent bond with the phosphate to create a solid (P04)3- polyaniline.
As a result, it is an incredibly stable substance with a highly resilient crystalline structure.
Even at high temperatures, it does not release oxygen, making it safe in extreme conditions, and its stable structure allows it to maintain its battery functions over an extended period of time.
In addition, the battery provides a higher amount of power than that of general lithium-ion batteries, which leads to installation space savings.
The product also has a demand response function that can help to level power supply by making use of energy storage to achieve efficient energy use.
Going forward, Murata will continue to develop high input (2C charging) high output (6C discharge) large-scale energy storage systems, and provide various solutions that realize not just instantaneous voltage drop compensation measures and demand response, but also mitigation of short-term fluctuations and adjustment of frequencies.
Murata Manufacturing says they are committed to the development of advanced electronic materials and leading edge, multi-functional, high-density modules.
The company has employees and manufacturing facilities throughout the world.