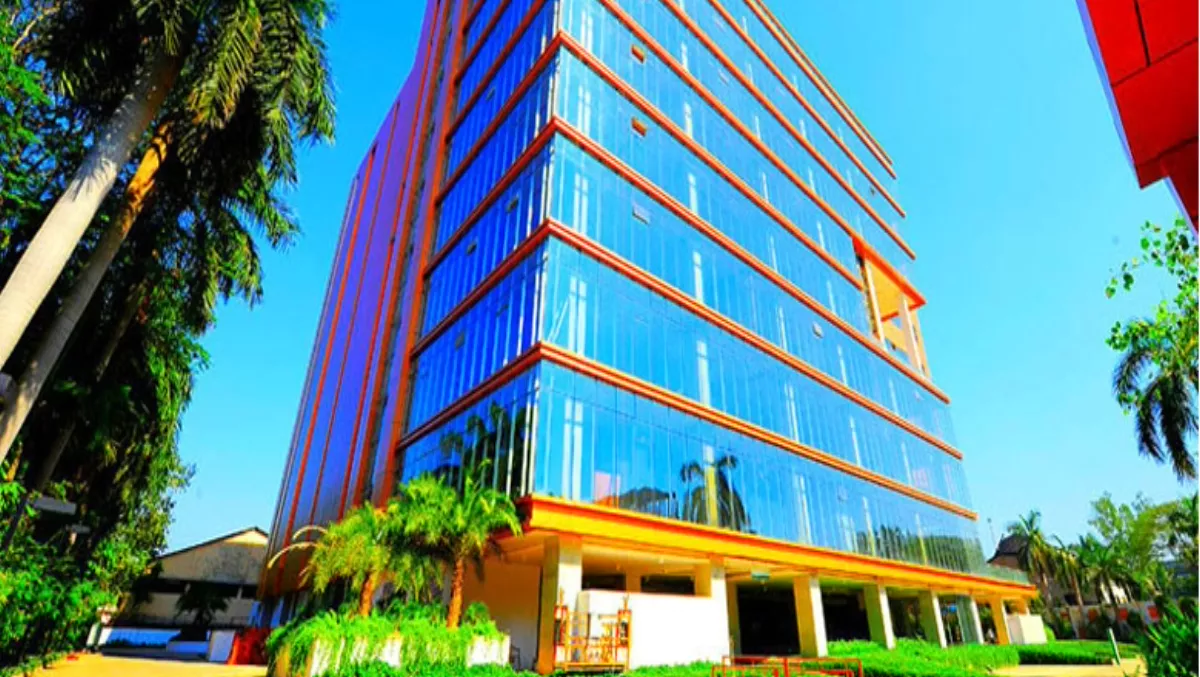 Mumbai data center announces new cloud management solution
Mumbai data center Web Werks recently announced its new Advanced Cloud Management solutions.
It incorporates recently developed workflow and orchestration system, multi-cloud administration capacities, better cloud access control, and scalability.
The solution has been tried in many companies, with complex applications and central IT control over their public cloud arrangements.
The platform gives the capacity to create, deploy and manage endeavour cloud applications crosswise over the private, public and hybrid cloud, and a scaling ability.
Moreover, it helps in maintaining control, tracking management, and compliance with various cloud conditions.
This solution contains the Monitoring Agent for SAP HANA Database, the SAP NetWeaver Java Stack specialist, and the Monitoring Agent for RabbitMQ.
The SAP HANA Database specialist can be utilized to screen the SAP HANA database.
The SAP NetWeaver Java Stack operator can be utilized to screen the SAP NetWeaver Java Stack.
The RabbitMQ operator can be utilized to screen the RabbitMQ informing.
"Organizations are considering cloud and managed administrations to quicken development and lessen costs. As organizations keep deploying more and more applications on the cloud platform they find it difficult to manage many tools," says Nikhil Rathi, Web Werks director.
"They often get confused between their heritage applications running on virtualized servers in their data center, and are beginning to send applications in the cloud.
"Web Werks encourages having an IT management team in this multifaceted condition. Our solution gives them reassurance with which they can control all parts of cloud application provisioning; while giving them server management usefulness to take care of the fundamental foundation of their current applications," he adds.
Web Werks focuses on quality-driven self-managed and fully-managed hosting services that include cloud solutions, dedicated servers and VPS hosting services on Linux and Windows operating platforms.
It also delivers disaster recovery services, Innovative Rapid Cloud backup technologies, work area recovery services, and CDN services.
It has collaborated with more than 1,000 organizations globally that include Fortune 500 companies across various business verticals.
This also includes Government sectors, such as Mumbai Metro Rail Corporation Limited, Maharashtra Pollution Control Board, Maharashtra Knowledge Corporation, Nabard, and NPCI.