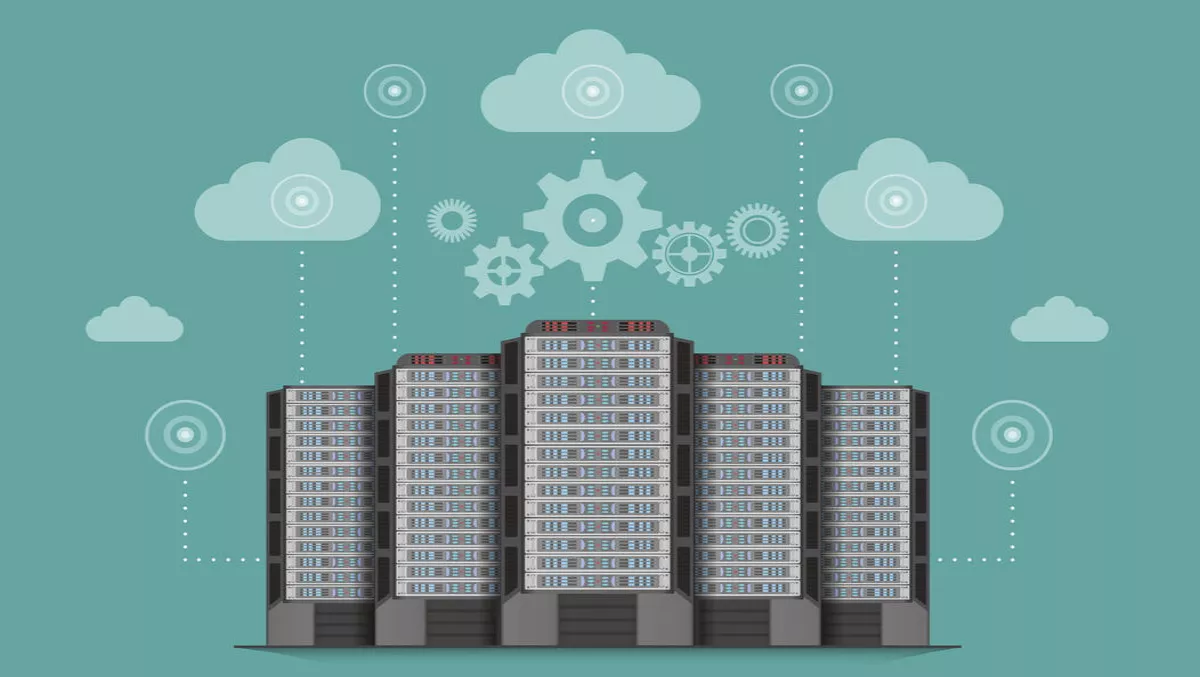 Mumbai CH receives new data center interconnection certification
The Mumbai CH Internet exchange in India has received a OIX-1 certification from Open-IX.
The Open-IX Association is a non-profit industry association formed to promote and increase transparency in data center interconnection and to support the proliferation of Internet exchanges.
Open-IX seeks to do this by upholding a set of industry standards. Certifications are awarded to those entities that meet Open-IX's standards. The Association describes itself as a 'community effort', focused on improving the landscape of Internet peering and massive-scale interconnection.
The Association encourages the development of neutral and distributed Internet exchanges while promoting uniform standards of performance for interconnections.
Founded in August 2015, the Mumbai CH Internet exchange is an Internet Exchange Point (IXP) that connects more than 74 members, making it one of the largest Internet exchanges in India.
Mumbai CH, CEO, Nikhil Rathi comments, "Peering is what promotes the efficiency of the Internet as it enables connected networks to deliver cost-effective, optimized and speedy Internet services to end-users.
"We can say if no peering, no internet. Achieving OIX-1 certification enables us to demonstrate our steadfast commitment to supporting an open and robust set of standards that further promote these efficiencies."
"We are happy to become the first OIX-1 Certified Internet exchange in Asia which is hosted within an OIX-2 Certified data center - Web Werks in Mumbai."
Eli Scher, vice chair of OIX, says, "Open-IX is pleased to grant OIX-1 certification to Mumbai CH Internet exchange in India.
"We are excited to see better standards for data center interconnection and Internet exchanges continuously being adopted within key and high growth markets across the globe."
The Open-IX Association is organized and operated by stakeholders that all share a common goal: Increase the reliability, resiliency and availability of interconnection.
Since its establishment in 2013, OIX has certified 10 Internet Exchange Points (IXPs) and 23 data centers.