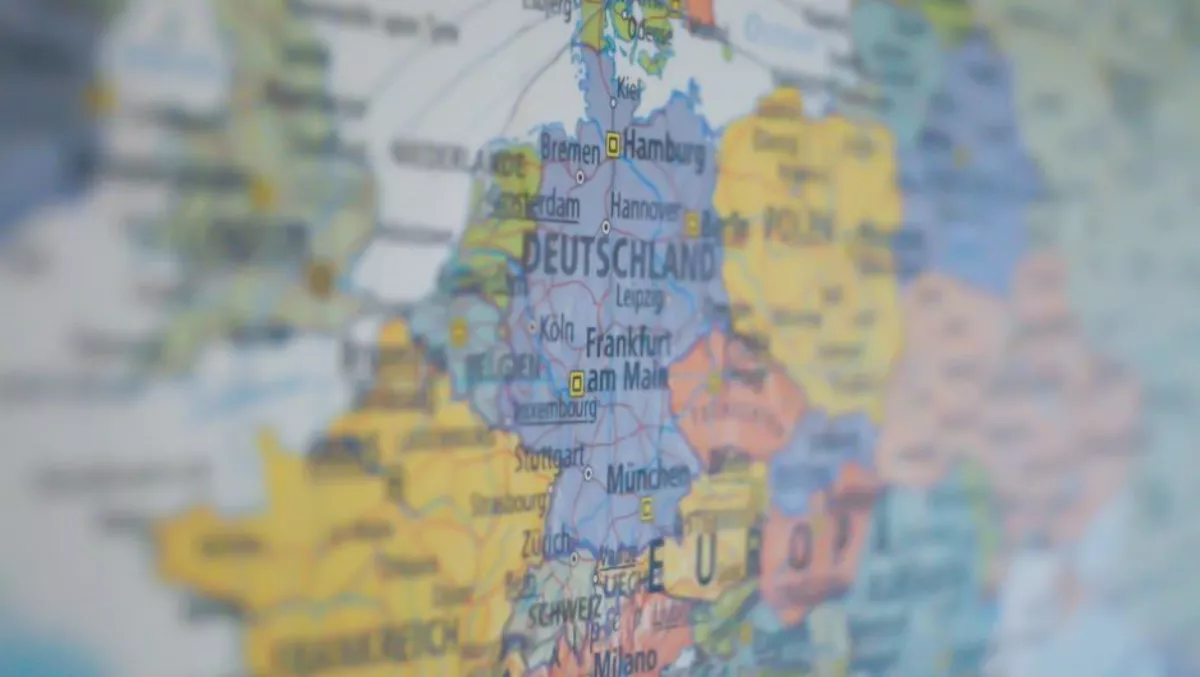 Morpheus VP confident for entry into Europe data centre industry
Recently I was given the opportunity to speak with Morpheus VP Brad Parks.
If you haven't heard of Morpheus, that's because the company only recently launched in Europe as a unified ops orchestration platform provider after establishing a strong presence in North America with clients like McDonalds and HSBC.
In regards to what brought the company to Europe, Parks says while multi-cloud and hybrid IT usage is exploding worldwide at double-digit rates there are some nuances in Europe that expose some of the very issues that the company was designed to address.
"Regulations such as GDPR and others which spotlight the need for tighter security, compliance, and data locality raise the visibility of multi-cloud management. These trends have also spurred growth in service providers and co-location facilities which fill a need for hosted clouds outside of hyper-scale public clouds such as AWS, Google, and Microsoft Azure," says Parks.
"All of these issues impact our target customers, large distributed enterprises as well as service providers, both of which who are looking to move faster while maintaining governance and control of multi-cloud deployments."
It's no secret that the company plans to make an impact on the market, and Parks says much of their disruptive entry is a matter of having the right solution at the right time to insulate IT from a maelstrom of complexity and unpredictability.
"The technology landscape today is highly unpredictable with new cloud providers, DevOps tools, and platform technologies emerging every week. For this reason customers are less likely to align with a single monolithic vendor… speed and flexibility are the new currency of IT in the face of digital disruption," says Parks.
"One industry analyst told me recently that he equated the point of automation with the point of lock in. He advised clients that if they aligned automation strategy with a single hypervisor, or PaaS solution, or public cloud provider then they would be tied inexorably to that provider. Morpheus on the other hand is 100% agnostic so customers who want to maintain flexibility and improve agility are coming to us for an alternative."
Parks believes there is a massive opportunity for growth in the Europe data center industry, despite ongoing decline for hardware growth rates and profit margins for legacy providers.
"With the right automation hooked into developer tools and IT operational technologies as well as both public and private cloud enterprises they have more opportunity today to transform themselves to broker cloud services and act as an internal service provider to their end users," says Parks.
"While the phrase 'software-defined data center' has been overused somewhat by marketing departments, the fact is that software is eating the world and it's the key to growth in the data center. The trick is to avoid moving from hardware and VM sprawl to automation and tool sprawl."
There is no doubt that Parks is confident for the company's entry into Europe.
"VMware was to servers what Morpheus will be to the entire multi-cloud app deployment ecosystem. We abstract the underlying complexity of multi-cloud and hybrid IT environments so enterprises and service providers can escape death by dozens of handoffs and hundreds of scripting cuts," says Parks.
"We are shaking things up and that's probably why we've not only won business in some of the largest enterprises in the world, we've been approached by other technology vendors for strategic partnerships. As an example we're now on the Dell S-P price list in Europe and are working together on several large opportunities."