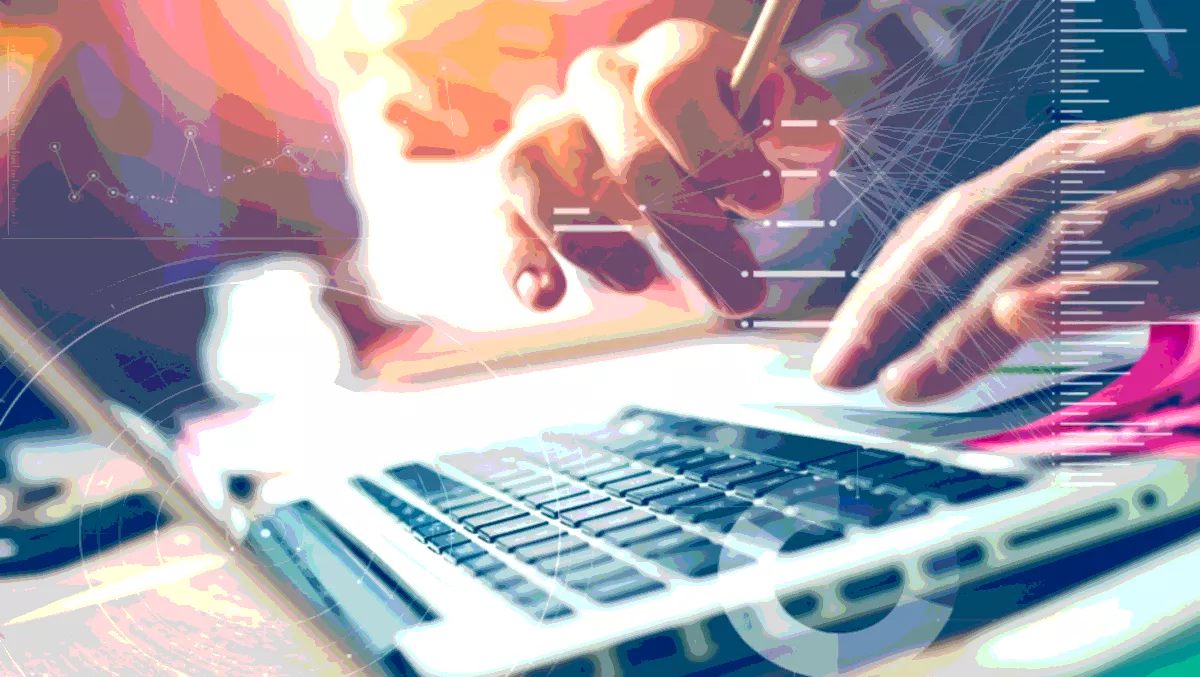 More than half of UK organisations struggling to use data
Despite all the talk around the power of data, a new study suggests the bulk of businesses are struggling to truly reap its benefits.
In a report (Beyond Digital Transformation) commissioned by managed services provider Claranet, Vanson Bourne conducted a survey of 750 IT and Digital decision-makers from a range of organisations across Europe.
Specifically in the UK, 51 percent of UK businesses are struggling to use and understand their customer data to help them make important business decisions, despite the increasingly large quantities of data that organisations are now collecting.
Claranet UK managing director Michel Robert says data has rapidly become an invaluable asset for businesses today as the insights garnered from it can be applied to respond to changing customer demands. These findings then, underline how the often siloed and legacy approaches to data management are effectively holding businesses back from gaining a competitive edge.
"Most businesses are sitting on vast amounts of data and those that can harness it effectively can gain a much deeper understanding of their customers, better predict, improve and personalise the customer experience and, ultimately, create stronger brand loyalty and repeat business," says Robert.
"It's therefore troubling that over half of UK businesses are reporting challenges in this area, so addressing data management shortcomings needs to be a priority for any business that is passionate about delivering a positive customer experience."
According to the report, 41 percent say centralising customer data is a key challenge when attempting to improve the digital user experience, while 43 percent confessed to being unable to provide a consistent experience across channels as a result.
"To realise the benefits of data you've got to be able to combine and mine different repositories of data and make it actionable in real time," Robert says.
"However, that's a process that is often frustrated by legacy systems and batch processing. These unconnected and incompatible IT systems create data siloes and prevent data and insights from being discovered and actioned within organisations."
So those are the issues, what then is the solution? Perhaps it comes as no surprise given the company's stance as a managed service provider, but Robert says cloud computing is the answer.
"Cloud technologies can help a great deal, providing the tooling and infrastructure needed to collect, process, and analyse vast sets of data from across the organisation and make it actionable in real time," Robert says.
"By creating a platform that can capture and analyse data from across an organisation, business leaders can discover unique insights, issues and opportunities that will ultimately help them achieve the competitive advantage they seek."