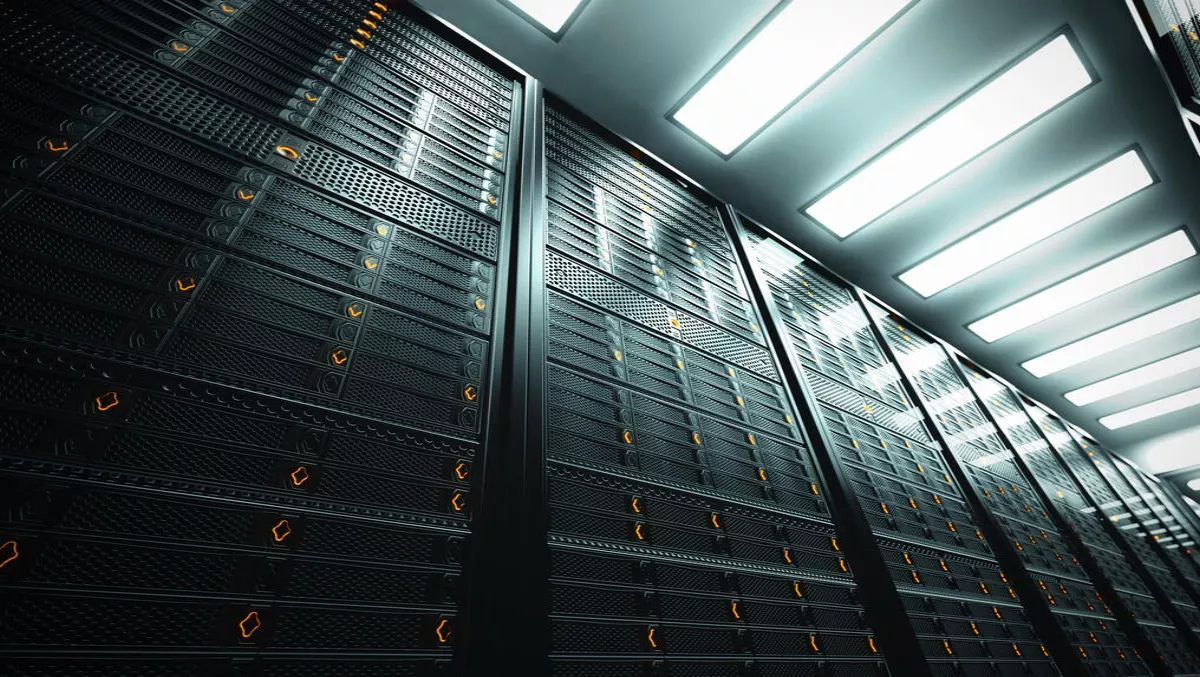 A more sophisticated data center standard
In September of 2016, the American Society of Heating, Refrigerating, and Air-Conditioning Engineers (ASHRAE) published a new and improved standard that establishes the minimum energy efficiency requirements for data centers.
ASHRAE 90.4-2016 has been in development for several years. Overall, this new standard contains recommendations for the design, construction, operation, and maintenance of data centers. Additionally, this standard focuses on the use of both on-site and off-site renewable energy.
This standard explicitly addresses the unique energy requirements of data centers in opposition to standard buildings, thus integrating the more critical aspects and risks surrounding the operation of data centers.
Standard 90.4 is a performance-based design standard that offers numerous design components for mechanical load (MLC) and electrical loss (ELC). After determining the calculations of both the MLC and ELC, these calculations are compared to the maximum allowable values based on climate zones.
Compliance with Standard 90.4 is achieved when the calculated values do not exceed the values contained in the standard. An alternative compliance path is provided to allow tradeoffs between the MLC and ELC.
The absence of PUE in 90.4 allows the primary focus to be on energy consumption, rather than efficiency.
PUE, as a simpler metric, represents efficiency. It allows data center operators to measure the effectiveness of the power and cooling systems over time.
However, PUE is quite limited, as it measures only the relative difference between power consumed on IT equipment, and the energy consumed on IT and infrastructure combined. PUE isn't a useful tool for determining whether or not the overall energy consumption was increased at the facility level.
ASHRAE 90.4 intends to tackle and regulate lower performers, while being mindful of geographic areas. The new standard aims to impact power utilization as a whole throughout a data center facility, highlighting the impact of raising the temperature into the white space on overall energy consumption.
Another key part of this standard is containment. Containment looks closely at the homogeneity of a given air volume across a data center, therefore limiting the power loads necessary to overcome hotspots.
As a key player in the most advanced data center efficiency and management practices, Raritan is allowing end users across the largest facilities to leverage the granular capabilities of our PX Intelligent Power Distribution Units to centralize key environmental metrics at the rack and device levels.
Outlet level metering in conjunction with temperature and humidity sensors are useful in determining whether or not the IT equipment is drawing more power. This is typically caused by a fan accelerating due a potential rise in temperature.
Creating links between causes and effects across the data center allows Raritan PX users to comply with ASHRAE 90.4. Users get a clear picture of the containment (or lack thereof), as well as the effect airflow has on the power chain at a granular level.
Leveraging this data ultimately gives PX users the ability to make insightful decisions about implementing more efficient containment solutions with Legrand, and urges users to take action with more effective cooling policies and load balancing across facilities.
Article by Nicolas Sagnes, Raritan blog