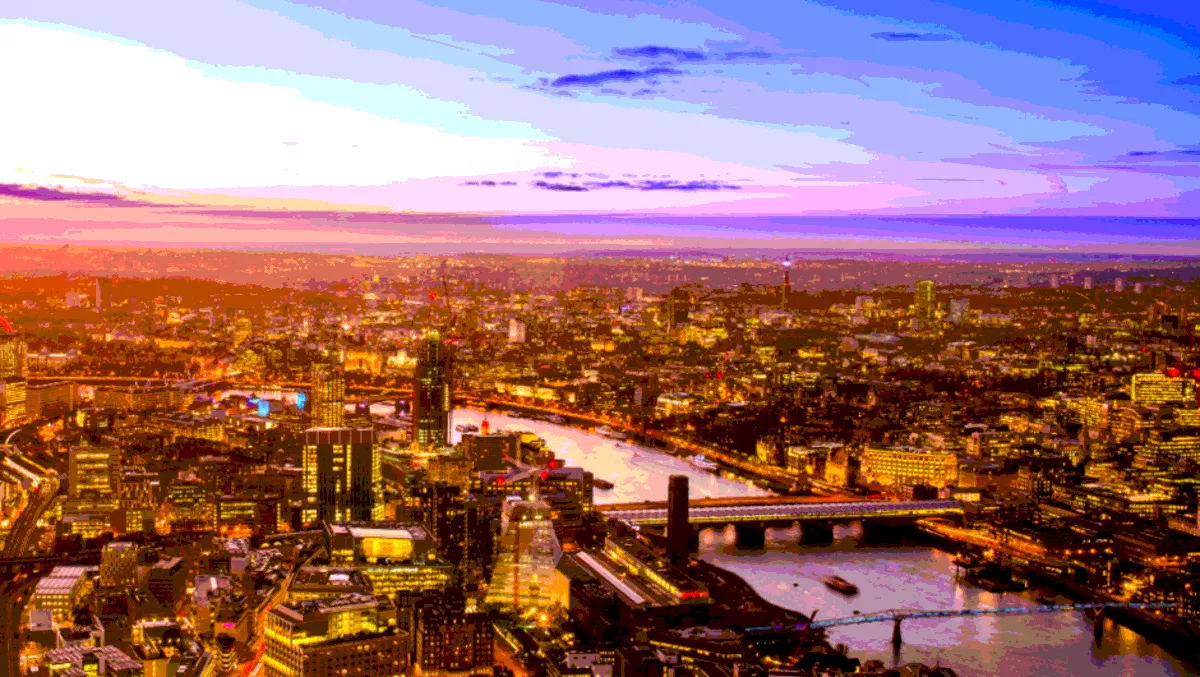 More pie for me: Alibaba Cloud's aggressive EMEA expansion
Last month Chinese cloud provider Alibaba Cloud announced that it had elbowed its way in to the market in the UK with the launch of two availability zones.
This means the company now has data centers across three EMEA locations – Frankfurt, Dubai, and London.
"At Alibaba Cloud, we are – and always have been – committed to our customers. Our expansion into the United Kingdom, and by extension into Europe, is in direct response to the rapidly increasing demands we have seen for local facilities within the region," says Alibaba Cloud EMEA general manager Yeming Wang.
"Using AI-powered and data-driven technology, our latest data centers will offer customers complete access to our wide range of cloud services from machine learning capabilities to predictive data analytics – ensuring that we continue to offer an unparalleled level of service. We are incredibly proud to take this latest step in our continued investment in EMEA."
Alibaba Cloud has its foot flat on the accelerator pedal as today it announced the full extent of the products and services now available to businesses within the EMEA region.
The company's UK data centers are now equipped with a wide range of technology solutions, which include cloud computing, data platforms, and security.
Within these product areas are several vertically-focused tools with the goal to help organisations from a range of industries – including retail, financial services, digital media - entertainment, manufacturing and logistics – to extract business value out of data intelligence.
Alongside the company's data center solutions, which include elastic computing, storage, database, network, application services, and big data analytics, are several next generation technologies, including:
Global Network Solution – enabling organisations to connect multiple regions within one network.
Data Lake Analytics (DLA) – A serverless, high-performance and interactive query service that turns customers' cloud storage data into insights with zero infrastructure setup.
Blockchain-as-a-service (BaaS) – An enterprise-level platform service that helps customers build a secure and stable environment for blockchain implementations.
Anti-DDoS Premium – A range of techniques to help defend against DDoS attacks, including near-source cleansing with five scrubbing centres around the globe, an overall bandwidth capacity of over 2Tbps, and guaranteeing businesses have access to their required bandwidth after cleansing.
"The industry leading technologies we're now able to offer through our two new UK availability zones are yet another demonstration of Alibaba Cloud's continued commitment to delivering the best possible service to our clients within the EMEA region," says Alibaba Cloud EMEA general manager Yeming Wang.
"Through the implementation of these new technologies, customers will benefit from unprecedented levels of security, connectivity and data driven insight – all of which delivers real time benefits to their businesses. This is particularly important to our vertical cloud customers in retail, finance, manufacturing, logistics and broadcast - media."
The new availability zones have 24/7 support with real-time monitoring. Alibaba Cloud now operates 52 availability zones in 19 regions around the globe, and asserts there will be more regions to come.
So other cloud providers, your move.