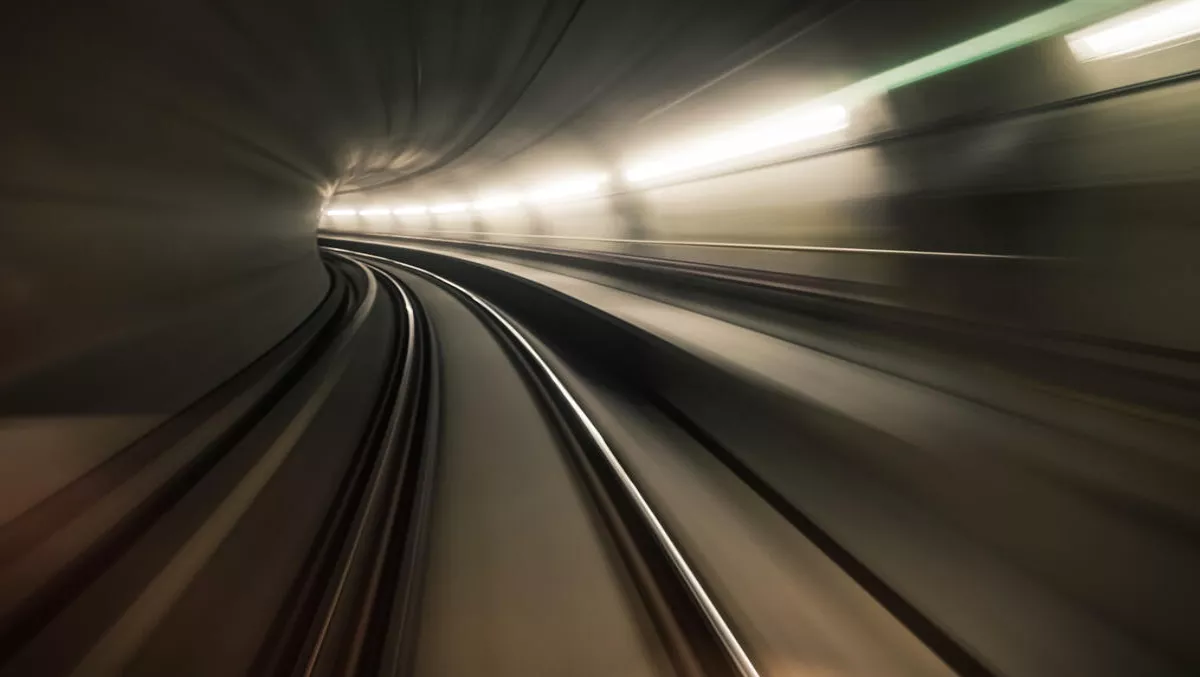 Molex launches high-speed I/O cabling to speed up data centers
Molex is bringing better technology and storage solutions to the data center market, making sure that networking solutions offer cutting-edge technology, the company has announced.
The company has developed Ethernet and InfiniBand networking products, Fibre Channel, PCIe, SAS and SATA storage products to cover a range of functions in data centers throughout the globe.
"High-speed networking requires joining cutting-edge I/O cables into an integrated equipment solution, and Molex networking solutions support the fastest data rates across the spectrum of distances common in data centers," explains Ryan Wade, regional industry manager, data center, at Molex.
But that's not the only factor to consider when implementing data center hardware, as it's also about minimizing disruption, and ensuring quick and secure data flow, he says.
"Also, as storage devices grow smaller and faster, so must the I/O cables that connect them. Molex storage solutions support faster speeds within data centers while minimizing signal and insertion loss," he continues.
To make sure that electronics and innovation are combined to make data centers as fast and stable as possible, the company has launched a range of I/O cabling solutions that it says will target those aims.
The SFP+ Interconnect Solutions will support 8 Gbps Fibre Channel and 10 Gbps Gigabit Ethernet with compatibility that is industry-wide. It uses the same space-per-port as standard SFP interconnects.
SFP28 (ZSFP+) Interconnection for 25 Gbps serial channels, which delivers high-signal integrity with superior EMI protection for next-generation Fibre Channel and Ethernet applications
QSFP28 (zQSFP+) Interconnect Solution for high-density application supporting next-generation 100 Gbps Ethernet, and 100 Gbps InfiniBand Enhanced Data Rate (EDR) applications. It conforms to SFF-8665 QSFP28.
Quad Small Form Factor Pluggable (QSFP+) Interconnect Solution for high-density applications includes EMI shielding cages, AOCs, passive copper cable assembly, active copper cable assembly, optical MTP cable assembly, optical loopback, 38-circuit SMT iPass host connector, and stacked integrated connectors and cages.
Molex says its I/O cabling solutions that are integrated into data centers can support faster processing, increased density and more bandwidth, as well as efficiency maximization and better reliability.