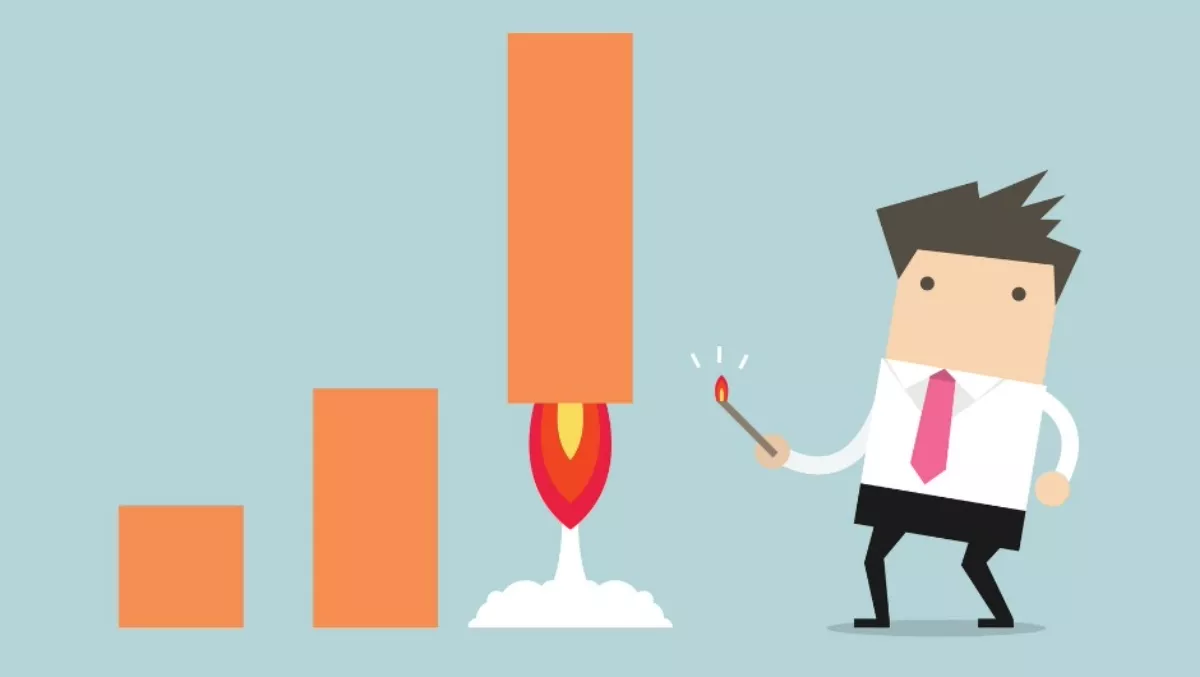 Modular data center market to be worth USD $38.3 billion by 2021
The global modular data center (GMDC) market size is expected to make a huge leap over the next five years.
Research and Markets recently announced the addition of the "Modular Data Center Market by Functional Module Solution, Service, Deployment Size, Vertical - Region – Global Forecast to 2021" report to their offerings. And it had some startling findings.
The GMDC market size in 2016 is currently sitting at around USD $10.3 billion, and that is estimated to skyrocket to $38.3 billion by 2021, at a Compound Annual Growth Rate (CAGR) of 29.94 percent.
According to Research and Markets, there is an increased need for modular solutions that have high computing power coupled with low cost and low Power Usage Efficiency (PUE). This requires the adoption of all-in-one and individual functional module for providing advanced and efficient solutions and services, which acts as one of the drivers of the modular data center market.
Among the functional module solutions, the individual functional module segment is estimated to account for the largest share of the market during the forecast period, while the all-in-one functional module solutions segment is expected to grow at the highest CAGR – the main reason being that it provides a complete energy-efficient and flexible solution that further helps in reducing operational expenditure.
In terms of market share, North America is expected to hold the crown in 2016 and the trend is expected to continue in the years to come as this region is the early adopter of the technology and has experienced rapid adoption due to the availability.
However, the modular data center market in APAC is expected to undergo exponential growth and therefore be the fastest growing region for the global market. This is predominantly attributed to the growing requirements of modular data centers that can be easily integrated and scaled according to user requirements.