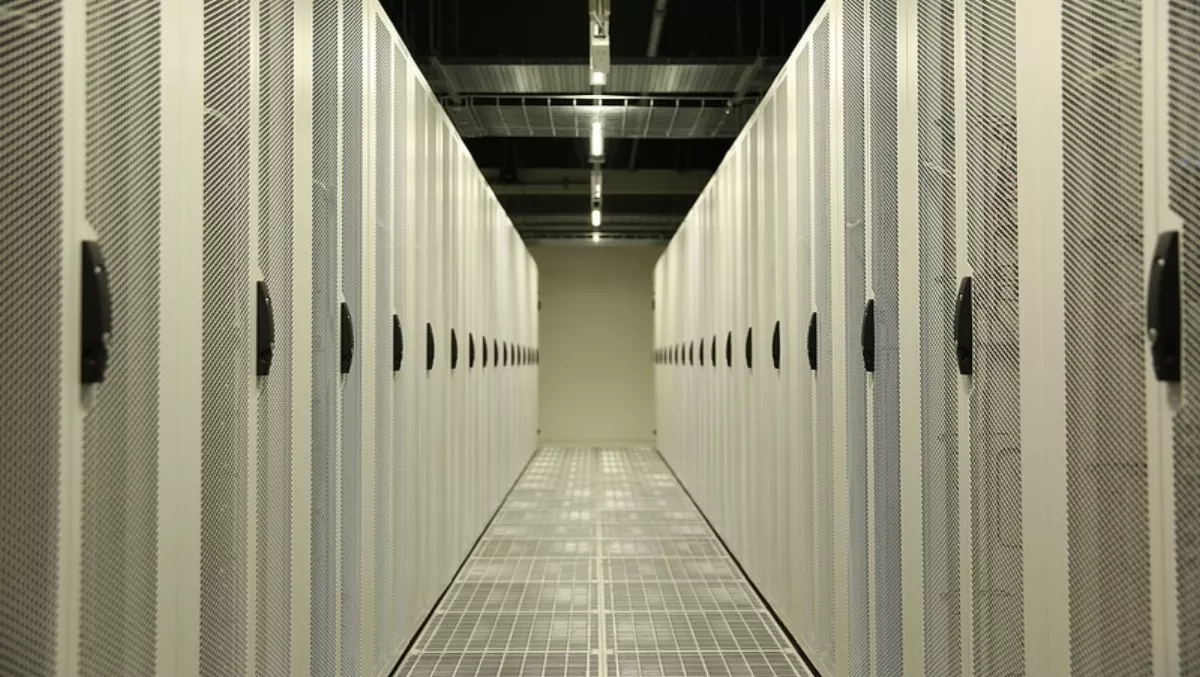 Mitsubishi and Digital Realty Trust announce joint venture for data center solutions
Digital Realty Trust (DLR) and Mitsubishi Corporation (MC) are pleased to announce that they have reached an agreement that the parties will launch a joint venture to deliver data center solutions in Japan. Under this agreement, a data center-operating and holding company will be established on a 50/50 basis under the name MC Digital Realty with an initial capital of over 400 million JPY.
Using Digital Realty's Saito facility in Osaka and Mitsubishi Corporation's Mitaka facility in Tokyo, jointly worth approximately 40 billion JPY, as seed assets, MC Digital Realty aims to manage over 200 billion JPY worth of assets by 2022 through the acquisition and development of new and existing property.
The data center operating company is seeking to provide clients with robust facilities, high-level physical security, steady electricity supply, air conditioning and other key requirements, utilizing the operational expertise that both DLR and MC have developed.
The new joint venture represents the fusion of Digital Realty's global client base, industry-leading design and construction capability, and high-capacity data center operational experience with Mitsubishi Corporation's significant expertise in the Japanese real estate and IT markets. Data centers are increasingly important to global business due to the explosion of data being created by the spread of AI, IoT and cloud usage.
With the growth of cloud-based applications and storage, a significant amount of data is now processed and stored in the cloud, meaning inside data centers.
Based on the Cisco Global Cloud Index forecast, global cloud data traffic is estimated to nearly quadruple from 2015 to 2020.
While cloud service providers are demanding greater data center capacity, there are not enough facilities to meet these needs in Japan.
This joint venture will be one of the few carrier-neutral, high-capacity data center providers in the country.
Also, the field of interconnection, which allows clients (e.g. cloud service providers and enterprises) to exchange traffic privately and securely, is expected to grow, and the joint venture shall incorporate the service in its scope of work in the future. In Japan, IT vendors, carriers and financial institutions have tended to own their data centers, and thus small data centers are scattered across the country.
By contrast, in the US, where DLR is based, and in Europe, where DLR has extensive facilities, there has been a shift to high-capacity third-party data center providers, such as DLR, which provide data center capacity as a service.
The same trend is expected to take place in Japan, and the joint venture aims to be the leader of the shift in the data center industry.