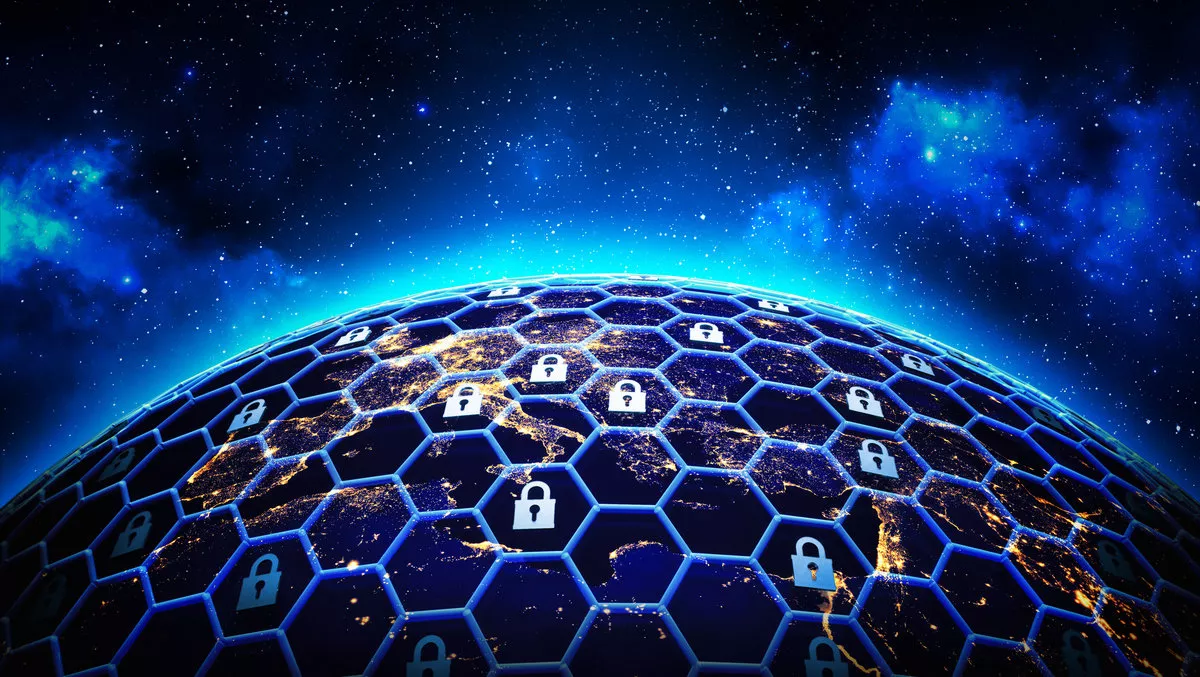 MistNet raises $7m funding windfall for edge security
A cybersecurity company called MistNet has closed a US$7 million Series A funding round that will help the company to expand its security platform, with growth forecast for international and US markets.
The company provides a threat detection and response platform that provides visibility into threats, whether on desktop, data center, public cloud, or IoT environments. MistNet uses a combination of mist computing and edge artificial intelligence technologies.
With the global security analytics market expected to reach $5.4 billion in 2024, MistNet says it aims to disrupt the market and related markets including network traffic analytics and user behaviour analytics by combining them into one platform.
At the same time, global cybersecurity spending in 2018 will exceed $124 billion, according to Gartner statistics.
"Enterprises today wrestle with a sprawl of security appliances and agents generating inordinate amounts of security data to be sifted through manually for anomalies, breaches and inside threats, often times well after the fact," MistNet states.
CyberMist aims to 'break through the silos' by monitoring users, hosts, OS internals, networks (LAN and WAN), public cloud resources, and IoT environments using sophisticated distributed machine learning models to autonomously hunt and stop unusual and threatening activity in real-time, all while eliminating the backhauling of security data.
MistNet has attracted the attention of large security firms such as Juniper Networks.
"MistNet's big value is that it automatically hunts for the threats that have successfully bypassed other security tools," says Juniper Networks CISO Sherry Ryan.
"It does this through deep packet inspection and applied machine learning to determine what traffic is normal, per user or host, and what is out of that norm. Along with a continuous re-evaluation of traffic patterns against attack methods, MistNet provides us with very intelligent and actionable security alerts.
The firms involved in MistNet's series A Round of funding all have deep cybersecurity investment and development expertise, signaling a strong vote-of-confidence in both MistNet's technology and team.
"MistNet is at the right place, at the right time," says Foundation Capital general manager Paul Holland.
"We see the cybersecurity landscape undergoing a significant transition, as legacy technologies, techniques and assumptions yield to a new solution set geared for the modern enterprise. MistNet brings the right combination of cyber defense, artificial intelligence, and human intelligence to secure the modern enterprise at any scale.
The company is backed by top-tier VCs with global headquarters in Mountain View, California and development operations in Chennai, India.