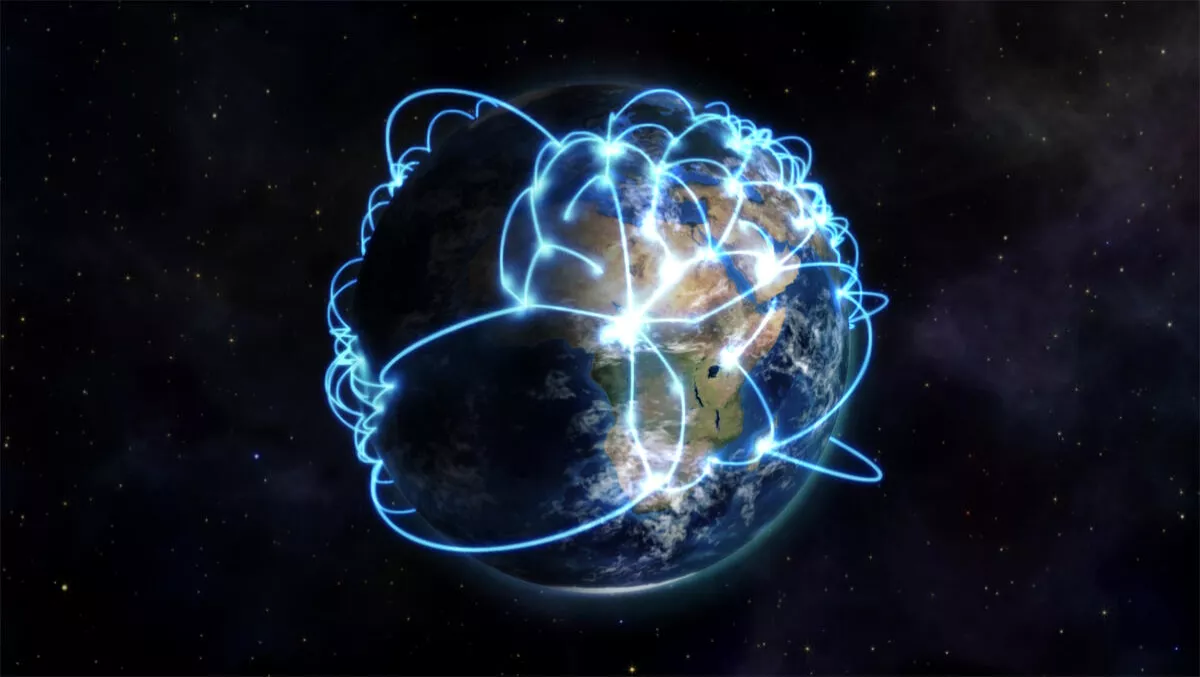 Misco opts with Oracle NetSuite because of local EU data centres
​Oracle Netsuite has announced that Misco (a European B2B reseller of IT products and services) has selected NetSuite OneWorld to modernise its business.
According to Misco, the decision was made easy given NetSuite's range of data centers across Europe and in particular the Netherlands, assuring Misco and its growing number of service customers that their data would be stored locally.
This was on top of NetSuite OneWorld's multi-language and multi-currency capabilities to manage international operations in the UK, Italy, Spain, the Netherlands and Sweden, as well as a shared services centre in Hungary.
After a new management team backed by a private equity firm acquired Misco from parent company Systemax earlier this year, it set a target to migrate off two legacy software systems, spread across six countries, before the end of the year.
"We wanted to replace our legacy systems with a modern cloud-based ERP system in a very short time frame," says Paul Baldwin, CIO of Misco.
"NetSuite provided a functionally rich platform that can scale with our growth and meet future market dynamics. We expect the automation of business processes through this implementation to create greater efficiencies and improve the customer experience."
According to the Misco, the company intends to implement NetSuite OneWorld in a multi-phased approach to go live on core ERP components, financials, CRM, supply chain management, inventory management, order management and procurement.
Misco is working with RSM, a UK-based NetSuite systems integration partner with international experience in successfully managing cloud ERP implementations under tight deadlines.
"This project provides a fantastic opportunity for Misco to standardise its operations from the front office to the back-office and achieve improved productivity through NetSuite's leading cloud ERP platform," says RSM's head of Technology Consulting in the UK, Chris Knowles.
"Misco has an ambitious implementation timeline and RSM was able to demonstrate a rapid but viable approach to achieve their objectives."