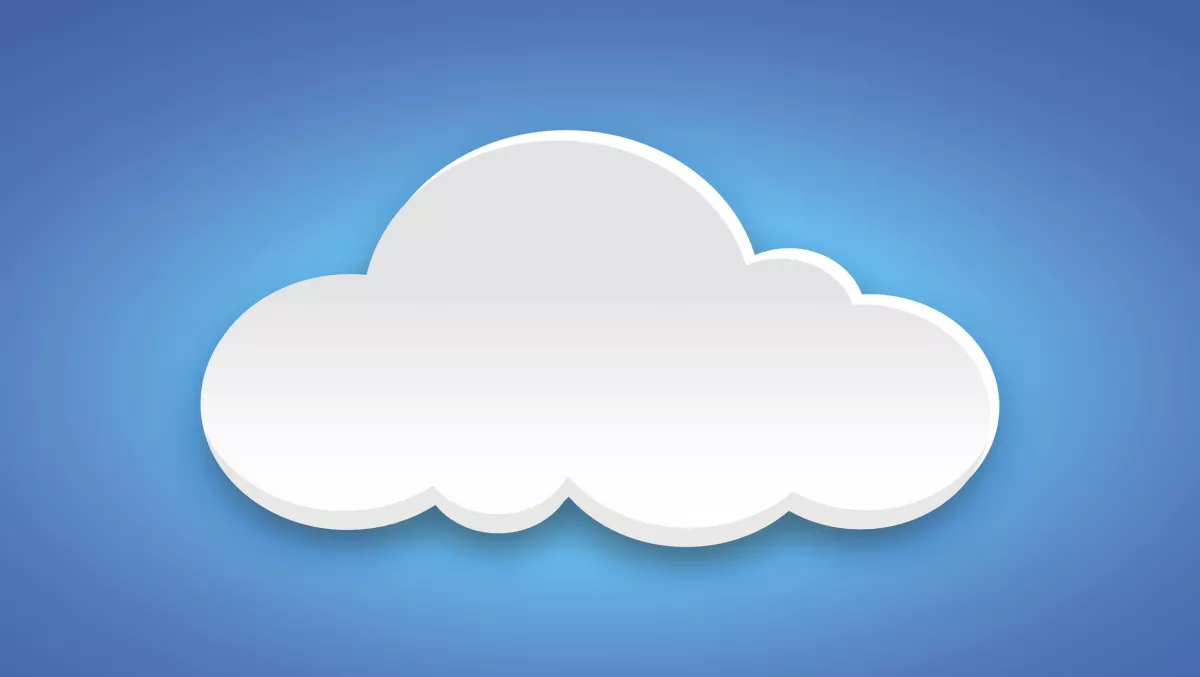 Microsoft's local cloud services experience huge uptake in India
Mon, 26th Sep 2016
FYI, this story is more than a year old
Indian companies are adopting Microsoft cloud in numbers and are well on their way to digital transformation, since its launch from local data centers in 2015.
Amongst the top adopters are healthcare companies, BFSI, startups and eCommerce organisations, and the company says that 52 of the top 100 Indian companies listed on the BSE use Microsoft cloud.
As a result, demand for cloud services has risen and the company has recently expanded its cloud access to Web Direct and Cloud Solution Provider channels.
The company says that all its cloud services, including Azure, Office 365 and Dymanics CRM Online are all delivered through local data centers. Software as a Service (SaaS), Platform as a Service (PaaS) and Infrastructure as a Service (IaaS) are also delivered through Microsoft's services, making it the only cloud provider to offer all of them.
The company lists Fortis Healthcare, Max Healthcare and Narayana Health as some of the leading Indian healthcare providers that use Microsoft cloud, including Azure, machine learning, data analytics and Office 365.
Private sector banks such as HDFC, Bank of Baroda, ICICI Lombard and Axis Bank are also using local Microsoft cloud, some of which are using private connectivity to Azure through ExpressRoute partners like Tata Communications.
Microsoft partner solutions have enabled 22 Indian insurance companies to use cloud services from the local data center, the company says. Local startups have also used the cloud to provide innovative services for insurance providers, such as solutions from e-Meditek and CarlQ.
Startups have not been left behind in cloud service adoption, with Zing HR, Cloudcherry and Ameyo being three of the many startups using the platform. The company says that more than 4600 startups are using Microsoft cloud.
Microsoft also says that government has also adopted its cloud system to power initiatives such as the Tamil Nadu state election. The Tamil Nadu Election Commission used Microsoft Azure to improve and enhance citizens' electoral experience, using interactive information boards and live streaming of polling from more than 30,000 booths.
According to Microsoft, its cloud services can bring cost savings, automation, Internet of Things and operational insights through business transformation, mobility and CRM. It also improves employee productivity through collaboration and agility.