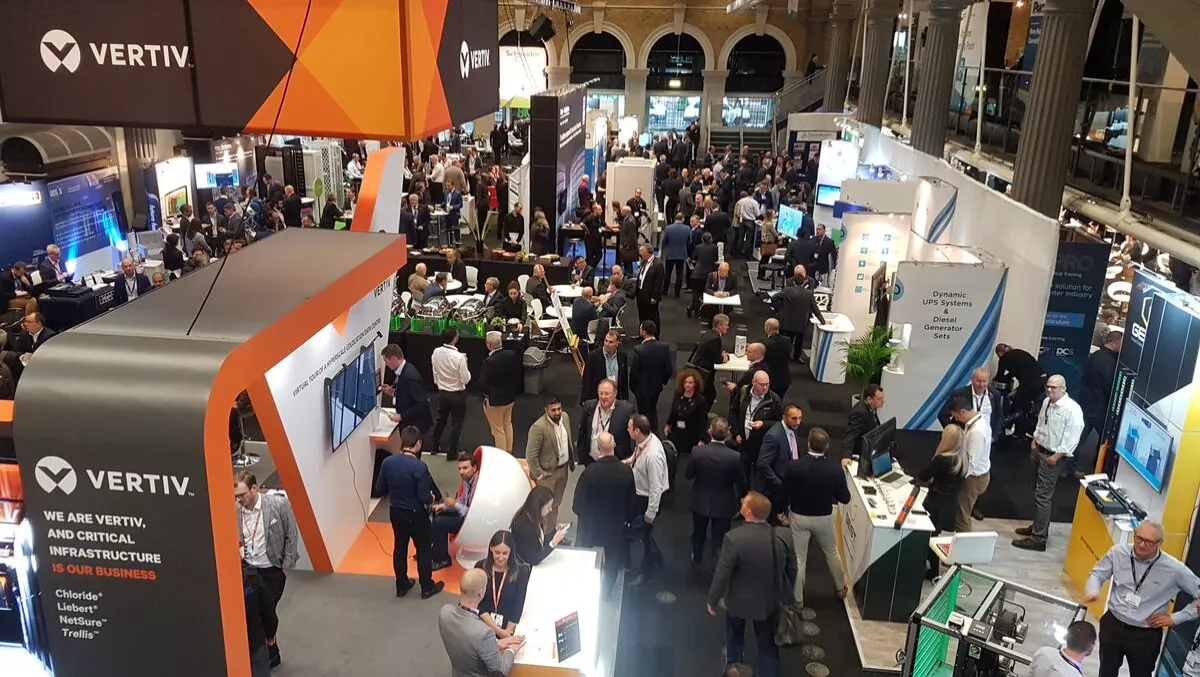 Microsoft, Vapor & former IBM CTO share insights at DCD Zettastructure
DCD Zettastructure 2017 has started with a bang with many heavyweights involved in the opening stages.
Held at the beautiful Old Billingsgate venue in London, thought leaders have delved into heavy issues to question how digital transformation is unfolding at the edge and how this will shape the regional digital infrastructure landscape.
"From industrial IoT, smart cities, streaming and interactive content to robotics and autonomous cars, centralised hyperscale data centers are going large whilst edge data centers are increasingly using smaller modular forms where interactivity counts," says Peter Judge, Global Editor at DCD.
After DCD's co-founder and CEO George Rocket opened the event, the big names hit the stage to discuss heavy topics (that could be debated for hours) in just 20 minutes each – DCD labelled these 'Plenary Lightning Talks'.
First up was Microsoft's corporate vice president of Cloud Infrastructure and Operations, Suresh Kumar who spoke about delivering physical infrastructure capacity for the cloud.
Next up came CEO - founder of computing platform company Vapor IO, Cole Crawford who discussed what he believes the future holds for AI with 'data gravity' and the post-5G edge.
"As we move into an era of edge computing and look to support low-latency IoT and 5G wireless, we need to make orchestration decisions across thousands of locations in milliseconds. This is an impossible task without AI," says Crawford.
To round out the lightning sessions was Jim Fletcher, former CTO for the IBM's IoT Platform and Watson Group. Fletcher spoke about how there is a shift happening from data centers to 'centres of data' and just how AI and cognitive computing are enabling the edge through real-time data processing.
Fletcher also delved into the effects that AI and IoT have had on modern society.
"We're going to move from reactive to predictive to more importantly, avoidance. Why should we have to find out the problem to fix it when we can we fix the problem before it happens," says Fletcher.
However, Fletcher says there's still a lot of work that needs to be done before we can truly comprehend the potential that IoT has.
"I see so many people collecting data to store away and not fully understanding how to use that data to get its true value to transform operations. The real value of IT will come only as businesses transform what they do - IoT is not about just connecting sensors, it is about transformation of your business as a result of the data you collect," Fletcher says.
"People say that 90 percent of all data is useless after it is collected because of the way it is handled. I think that number in some cases is higher and up to 99 percent."