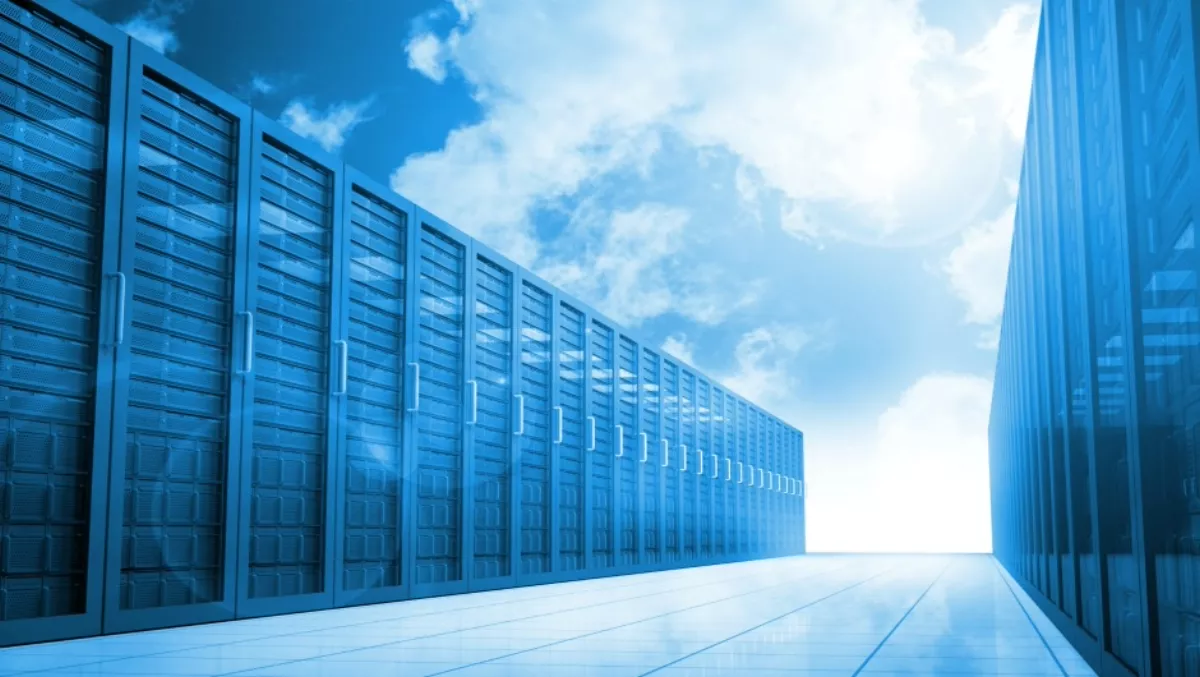 Microsoft to share insights on future data centre challenges at DCD event
Anticipation is building for the fast approaching DCD>Zettastructure event.
There is set to be more than 1,500 data center and cloud infrastructure professionals congregating in London, Europe's biggest colocation market.
Of course, given the fact large cloud operators continue to aggressively expand their operations throughout Europe, the impact of Britain's plan to exit the Union will be high on the agenda.
The conference will also feature debates on the migration of legacy data centers, energy smart innovations to hybrid cloud models, and how the application of advanced technologies such as AI and 5G will usher the industry to a serverless future at the edge.
This year Microsoft will be taking centre stage to discuss how they are building and running their global data center and cloud infrastructure ecosystem – including their insights on the industry's big challenges ahead.
Other influential speakers will be coming from Deutsche Bank, Ford, Facebook, Switch, Data4, IBM, Google, EnterCloud, Equinix, Ford, Tesla, Microsoft, LinkedIn, Nissan, Groupon, Verizon, Schneider Electric and many more.
Microsoft's corporate vice president for Cloud Infrastructure - Operations, Suresh Kumar will be opening the event and outlining the progress on the Marea subsea cable – the highest-capacity subsea cable crossing the Atlantic.
"We are excited to have Microsoft open up the event this year, discussing how they are building and efficiently running the necessary infrastructure for the digital economy," says George Rockett, CEO - co-founder of DCD Group.
"The Marea subsea cable is set to provide up to 160 terabits of data per second. There is an important initiative led by Microsoft, Facebook and Telxius, which will drastically change the form factor of data center and cloud infrastructures.
The team at Azure have been toiling away over the past year open-sourcing their hardware innovations with project Olympus, an initiative which uses collaboration to create open hardware designs for data centers – Microsoft's general manager for Azure Hardware, Kushagre Vaid will be returning this year to report on its progress and plans for the future.
As an added bonus, the conference will be delving into open hardware innovations as event organisers DCD have joined forces with the Open Compute Project delivering the European OCP Engineering Workshops.
End-users and operators of data center or cloud infrastructure may qualify for a free ticket. Register here or contact murat.sir@datacenterdynamics.com to confirm your registration.