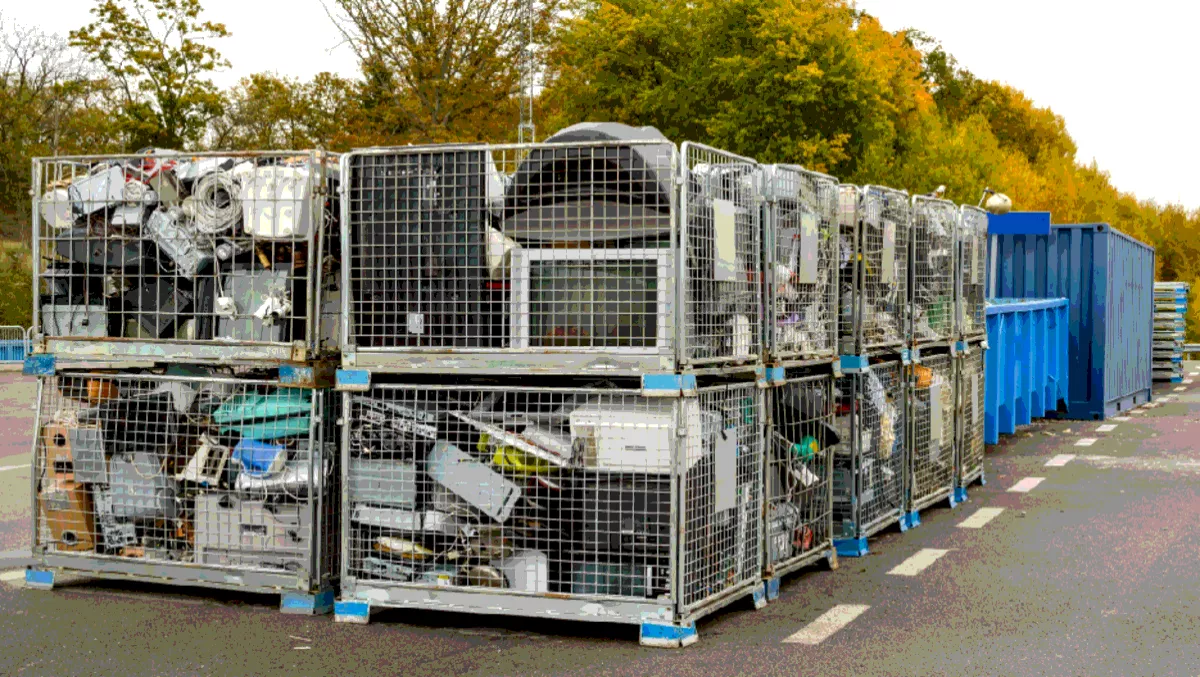 Microsoft says it's time to bin the on-prem data centre
FYI, this story is more than a year old
It's no secret that data centers supporting the cloud consume a substantial amount of energy.
However, Microsoft says it has a solution of sorts by encouraging enterprises to move away from many on-premises data servers to fewer large data centers and thereby reducing overall IT consumption of energy and related carbon emissions.
The company released a report in partnership with management and consultancy services provider WSP that details the environmental benefits of moving to the cloud – specifically, their cloud.
The study compared the energy consumption and carbon emissions of four applications in the Microsoft Cloud with their on premises data center equivalents, considering the full lifecycle of these components from manufacturing to end-of-life.
The applications analysed in the study were:
Microsoft Azure Compute
Microsoft Azure Storage
Microsoft Exchange Online
Microsoft SharePoint Online
According to the results, Microsoft Cloud is between 22 and 93 percent more energy efficient than traditional enterprise data centers, depending on the specific comparison being made.
The company affirms it has made significant renewable energy purchases, boosting Microsoft Cloud's carbon efficiency to between 72 and 98 percent higher than traditional data centers.
Microsoft president and chief legal officer Brad Smith says these substantial savings ultimately come down to four key features – IT operational efficiency, IT equipment efficiency, data center infrastructure efficiency, and renewable electricity.
"The world is producing more data than ever, making our infrastructure decisions about how to power this digital transformation incredibly important," says Smith.
"Today's report confirms what we've long believed — that investing in sustainability is good for business, good for customers and good for the planet.
The report found that Microsoft Cloud services were able to achieve energy and emissions reductions in comparison with every on-premises deployment scenario assessed.
Microsoft provided a couple of examples to illustrate its progress in this area.
"Schneider Electric chose the Microsoft Cloud to power our numerous cloud-based offerings, and it has helped us achieve our goal of becoming a global leader in sustainable energy management," says Schneider Electric EcoStruxure Technology Platform vice president Michael MacKenzie.
"The fact that Microsoft shares our sustainability values and focus on decreasing environmental impact makes the company a natural partner for us.
CDP North America president Lance Pierce shares these sentiments.
"When organisations choose low-carbon cloud computing, they are taking an important step forward on sustainability," says Pierce.
"Sustainable digital transformation, powered by a cleaner cloud, enables the creation of a sustainable and thriving economy that works for people and planet in the long term.
Microsoft says the company will continue to work and refine how it manages capacity, energy efficiency, waste, and renewable energy.