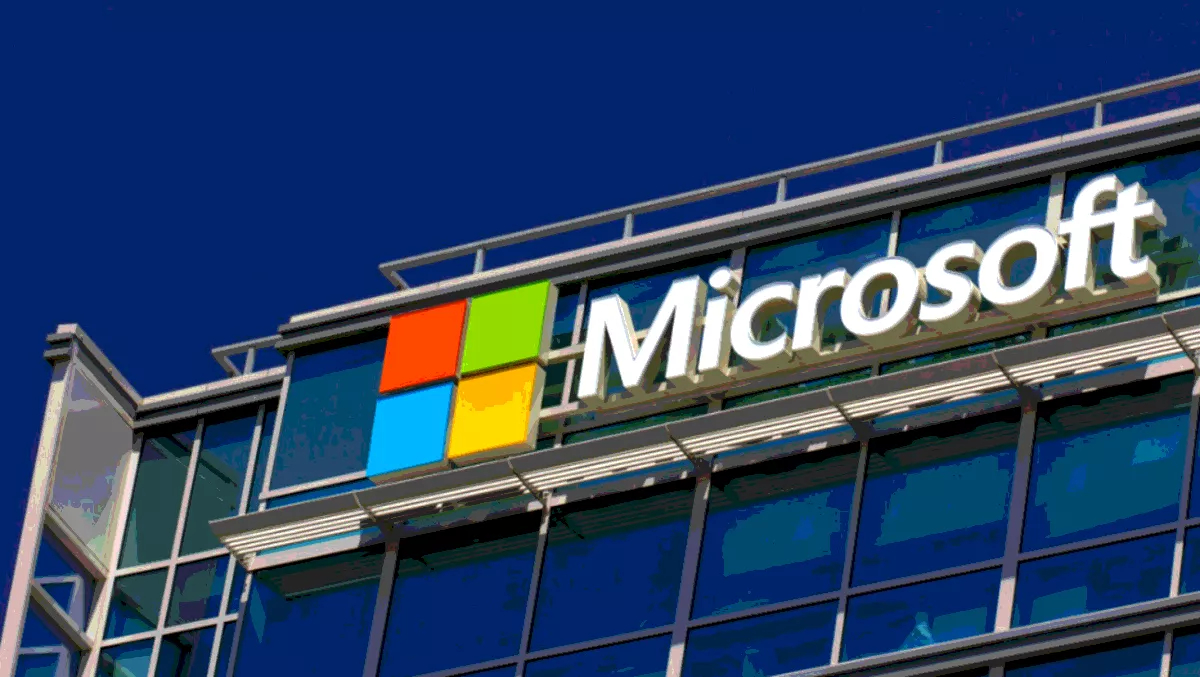 Is Microsoft opening data centres in Germany? Here's what we know
A number of stories have emerged purporting Microsoft to be investing in building data centers in Germany – an investment reported to exceed €100 million.
The news is sourced from German newspapers WirtschaftsWoche and Handelsblatt, who both claim Microsoft is planning to open two cloud data centers in Germany to help corporates and public sector organisations keep their data within the country when accessing Microsoft's cloud services.
Microsoft still non-committal
Despite the news stories, Microsoft hasn't confirmed the new data centers but have alluded to them with Microsoft Azure corporate vice president Jason Zander broaching the subject this week.
"We plan to deliver the Microsoft Cloud from our first data center locations in Switzerland and the United Arab Emirates, and we'll expand the cloud options for customers in Germany," says Zander.
"The Microsoft Cloud in France is also officially open with the general availability of Microsoft Azure and Microsoft Office 365 from within the country this week, and Dynamics 365 will follow in early 2019.
Zander said they would be expanding the cloud service options available with the addition of new cloud regions in Germany.
The new cloud offering will complement the options currently available for customers with the two new German regions aiming to provide business continuity combined with data residency within Germany and connectivity to Microsoft's global public cloud network.
A spokesman for Microsoft declined to comment on the potential data centers in Germany, but did mention that the company is willing to provide both German and International cloud services.
"Many customers with particularly sensitive needs, for example in the public sector, prefer our German cloud offering. We give customers the choice," the spokesman said in an emailed response to a request for comment.
The current situation
The cloud services market is locked in a mighty battle between the three heavyweights (Microsoft Azure, Google Cloud, and Amazon Web Services) which would certainly justify Microsoft's investment as it would satisfy Germany's concerns about data staying within its borders.
The country is renowned for upholding strict laws when it comes to privacy issues and the governance of such matters. The original reports from the German newspapers state demand for cloud services in Germany has been relatively weak up until now because of higher pricing and a lack of flexibility.
Since 2015 Microsoft has maintained a partnership with Deutsche Telekom to penetrate the German market by offering German-based cloud services from two facilities in Frankfurt and Magdeburg.
Essentially, Deutsche Telekom acts as German data trustee and oversees and controls all access to customer data. These German cloud services are also understood to be hosted in data centers elsewhere in Europe, namely in Dublin and Amsterdam.
While it is not clear whether this deal with Deutsche Telekom would continue alongside Microsoft's new reported data centers, it's clear that the investment would give the company more control over its offerings in the country.
With GDPR looming on the horizon, the widening of the Microsoft Azure footprint across Europe could also be a play to make it easier for European firms seeking to comply with the impending regulations that are due to be enforced on 25 May 2018