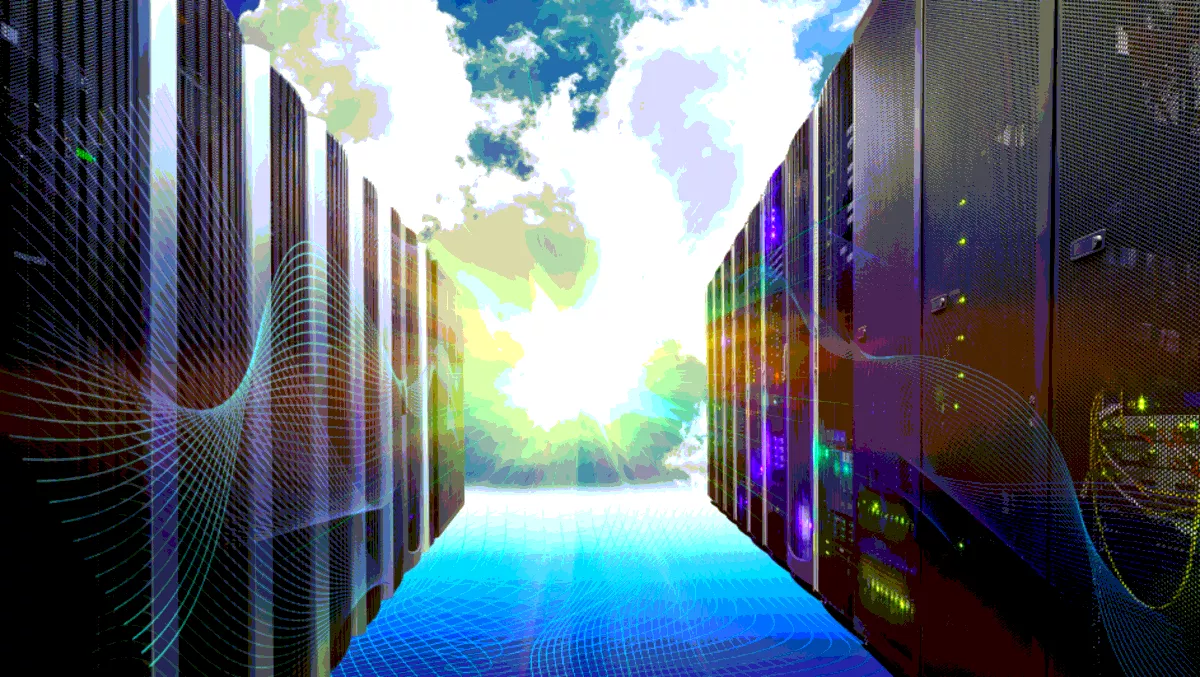 Microsoft to offer Cray supercomputing via Azure data centers
Microsoft and supercomputer maker Cray have teamed up in an exclusive alliance that will enable Azure customers to run workloads on dedicated Cray supercomputing systems in Microsoft data centers.
Customers in select Microsoft data centers will be able to use Cray XC or CS series supercomputers with attached Cray ClusterStor storage systems in Azure to run HPC and AI applications alongside other applications directly on the Azure network. Jason Zander, Microsoft Azure Team corporate vice president, says the deal will help customers harness the power of HPC and AI in an agile and cost effective way.
"At Microsoft, we believe access to Big Computing capabilities in the cloud has the power to transform many businesses and will be at the forefront of breakthrough experimentation and innovation in the decades to come," Zander says.
He says the Cray systems easily integrate with Azure Virtual Machines, Azure Data Lake storage, the Microsoft AI platform and Azure Machine learning services. Customers will also be able to leverage Cray's Urika-XC analytics software suite and CycleCloud for hybrid HPC management.
"By working with Cray to provide dedicated supercomputers in Azure, we are offering customers uncompromising performance and scalability that enables a host of new previously unimaginable scenarios in the public cloud," Zander says.
"More importantly, we're moving customers into a new era by empowering them to use HPC and AI to drive breakthrough advances in science, engineering and health.
Peter Ungaro, Cray president and chief executive, says the partnership will introduce Cray supercomputers to a whole new class of customers who need the most advanced computing resources to expand their problem solving capabilities, but want the capability available in the cloud.
"Dedicated Cray supercomputers in Azure not only give customers all of the breadth of features and services from the leader in enterprise cloud, but also the advantages of running a wide array of workloads on a true supercomputer, the ability to scale applications to unprecedented levels, and the performance and capabilities previously only found in the largest on-premise supercomputing centers," Ungaro says.
"The Cray and Microsoft partnership is expanding the accessibility of Cray supercomputers and gives customers the cloud-based supercomputing capabilities they need to increase their competitive advantage," he adds.