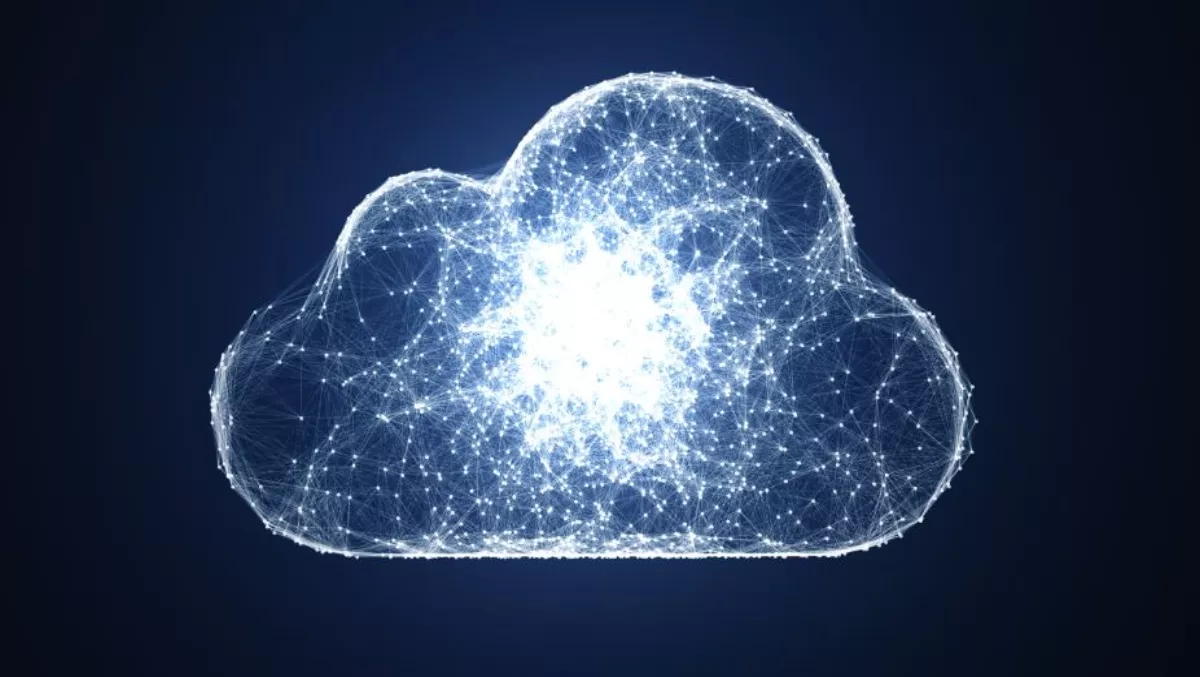 Microsoft Inspires massive cloud collaboration
FYI, this story is more than a year old
21Vianet Blue Cloud (hereafter "21V Blue Cloud") officially signed agreements with UnifyCloud, AvePoint, AgilePoint and Shenzhen Fadada Network Technology at the Microsoft Inspire 2018 Worldwide Partner Conference, jointly announcing 21V Blue Cloud as the authorized distributor of these four top-notch cloud service providers in the Chinese mainland.
21V Blue Cloud will be responsible for the sales and marketing of these partners' solutions, as well as their implementation and maintenance services.
Microsoft Corporation, a close and key partner of 21V's, also joined the invited guests to witness the signing ceremony.
The new partnerships once again realize the successful landing of quality cloud solutions in China, including Azure virtual machine management and migration services, Azure platform and billing management, process management based on Office 365, and electronic contract platform services.
The partnership between 21V Blue Cloud and Microsoft has developed a sustainable and trusted model for global public cloud operation.
This rich experience has attracted the cloud service companies choosing 21V Blue Cloud's ONE-STOP solutions to enter the Chinese market.
At present, the solutions that 21V Blue Cloud operates include BitTitan MigrationWiz, GigaTrust Intelligent Rights Management, Bespin Intelligent Cloud Management, Zerto Disaster Recovery, Safe in Security Strategy Management System, TingYun Application Performance Management, and automotive customer experience solution Humanify, etc.
21V Blue Cloud enabled the operation of Microsoft's intelligent cloud services MS Azure and Office 365 and has a long-term, intimate partnership with Microsoft in China.
While providing clients with reliable cloud services based on industry-leading technologies, 21V Blue Cloud's experience in international and domestic laws, standards and regulations are critical in landing cloud services in China with compliance. 21V Blue Cloud is also the holder of accumulatively nine credible cloud certificates.
21V Blue Cloud is confident that the implementation of the Cloud Landing In China (CLIC) strategy will enable more global and local cloud solutions to land in China.
21V Blue Cloud's one-stop, full-lifecycle service for global cloud solution partners helps to solve the various challenges encountered in the process of business expansion and to grow customer base in the Chinese market.
As cloud computing advances in China, 21V Blue Cloud will continue to facilitate its landing and application and remain committed to a mature and prosperous industry ecosystem to accelerate and achieve a win-win cooperation.
The number of enterprise users who have gained stronger efficiency support and realized business innovation through the 21V Blue Cloud's products and services has been increasing.
21V Blue Cloud will continue to take advantage of its experience and forge close partnerships with more world-class cloud service providers, making landing easier for excellent cloud products and applications faster and safer for users in China.