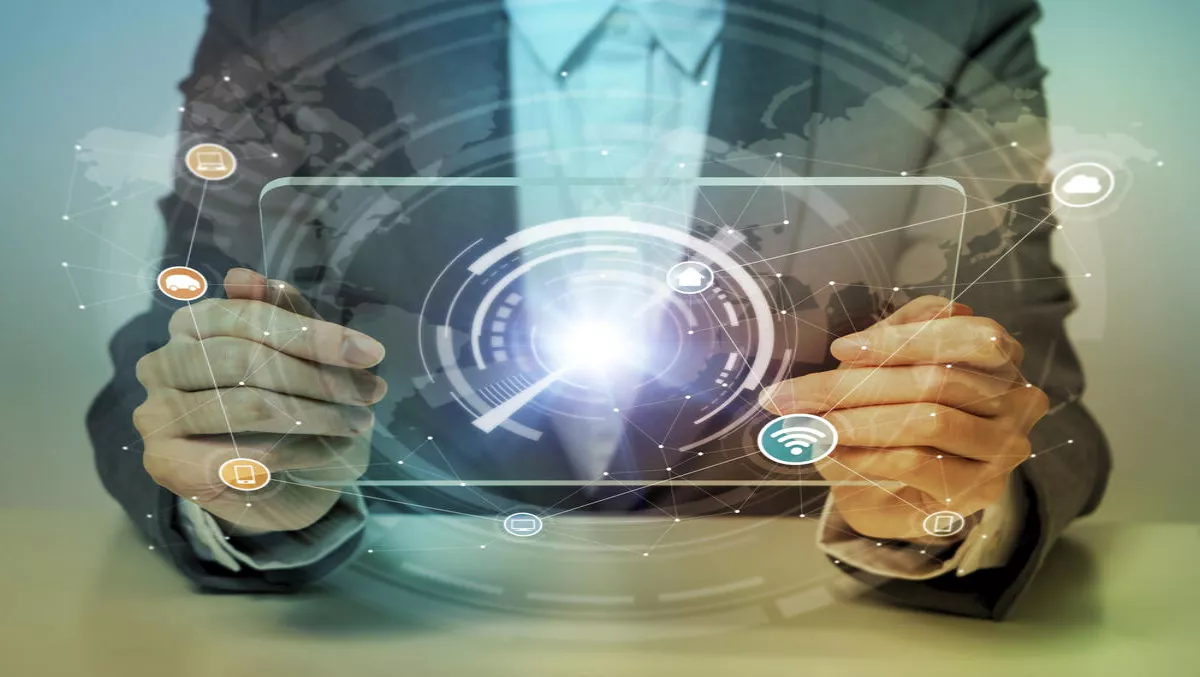 Microsoft helps data center company ramp up sales and customer engagement
Park Place Technologies, a data center third-party maintenance and support company, is teaming up with Microsoft
Microsoft will help drive digital transformation across Park Place Technologies' global sales and service operations.
Park Place plans to fully deploy Microsoft enterprise cloud services, including Dynamics 365 and Office 365, along with LinkedIn Sales Navigator, to enhance collaboration and productivity across its sales and service operations.
"Microsoft is uniquely positioned with integrated offerings across the whole cloud stack," said Chris Adams, president and COO, Park Place Technologies.
"We're confident this trusted, global platform will further enhance productivity for our employees and provide more value to our customers.
As a first step, Park Place Technologies plans to equip its salesforce with the Microsoft Relationship Sales solution, a joint offering that combines the power of Dynamics 365 for Sales with LinkedIn Sales Navigator.
Microsoft says by surfacing relationships between people, and then integrating that information within a single platform, Park Place salespeople will be able to access information in a way that saves time and improves productivity.
Following the deployment, Microsoft says Park Place will be better positioned to deliver optimal service and ultimately maximize uptime for its customers.
"Park Place Technologies is at the forefront of IT service and support with a commitment to innovating ways employees are empowered to deliver value to customers," comments Alysa Taylor, general manager, Business Applications Group at Microsoft.
"Putting the power of Microsoft's intelligent cloud behind Park Place's customer care organization will connect people, processes and data insights to optimize productivity and transform its service delivery operations.