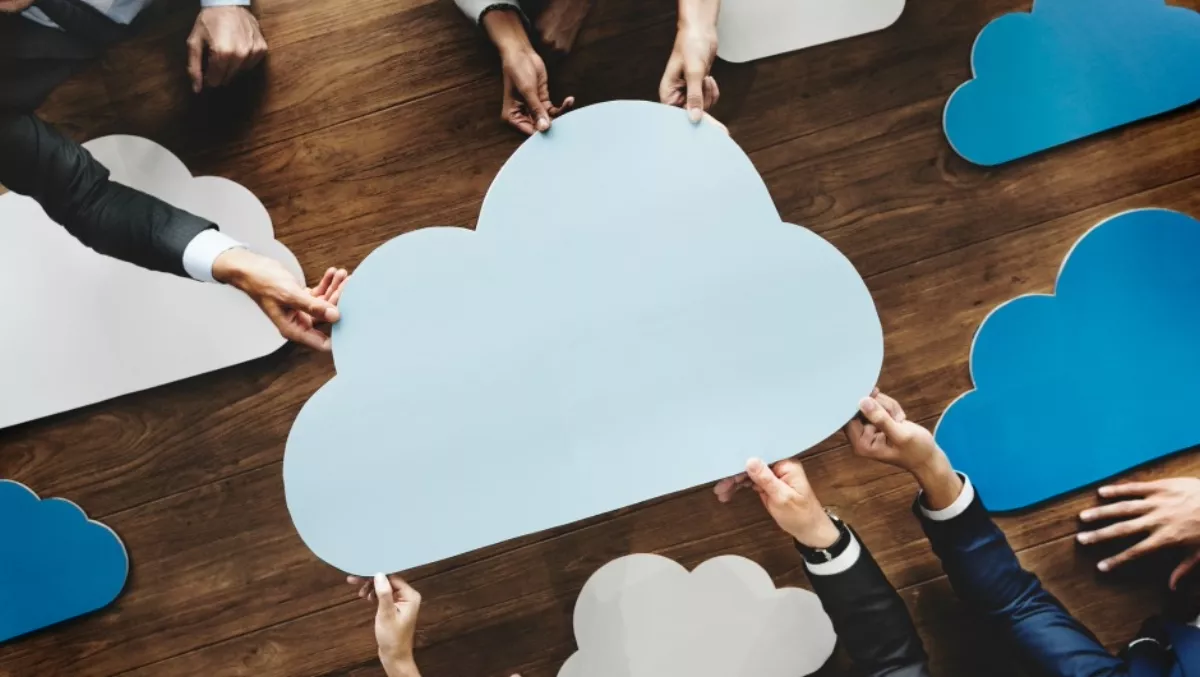 Microsoft, Google, IBM surge but AWS still dominates public cloud services
Microsoft, Google and IBM are slowly gaining ground on Amazon Web Services in the public cloud services market, as the IaaS and PaaS infrastructure service market swells to well over US$7 billion.
New figures from Synergy Research Group show that Microsoft, Google and IBM saw a jump of 5% in their combined revenue share of the burgeoning public cloud services market in Q4.
However their current 23% share of the total infrastructure-as-a-service and platform-as-a-service markets still leaves them trailing in the wake of AWS, which holds more than 40% of the market which has seen no change year on year.
John Dinsdale, Synergy Research Group chief analyst and research director, says AWS' dominance is impressive.
"Achieving and maintaining a leadership position in this market takes huge ongoing investments in infrastructure, a continued expansion in the range of cloud services offers, strong credibility with the large enterprise sector, consistently strong execution and the wholehearted and long-term backing of senior management," Dinsdale says.
"AWS is checking all of those boxes and any serious challengers need to do likewise.
Microsoft, Google and IBM's growth has instead come at the expense of smaller players,
with the next 10 cloud providers seeing a 1% decline in share, to around 18%.
"There is then a very long tail of small to medium sized cloud service providers, whose collective market share has now dropped [4%] to just 18%," Synergy Research says
The marketing tracking company does however note that some of the players in the 'next 10' category behind Microsoft, Google and IBM – including Alibaba and Oracle – are continuing to grow at 'impressive' rates.