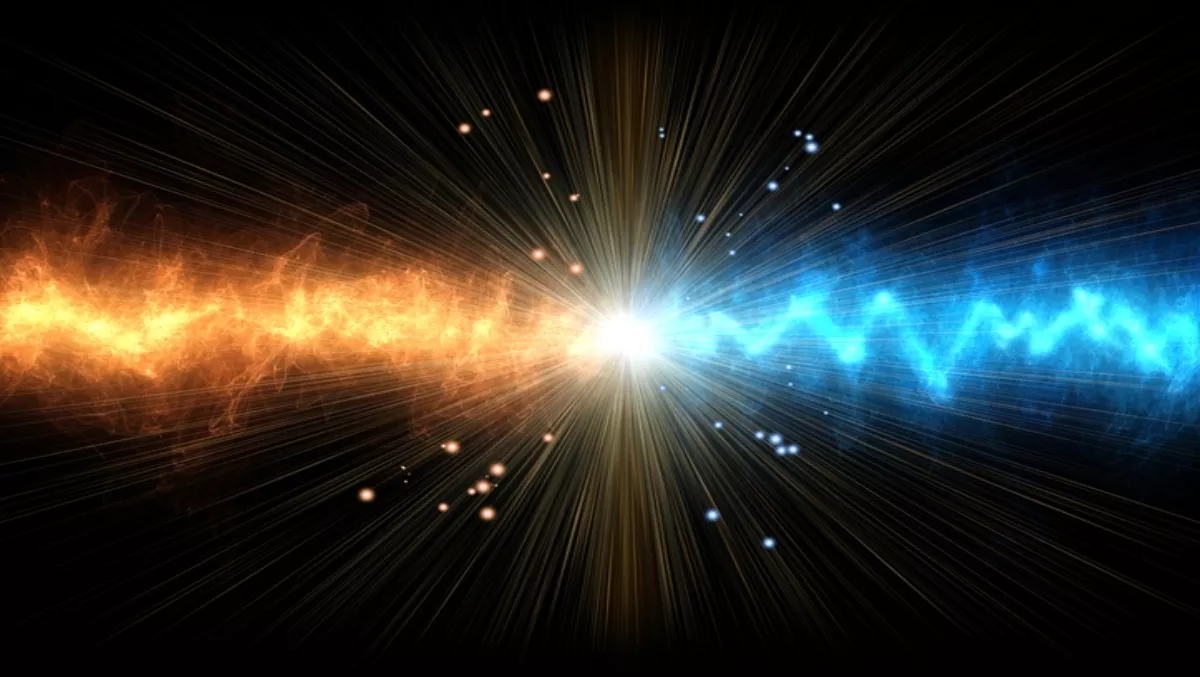 Microsoft delivers the power of Azure to data centers
Wed, 28th Sep 2016
FYI, this story is more than a year old
By Sam Worthington, News Editor
Microsoft has just announced the availability of its Azure Stack Technical Preview 2 at Ignite 2016.
Jeffrey Snover, technical fellow at Microsoft, unveiled the release in a recent blog post.
He says that since the first technical preview, Microsoft has been blown away by the conversations with customers about the solutions they want to build in their data centers.
"They see Azure Stack as a natural extension of the Azure environment. It enables them to implement new solutions to meet their business challenges and address the root causes of Shadow IT," he writes.
"Because Azure Stack is truly consistent with Microsoft Azure, it can be used in situations where business goals bump up against business realities such as regulatory constraints, data sensitivity concerns, latency, and custom functionality requirements.
Snover also mentions that many of the ideas the company hears from customers come from industries that aren't actually first-in-line users of the public cloud.
"Think heavily regulated financial institutions, manufacturing companies with factory floors in remote locations, or cruise ship companies with data-intensive applications that need to run, literally, in the middle of the ocean," he says.
"What this diverse set of customers all have in common is the desire to harness the rapid innovation of the public cloud and extend its capabilities to the places where they need it to unlock new business opportunities," explains Snover.
With Azure Stack Microsoft says its main goal is to enable enterprises and service providers to take advantage of that same flexibility operating Azure Stack that Azure has.
"We believe it's paramount that existing IT personnel bring their skills and expertise to bear on creating the next generation of cloud solution," adds Snover.
"This is a very exciting moment for our team and we hope for all of you as well! This release reinforces that as Azure functionality grows over time, so do the capabilities of companion Azure Stack clouds.