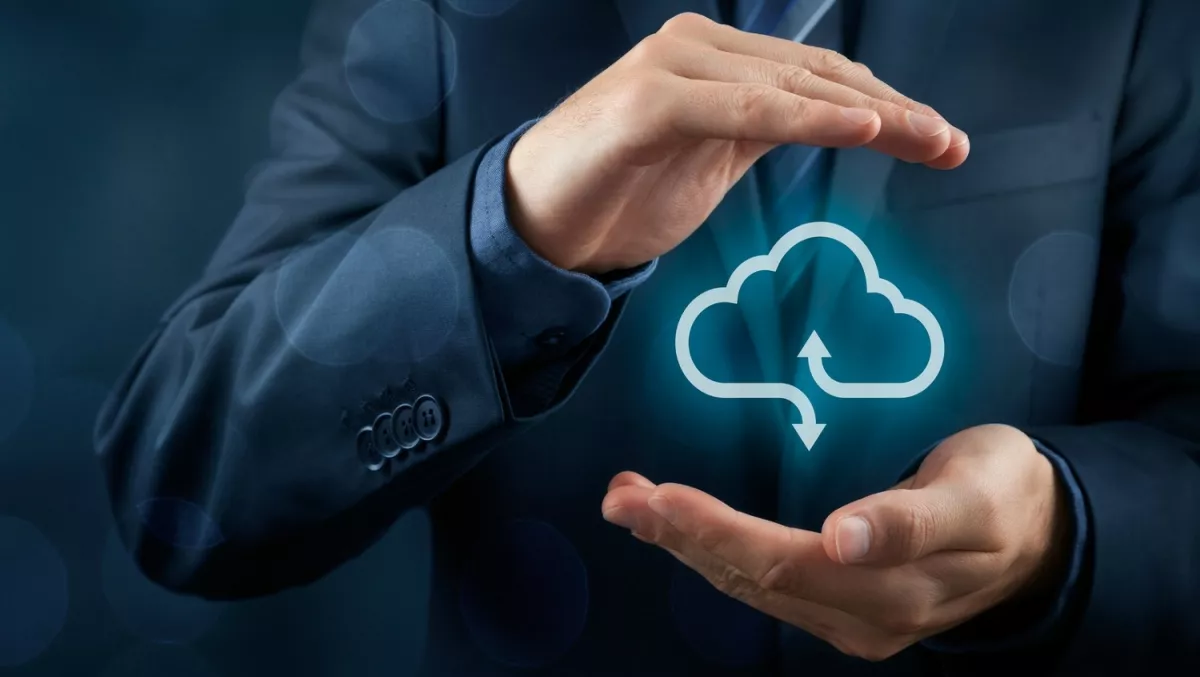 Microsoft Cloud grows across Asia; Azure now available in Korea
FYI, this story is more than a year old
Microsoft has announced that its Azure cloud platform is now available in new Microsoft Cloud platforms across Korea. The new Microsoft Cloud regions will deliver Azure's cloud services and productivity services such as Office 365. The two regions in Korea are part of 13 in Asia, and 38 Azure regions across the globe.
"Hundreds of organizations have signed up to use these new Azure regions to gain access to a comprehensive and complete set of cloud services to empower their digital transformation and accelerate local innovation," says Al Koh, Microsoft Korea's CEO.
The new Azure regions in Seoul and Busan will act as data centers for world-class reliability and performance, as well as local data residency. Microsoft says this includes data replication in multiple regions across Korea for data protection and business continuity.
"Microsoft recently conducted a Digital Transformation Study in Asia which shows only 18% of businesses leaders surveyed in Korea have a full digital strategy in place. By contrast, 79% agree that every organization needs to be a digital business to enable growth in the future, and 76% regard cloud computing as essential in their digital transformation strategy," Koh says.
Asan Medical Center's Woo Hyun Shim says Microsoft is a perfect partner for its organisation.
"Asan Medical Center is organizing a new collaboration platform, Health Innovation Big Data Center, using medical data which includes millions of anonymized clinical notes. We're aiming to solve challenges and create opportunities for the industry and the academic community through the analysis of medical data. I believe this is the first use of big data by a large hospital in Korea, and Microsoft's leadership in hybrid cloud makes them the best partner for us.