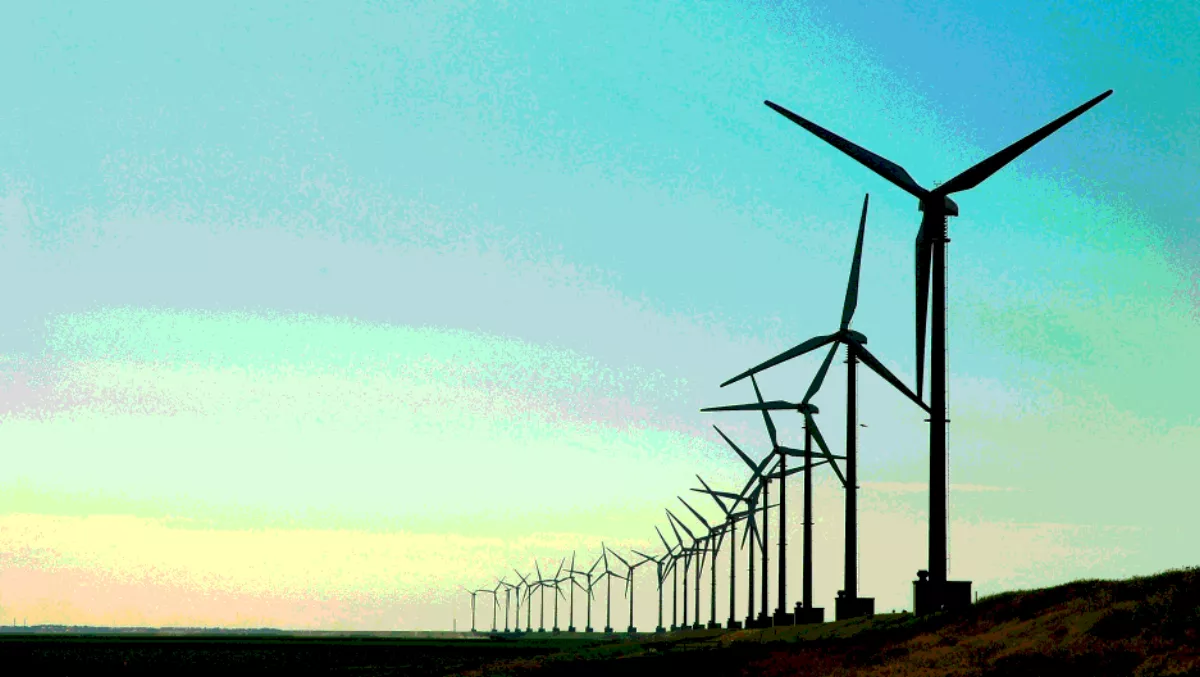 Microsoft buys all power from Irish wind farm for 15 years to power cloud
Microsoft recently announced a new wind energy agreement with GE in Ireland.
Essentially, Microsoft is buying every single kilowatt of energy that is produced for the next 15 years from GE's new 37 megawatt Tullahennel wind farm in County Kerry, Ireland.
The decision was made in order to support the growing demand for Microsoft Cloud services from Ireland and the company asserts in doing so it will become one of the first multinational technology companies to support the wind project in Ireland.
As part of the deal, Microsoft also signed an agreement with Dublin-based ElectroRoute, the company that will provide energy trading services to Microsoft.
As well as taking advantage of the wind-produced energy, the companies will also be able to make use of the valuable data on energy storage that is produced.
Given each turbine will have an integrated battery and Microsoft and GE will be able to test how these batteries can be used to capture and store excess energy, before providing it back to the grid as needed.
This will be the first deployment of battery integration into wind turbines to store energy in Europe and GE says this will help to provide more predictable power to the grid by smoothing out peaks and valleys in wind production, enabling intermittent clean power sources like wind energy to be added to the Irish grid.
"Microsoft is proud to be deepening our long history of investment and partnership in Ireland with this agreement," says Christian Belady, general manager for Datacenter Strategy at Microsoft.
"Our commitment will help bring new, clean energy to the Irish grid, and contains innovative elements that have the potential to grow the capacity, reliability and capability of the grid. This will make it easier to incorporate new clean power sources like wind energy, and that is good for the environment, for Ireland and for our company.
The agreement between the two giants builds on their already established partnership.
"This partnership with Microsoft expands GE's considerable presence and investment in Ireland, where we already employ over 1,500 people and in particular in the renewable energy sector," says Andres Isaza, chief commercial officer of GE Renewable Energy.
"Wind is now one of the most competitive sources of electricity on the market today, and we're excited about the capability to use data generated from these wind turbines, using the Predix platform, to maximise the output and value of this project.
Microsoft is also acquiring an Irish energy supply license from GE to allow the company the flexibility to easily grow and invest in renewable energy in Ireland over time – ElectroRoute will enable the company to trade.
"ElectroRoute is delighted to work with Microsoft and GE to structure and manage the energy trading activities for the supply company," says Ronan Doherty, chief executive at ElectroRoute.
"The wind energy sector is particularly vibrant in Ireland at the moment, and we are seeing the emergence of an array of new structures and procurement approaches, which I feel will persist and grow into the future.