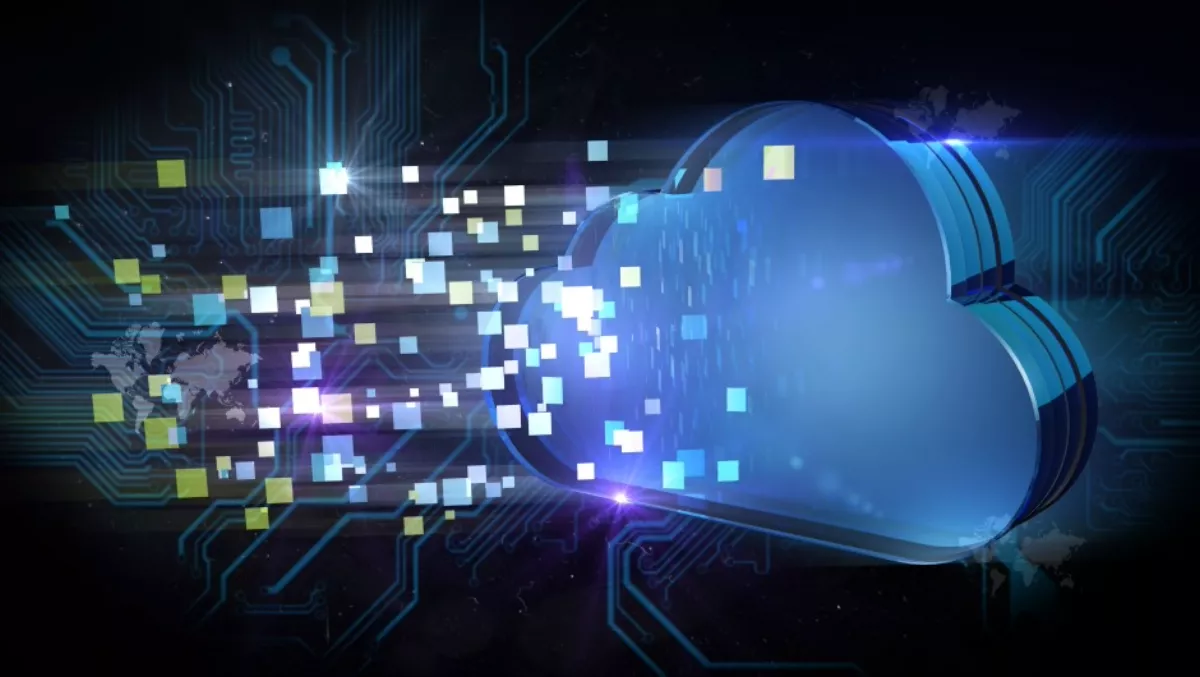 Microsoft brings cloud to the company data center with Azure Stack
Microsoft's Azure Stack, a cloud platform which enables organisations to deliver Azure services from within their own data center, will enter technical preview this week.
First announced last year, the offering is a way for customers to bring Azure into their own data center, avoiding concerns such as data sovereignty or regulatory considerations that some have around moving fully to the public cloud.
The Azure Stack enables Microsoft customers to run private clouds which are compatible and interoperable with the Azure public cloud, with a standardised architecture, including the same portal, a unified application model and common DevOps tools.
Microsoft says it will enable organisations to address business and technical considerations like regulation, data soverignty, customisation and latency.
Mike Neil, Microsoft corporate vice president for Enterprise Cloud, says Azure Stack enables this by giving businesses the freedom to decide where applications and workloads reside, without being constrained by technology.
He says the offering will also enable IT professionals to transform on-premises data center resources into Azure infrastructure-as-a-service/platform-as-a-service services, while maintaining oversight using the same management and automation tools that Microsoft uses to operate Azure.
"This approach to cloud enables IT professionals to have a valuable seat at the table – they are empowered to deliver services to the business quickly, while continuing to steward corporate governance needs," Neil says.
The application model is based on Azure Resource Manager, which enables developers to take the same declarative approach to applications, regardless of whether they run Azure or Azure Stack.
"Tooling-wise, developers can use Visual Studio, PowerShell as well as other open source DeveOps tools thereby enabling the same end-user experiences as in Azure," Neil says.
He says Azure Stackwill enable application developers to 'write once, deploy to Azure or Azure Stack.
Microsoft says it will add services and content such as OS images and Azure Resource Manager templates via a series of technical previews.
Users will also be able to take advantage of Azure applications on GitHub as the corresponding services come to Azure Stack.
"With Azure Stack, Microsoft is bringing proven innovation – including IaaS and higher level PaaS services – from hyperscale data centers to on-premises, enterprise scale environments to meet customers' business requirements," Neil claims.