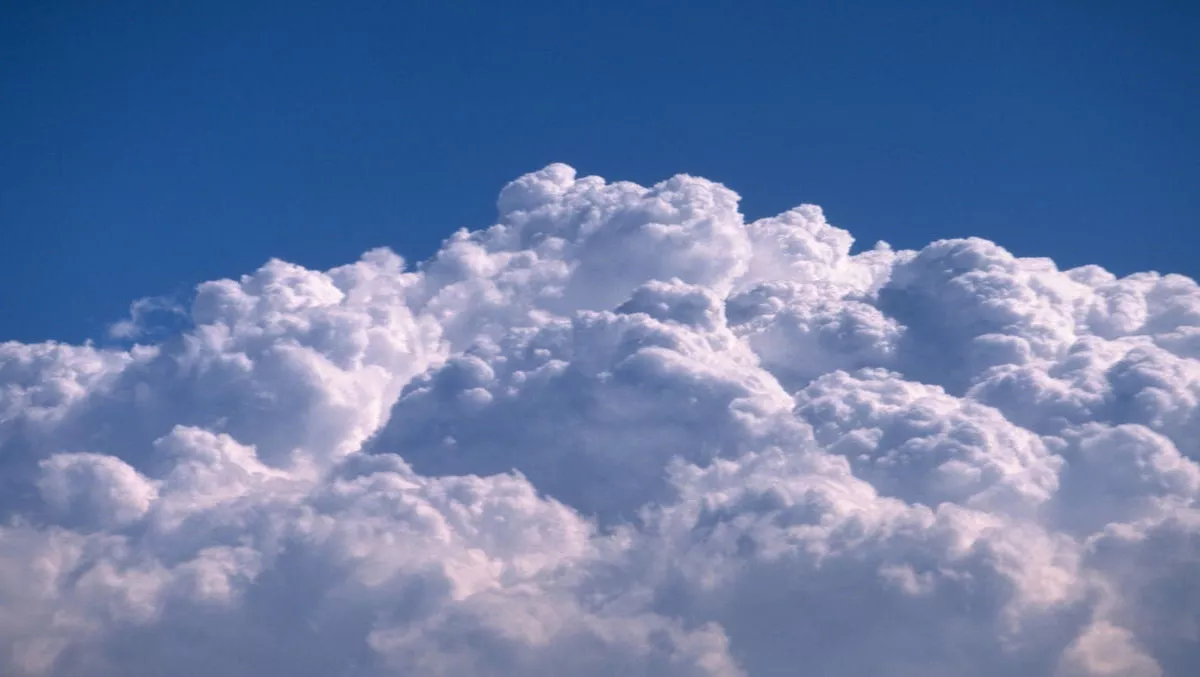 Microsoft Azure Stack: 3 Equinix hybrid cloud interconnection use cases
FYI, this story is more than a year old
The general availability of Microsoft Azure Stack ushers in a new wave of integrated hybrid cloud enterprise infrastructures.
In this article, I'd like to focus on the benefits of leveraging an Interconnection Oriented Architecture (IOA) strategy on Platform Equinix to achieve consistent hybrid cloud deployments in three Azure Stack Interconnection use cases.
An IOA strategy prescribes a proven and repeatable architectural framework that both enterprises and service providers can leverage to directly and securely connect people, locations, clouds and data.
It is this Interconnection-first approach that drives consistent Azure Stack hybrid cloud deployments within our global data centers.
Microsoft Azure Stack Inside an Equinix Data Center
Microsoft Azure Stack and Equinix Hybrid Cloud Interconnection Use Cases
Use Case #1: Edge and disconnected solutions
Increasingly, we see businesses taking their IT infrastructures to the edge for better proximity to employees, partners and customers … and of course, clouds.
Equinix provides globally consistent access to Microsoft Azure, Azure Stack and Office 365 via Azure ExpressRoute in 21 major metros worldwide.
We are also fully integrated with Microsoft and OEM partners, such as Dell/EMC, Hewlett-Packard Enterprise and Lenovo.
This gives us the ability to support global, low-latency, high-bandwidth application requirements by processing data locally in an enterprise's private Azure Stack and, at the same time, aggregating data traffic in Azure for further analytics (sharing common application logic across both), within the same or across multiple Equinix data centers.
Equinix brings together edge computing and cloud computing where it is needed the most to harness the power of a consistent hybrid cloud infrastructure to enable the rapid deployment of applications and aggregated analytics across a variety of private and public workloads.
Use Case #2: Cloud applications that meet varied regulatory requirements
The applicability of a consistent hybrid cloud infrastructure is wide-reaching across multiple applications, industries and businesses of all types.
However, due to various business and technical requirements, corporate policies, and industry and government compliance and residency regulations, you may need to host different instances of the same application in Azure and Azure Stack.
You can develop and deploy applications in Azure, with full flexibility to deploy on-premises by directly and securely interconnecting to Azure Stack to meet your specific regulatory or policy requirements—without changing any code.
Deploying a consistent, private interconnected Azure Stack hybrid cloud development environment within Equinix data centers, gives you the highest levels of security, compliance and physical reliability for your most sensitive data and application implementations.
Use Case #3: The hybrid cloud application model
Protecting your investments in legacy applications, tools and IT infrastructures while leveraging the benefits of more agile and scalable cloud services is the catalyst for hybrid cloud deployments.
But as you look to deploy an integrated private on-premises and public cloud infrastructure, you'll want to consistently transfer workloads between the two environments as seamlessly as possible. You'll also want to be able to deploy new, modern applications by leveraging a more agile and innovative cloud environment on-premises.
Interconnecting Azure Stack and Azure into a seamless hybrid cloud infrastructure enables you to apply Azure web and mobile services, containers, serverless computing and microservices architectures to applications between the private and public cloud environments.
Azure ExpressRoute and Equinix Cloud Exchange allow you to quickly update and extend your legacy applications with Azure Stack while using a consistent DevOps process in both cloud and on-premises deployments.
Fast, direct Interconnection between Azure Stack and Azure clouds allows you to deliver Azure services within your organization's data center while maintaining the right amount of flexibility and control on-premises—for a truly-consistent hybrid cloud.
Equinix Professional Services helps bridge the gap
Equinix has achieved Microsoft Gold Cloud Platform status within the Microsoft Partner Network via its Equinix Professional Services (EPS) organization, and we are committed to delivering consistent Microsoft hybrid cloud deployments to our customers around the world.
EPS is a Microsoft-recommended ExpressRoute System Integrator and U.S. National Solution Provider.
EPS uses a phased approach with its core cloud offerings to ensure that business and compliance requirements are delivered, challenges are documented, risks are mitigated and financial targets are met.
EPS specializes in hybrid cloud strategy, connectivity and migrations and guides customers through complex digital transformation to quickly deliver business results.
Customers planning Microsoft Azure and/or Office 365 deployment often engage EPS to deliver:
ExpressRoute Strategy - Connectivity Workshop - provides highly customized recommendations, network architecture design and an implementation roadmap to guide optimal network and ExpressRoute decisions.
Equinix Cloud Exchange and Azure / Office 365 Enablement - gets enterprises up and running on a private connection to Azure or Office 365, regardless of their infrastructure's complexity. This service solves for hybrid cloud deployments, complex failover situations and multiple data center / regional entry points to the cloud.
Article by Brian Petit, Equinix Blog Network