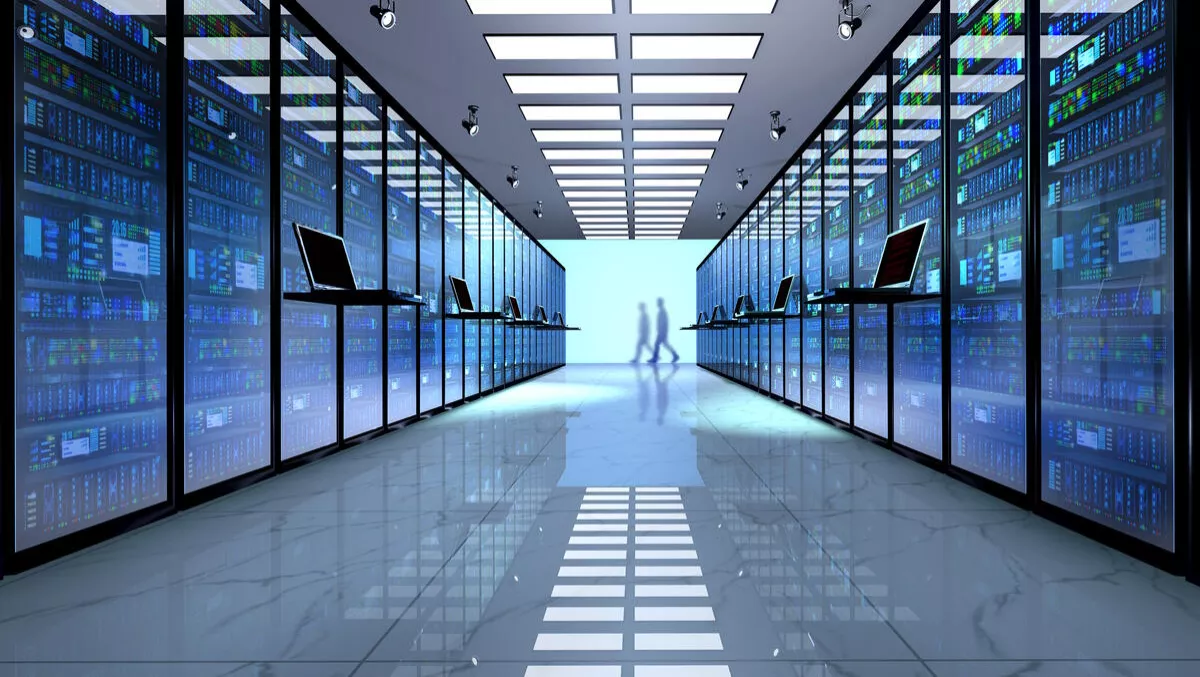 Microsoft Azure now 'pay-as-you-go' across Indian data center region
FYI, this story is more than a year old
Indian Microsoft Azure users can now use 'pay-as-you-go' options across their data centers, and the company is enticing customers into its broad range of services.
The Azure platform comes with ₹12,100 free credit, which can be used in a number of ways, including provisioning for fourteen virtual machines, forty SQL databases, or 8 terabytes of storage for an entire month.
Users can also choose to use credit to build web, mobile and API apps which use Redis Cache, Search or Content Delivery Network.
Machine learning, streaming analytics and Hadoop can also be funded through the credit, or the creation of real-time Internet-of-Things (IoT) apps that include monitoring and anomaly detection.
Microsoft Azure has been a popular choice for data center providers across the globe, and its range of free apps are now extensive with the likes of automation, log analytics, data catalogs and data factories.
The new Azure pay-as-you-go system allows customers in thirty Azure data center regions to pay for only what they use, based on per-minute billing. The company states there are no upfront costs and no termination fees, which means customers aren't locked in to contracts.
There are approximately 107 data center providers across India, including twenty in Mumbai and nineteen in Bangalore. Microsoft operates three data centers in Chennai, Mumbai and Pune.