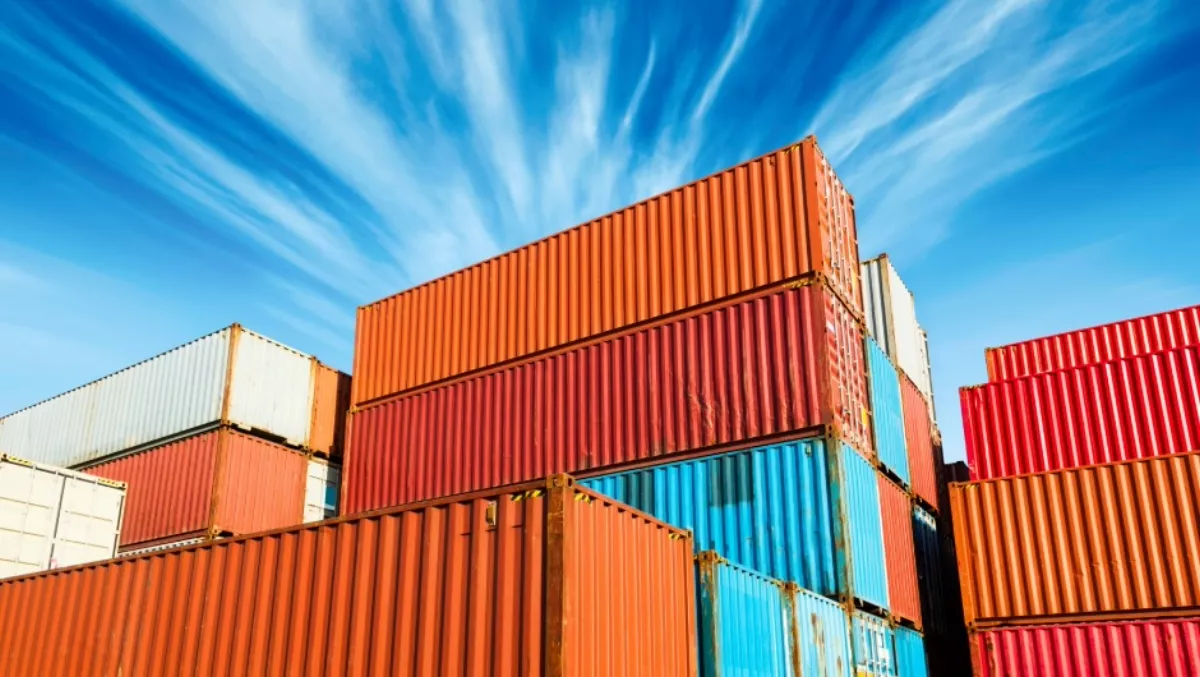 Microsoft Azure Container Service hits general availability
Microsoft has announced the general availability of its Azure Container Service, designed to deploy and manage container applications in the cloud.
Ross Gardler, Azure senior program manager, says the offering – first announced late last year – provides simplified configurations of proven open source container orchestration technology, optimised to run in the cloud.
"With just a few clicks, you can deploy your container-based applications on a framework designed to help manage the complexity of containers deployed at scale, in production," Gardler says.
The service supports the two most popular orchestration engines – Mesosphere's Data Center Operating System (DC/OS) and Docker's Swarm and Compose.
"Lately it seems like you can't have a discussion about cloud computing without also talking about the benefit of container ecosystems for development agility and portability," Gardler says.
"Organisations are already experimenting with container technology in an effort to understand what they mean for applications in the cloud and on-premises, and how to best use them for their specific development and IT operations scenarios," he says.
However, Gardler says as organisations adopt containers and look to scale them in production, they discover that deploying and operating containerised application workloads is 'a non-trivial exercise'.
"The complexity of tracking and managing high density containers at scale grows at an exponential rate, making traditional hands-on management approaches ineffective," he says.
The offering is built on 100% open source software, and Gardler says with Docker image support and Microsoft's commitment to open source software in the orchestration layer, applications are fully portable across any cloud and on-premises.
The release comes as Microsoft, Mesosphere and more than 50 partners announce the formation of a new open source 'data center operating system' project, or DC/OS combining Apache Mesos with Mesosphere's Marathon and other container management technologies.