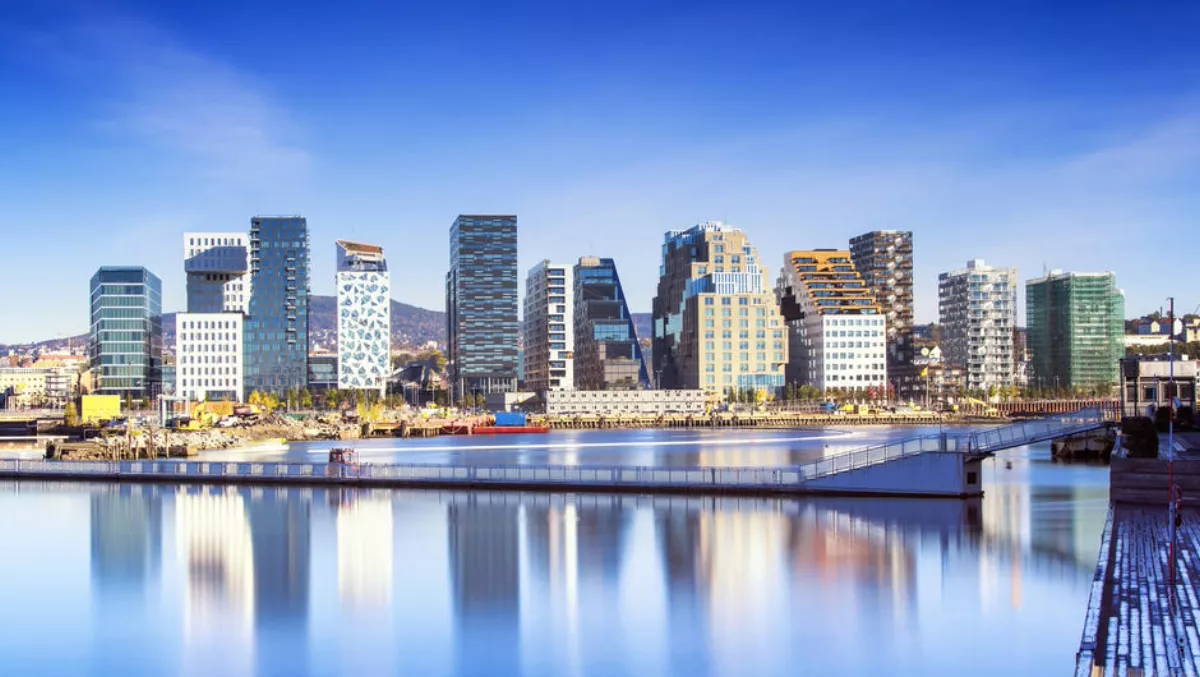 Microsoft announces first cloud investment in Norway data centres
FYI, this story is more than a year old
Microsoft has made its first data center investment in the Norway after revealing plans to add two cloud data centers to its Nordic footprint.
Microsoft Cloud will be delivered from two sites in Norway with one in the wider Stavanger region and the other in Oslo with the company hoping to enable enable greater innovation for oil and gas and other industries, as well as the public sector.
MIcrosoft has undergone whirlwind growth in the hyperscale market, with the number of Azure regions more than doubling over the past three years to now reach 52 regions across the globe, more than any other cloud provider.
Initial availability of Azure in the region is planned for late 2019 with Office 365 and Dynamics 365 to follow.
"Over a billion customers around the world trust the intelligent Microsoft Cloud to provide a platform to help transform their businesses," says Microsoft Azure executive vice president Jason Zander.
"By delivering the Microsoft Cloud from new data center regions in Norway, organisations will be empowered through cloud-scale innovation while meeting their data residency, security and compliance needs.
Microsoft has been operating in Norway since 1990 with almost 600 employees working in offices in Lysaker, Oslo, Trondheim and Tromsø across sales, marketing and development, and a network of more than 1,700 partners.
"The Norwegian government is deeply committed to helping Norway thrive as a hub for digital innovation. Norway needs new industries that create jobs and boost economic growth. In February 2018 the Norwegian government released its data center strategy 'Powered by Nature,' establishing that attracting data centers and international investments is an important part of our industrial policy," says Norwegian minister of Trade and Industry Torbjørn Røe Isaksen.
"Therefore, we are very pleased to see Microsoft's commitment to our country with this new data center. We believe that data centers and cloud services will help ensure the competitiveness and productivity of Norwegian businesses and government institutions, and have a positive impact on our responsibility to our citizens to create an inclusive working life, to the environment, and to our economic development and job growth.
Customers of the Microsoft Cloud will also be able to access hybrid cloud options with Azure Stack that is available through service providers in the region to enable customers to develop solutions to cater to unique connectivity and compliance issues.