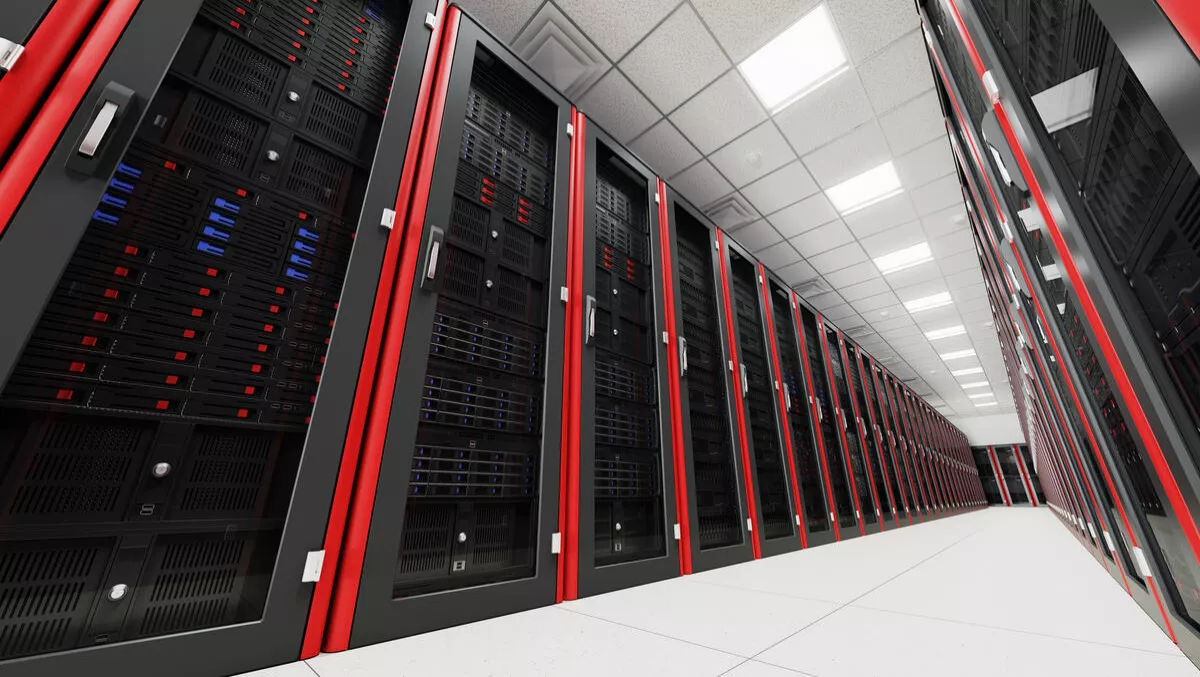 Microsemi's Adaptec Series 8E Adapter Solutions receives Editor's Choice award
Microsemi is a supplier of semiconductor, board, system, software and services for enterprise and hyperscale data centers.
The company recently announced its leading-edge Adaptec Series 8E redundant array of independent disks (RAID) adapter devices won China Electronic Market (CEM) magazine's 2016 Editor's Choice Award.
Founded in 1995, CEM targets the electronics and semiconductor industries in China and covers topics from new products, technical and market trends to the market data of the electronics industry.
Microsemi's data center infrastructure portfolio aims to transform networks that connect, store and move big data as well as aiming to lower the total cost of ownership of deploying next generation services.
Microsemi's portfolio includes NVMe storage controllers, NVRAM drives, SAS/SATA host bus adapters and RAID controllers enabling high capacity storage architectures, high density PCIe switching and firmware for rack scale architectures,
PCIe re-drivers, and Ethernet PHYs for intra-rack connectivity.
According to Microsemi, their product family was recognized as the most competitive interconnect and interface product in China for 2016.
"We are pleased the CEM editors and industry experts recognized our Adaptec Series 8E with this prestigious award, as our unique solutions deliver accelerated performance and uncompromised reliability to our customers and the market," comments, Pete Hazen, vice president and business unit manager of scalable storage, Microsemi.
Hazen says that this recognition not only validates their leadership position in the market, but it also acknowledges their team's accomplishments in delivering differentiated technology capabilities to their ever-expanding server storage customer base.