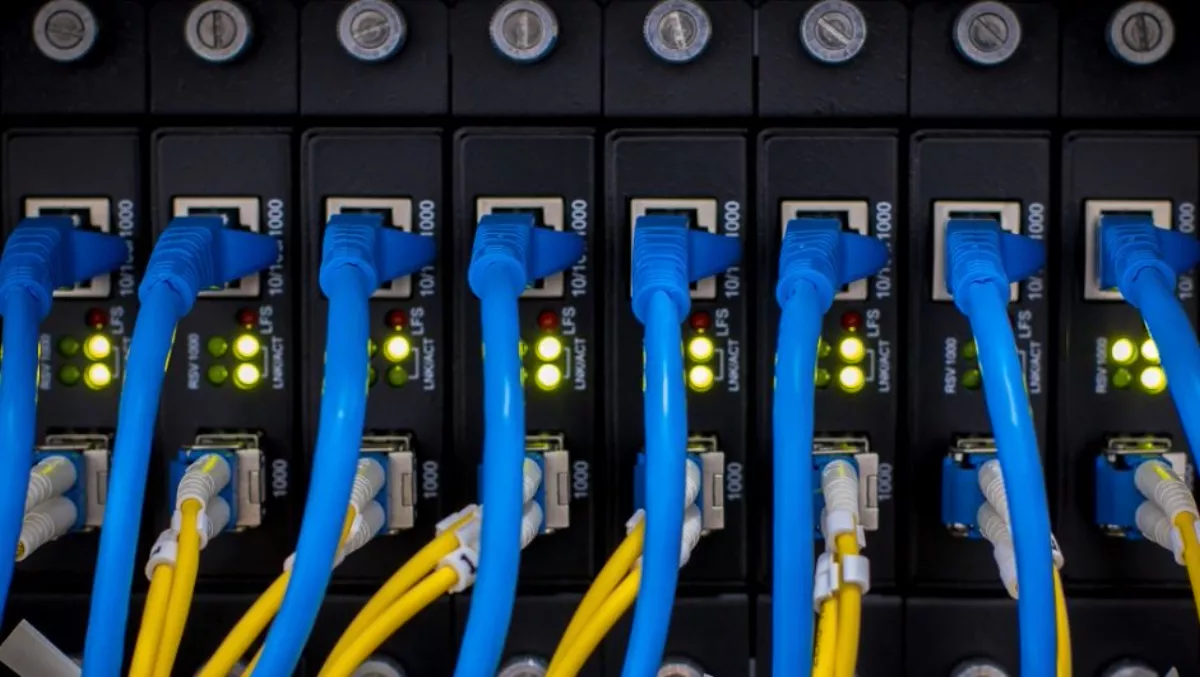 Microsemi announces Switchtec PCIe Gen 4 switch development platform
FYI, this story is more than a year old
Microsemi announced the availability of its Switchtec PCIe Gen 4 development platform.
Microsemi's new development platform enables customers to immediately begin PCIe Gen 4 system hardware designs based on the company's PCIe Gen 4 switch and develop firmware using its Switchtec software development kit (SDK).
PCIe Gen 4 represents an exciting new advancement in input/output (I/O) technology and is expected to be widely adopted across a wide range of data center and automotive advanced driver assistance systems (ADAS) equipment utilizing processing and peripheral devices such as graphics processing units (GPUs), central processing units (CPUs), network interface cards (NICs), NVM Express (NVMe) solid-state drives (SSDs), storage controllers, automotive cameras and Infotainment.
Applications such as artificial intelligence and machine learning, as well as traditional enterprise workloads utilizing networking, storage and offload processors, all benefit from the increased bandwidth of PCIe Gen 4 systems.
Market research firm Gartner estimates the worldwide IT data center systems equipment segment to be greater than $170 billion in 2018.
Microsemi marketing VP Andrew Dieckman says, "Microsemi's Switchtec PCIe Gen 4 development platform is a compelling tool for customers to accelerate their PCIe Gen 4 designs and reduce risk in both hardware and firmware development, ultimately enabling our customers to get to market faster.
"We are excited to continue our leadership and innovation in the PCIe switch market with our Switchtec solutions differentiated by enhanced diagnostics, solution programmability and low power.
Microsemi's Switchtec PCIe Gen 4 family comprises switches from 96 lanes to 24 lanes, providing:
High port density with up to 48 ports and 48 NTBs.
Flexible port bifurcation, from x2 to x16 lanes per port.
Switch partition capabilities with up to 24 switch partitions.
Advanced error reporting.
Error containment for surprise-plug and unplug to prevent system crashes.
Advanced diagnostics and debug features to identify, diagnose and fix problems.
Microsemi's Switchtec PCIe Gen 4 development platform is available now.