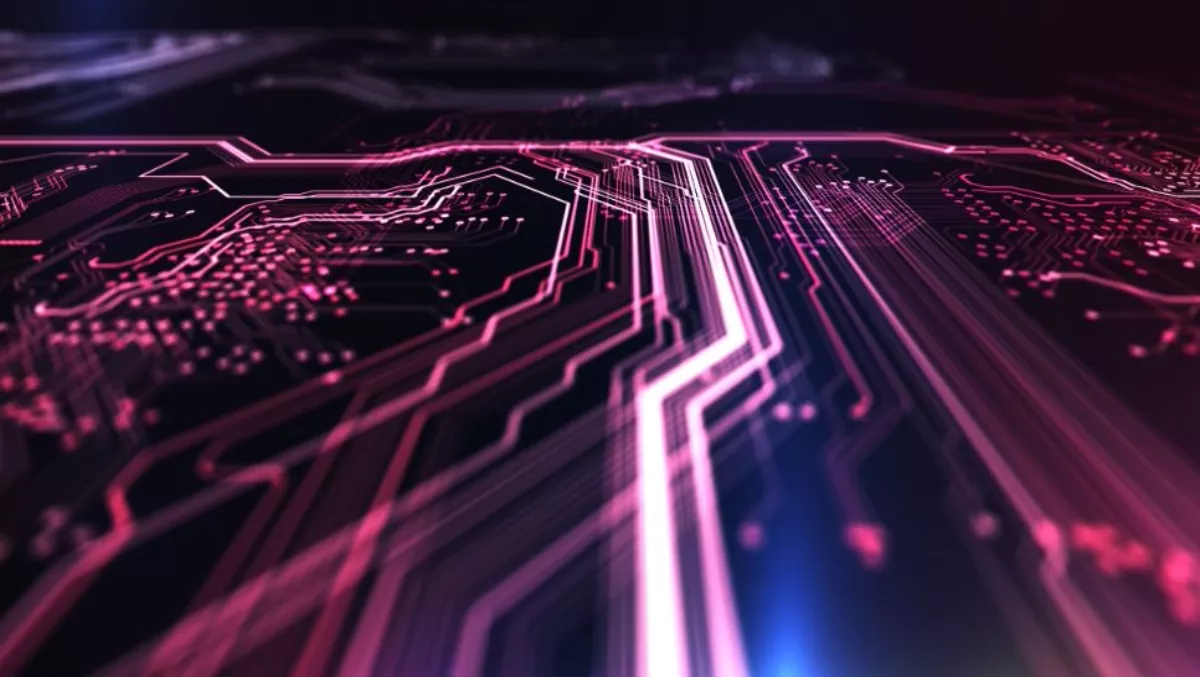 Microsemi announces adaptec smart storage adapter
Microsemi, a provider of semiconductor solutions announced interoperability between its 12 gigabits per second (Gbps) SAS/SATA host bus adapter (HBA), the Microsemi Adaptec HBA 1100, part of its new Smart Storage adapters portfolio, and Cavium, ThunderX2 ARM-based central processing unit (CPU).
Data center customers looking for a storage adapter solution for Cavium ThunderX2 deployments to support high-performance SAS/SATA connectivity can now deploy the Microsemi Adapter HBA 1100 with confidence as a fully qualified end-to-end solution.
Andrew Dieckmann, Microsemi VP of marketing says, "Extensive interoperability testing between Cavium and Microsemi make our Adaptec HBA 1100 the ideal storage solution for Cavium ThunderX2 server deployments.
"ARM-based processors are increasingly being considered for next-generation server deployments in the data center due to their performance and power profile advantages for specific data center workloads."
"This collaboration with Cavium provides data centers with the confidence to make Microsemi their first call when looking to adopt Cavium ThunderX2-based servers.
According to research firm IDC, the ARM-based server processor market will grow to 10 percent of all server processors shipped by 2021.
The Microsemi Adaptec HBA 1100, which leverages the company's unified Smart Storage Stack, is optimized for software-defined storage (SDS), cold storage and other raw high-performance connectivity applications for data centers, server original equipment manufacturers (OEMs) and server original design manufacturers (ODMs) due to its performance and flexibility.
It provides adapters in a range of port configurations, from 4 to 24 ports, and takes advantage of Microsemi's latest 28 nm storage controller, the SmartIOC 2100, offering great flexibility and an optimal power profile for these target applications.
It also offers support for host-managed and host-aware shingled magnetic recording (SMR) drives as well as broad operating system (OS) driver support, including inbox driver support.
Cavium collaborates with Microsemi as part of Microsemi's Accelerate Ecosystem, which facilitates collaboration between Microsemi and leading firms in the semiconductor integrated circuit (IC), intellectual property (IP), systems, software, tools and design spaces to integrate, test and deliver pre-validated designs and system-level solutions for end customers in Microsemi's key vertical markets, aerospace and defense, data center, communications and industrial.
The Accelerate Ecosystem is designed to reduce time-to-market for end customers and time-to-revenue for Microsemi and ecosystem members via technology alignment, joint marketing and sales acceleration.