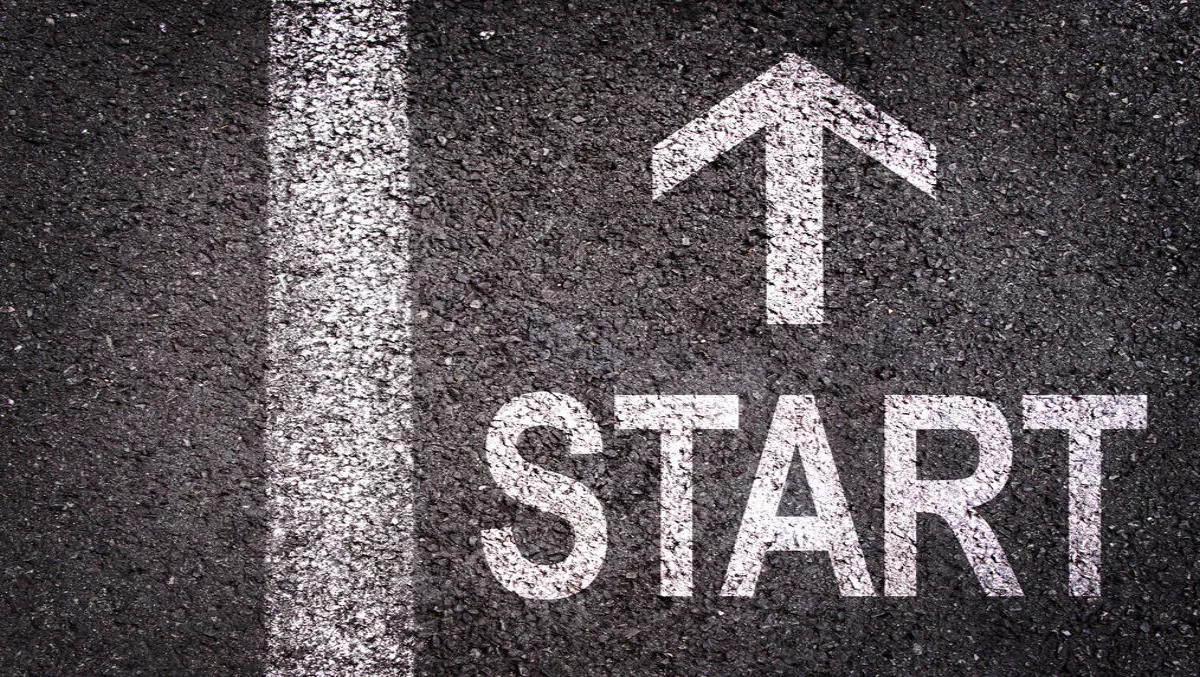 Micron21 first data center in Aus to gain Tier IV Certification
By Sam Worthington,
Wed 15 Mar 2017
FYI, this story is more than a year old
Micron21 is the first data centre in Australia to be awarded Uptime Institute Tier IV Design Certification.
According to the organisation, this certification is based on a rigorous set of criteria covering mechanical, electrical, structural and site elements.
"We are thrilled to be included among the few data centres in the world to receive the Uptime Institute Tier IV Design Certification," says Micron21 founder, James Braunegg.
"This is a positive first step forward in data centre design for Australia, with rigorous data security standards to help us define a benchmark for excellence."
The Micron21 state-of-the-art data centre caters for fully managed high-density cloud services and support.
It is a hub that provides solutions for clients requiring mission critical and fault tolerant data centre services.
"Key supporters who helped us on our journey include Blue IoT, Brocade, Cummins Power Generation, Dell, NSFOCUS, Uptime Institute and Vertiv Corporation. We thank them for their valuable support," adds Braunegg.
Clients of Micron21 range from major ISPs to Australian hosting providers, and Government departments, through to local small and medium businesses.
"We are pleased to award Micron21 the Uptime Institute Tier IV Design Certification," adds John Duffin, Managing Director, South Asia, Uptime Institute.
"Achieving a Tier IV Fault Tolerant Design Certification illustrates that the facility meets the highest standards for infrastructure functionality and capacity as demonstrated on the design documents.
This ensures that plans are configured to meet uptime goals and provide the critical business infrastructure needed, and is an important first step toward Tier Certification of a Constructed Facility."