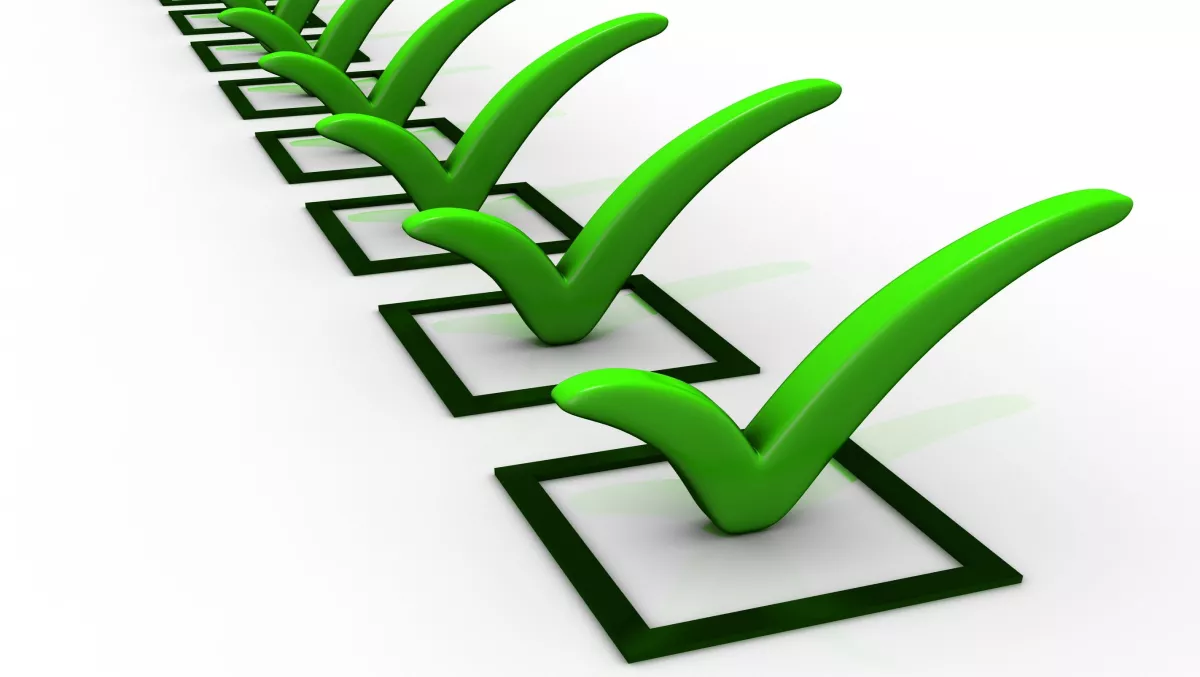 Metronode survey finds energy efficiency is key to data center design
Metronode conducted a survey that has found that energy efficiency is one of the key things decision makers consider when choosing data storage, but security and uptime reliability aren't that far behind.
The survey gained responses from 150 Australian corporate IT decision makers, and found that energy efficiency, was the leader of the pack, highlighting the preference towards green and sustainable data storage.
Josh Griggs, Metronode's managing director, thinks that sustainability is not just about ticking boxes in regards to environmental strategies anymore.
"It is the first time since 2008 that IT leaders in Australia have recognised the value of energy efficiency and ranked it a top priority," he says.
Furthermore, it will encourage data center providers to focus their efforts in specific areas, namely energy efficiency.
"It can now be proven without a doubt that energy efficient technologies in a data center can add to bottom line savings, particularly over the long-term," he continues.
But data center providers must be aware that potential clients are looking beyond standard Power Usage Effectiveness (PUE) and NABERS ratings to find out how energy-efficient data centers actually are.
"It is clear from the survey that energy efficiency ratings will be more important in the future as the industry needs consistency, common language and rigor with third-party validation. The best results for energy efficiency are derived from data center design using state-of-the-art technologies including free-air and adiabatic cooling to reduce mechanical costs," he says.
Griggs believes that competitive advantage and cost savings over the longer term are far more important than point solutions and short-term savings.
Dustin Kehoe, head of ICT research at Analysis Asia, believes that new technologies and paradigms are defining the way data centers are built and operate now.
"Data centers are being designed to support new workloads. High-density compute environments require high availability, security and energy efficiency to deliver long-term competitive advantage," Kehoe comments.
"This trend is resulting in demands on several fronts: the demand for hyper-scale facilities, especially from web 2.0 companies, the trend towards hybrid cloud adoption from the enterprise and the shift to edge computing for IOT," he continues.
"Current Analysis research shows that businesses are demanding energy efficiency, security and uptime from their suppliers. Given this trend, businesses are not likely to consider alternatives to energy efficiency such as lowering the tier of the data center," Kehoe concludes.