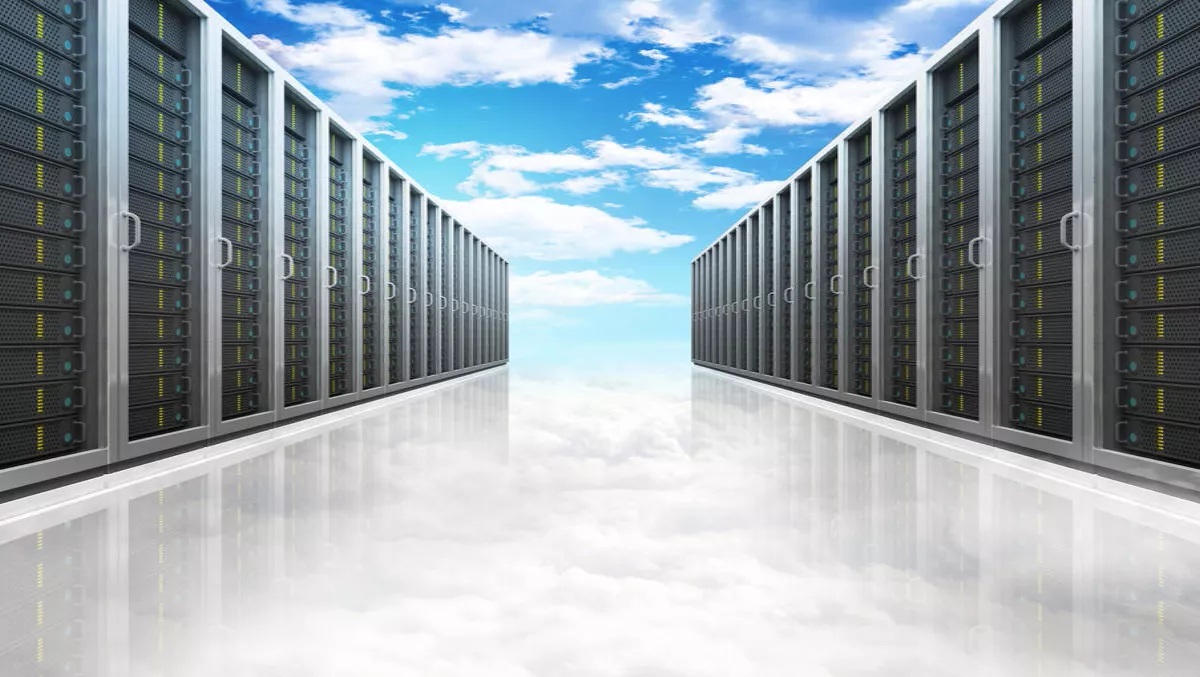 Metronode launches new data center in New South Wales
Metronode is a carrier-neutral and cloud neutral data center colocation services provider in Australia.
Recently, the company opened the doors of its second data center in Unanderra, a suburb in New South Wales.
Metronode built its first data center in Wollongong five years ago with the NSW Government as a key client as it implemented its GovDC program, consolidating 160 data centers into two Metronode facilities at Unanderra and Silverwater Sydney.
The new data center, which has received Uptime Institute Tier III certification for Design and Constructed Facility, will provide co-location services for Illawarra enterprise and commercial customers as well as GovDC.
Moreover, the company's new data center will also undergo assessment by the Government's environmental ratings agency, NABERS, for a NABERS 4.5 data center rating.
Metronode says it is the only operator in Australia with four of its facilities with a NABERS 4.5 data center rating
Metronode CEO David Yuile says his company was the fastest to build from start to finish of any other provider in Australia, a major advantage over competitors as it allowed clients to have certainty about scaling up according to demand.
"Again, at our Unanderra site, we have shown we can build our world-class facilities quicker than anyone else.
"Wollongong companies looking for local data storage now have the very best facilities close at hand.
"Every industry sector is undergoing digital transformation at a rapid pace and facilities such as Metronode's Unanderra data centers are the factories of the future," Yuile adds.
"Metronode has been trusted by the NSW Government to build and operate data centers since 2012. We look forward to welcoming local Illawarra businesses into our new Unanderra hall.