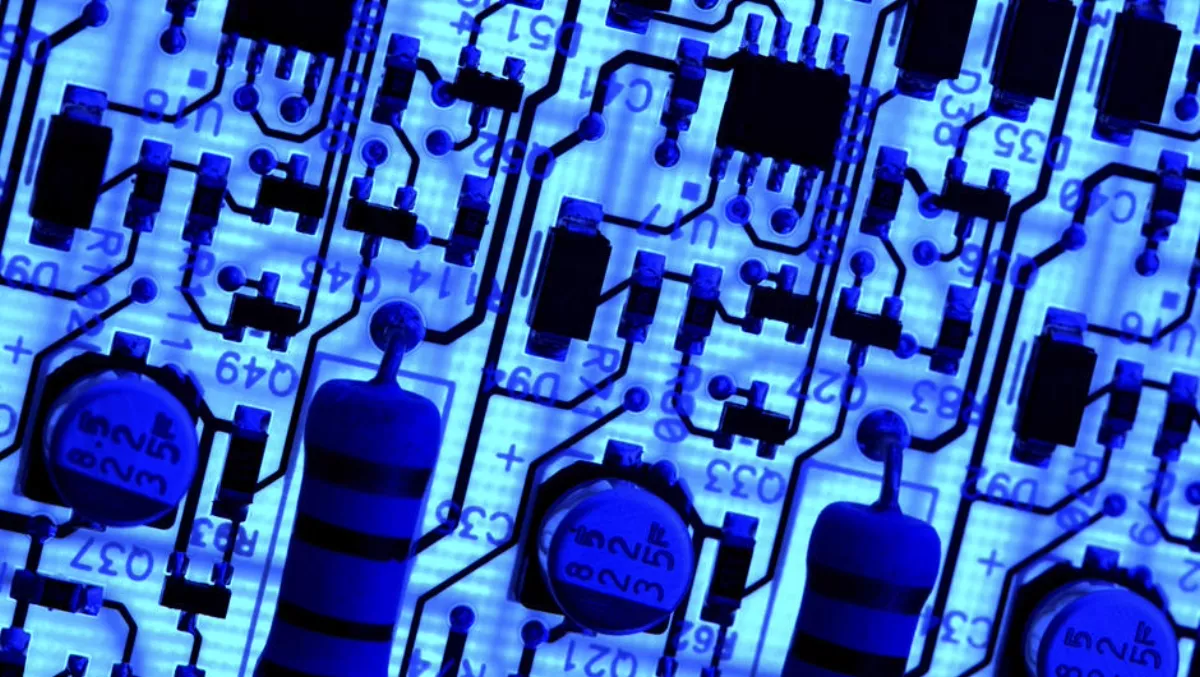 Metaswitch and Dell EMC partner to launch new solution
​Metaswitch has announced the availability of a complete portfolio of Composable Network Protocols (CNP) for large-scale data centers.
The company asserts the new release will enable networking teams to create the next generation of white box routing platforms with fully-decoupled control plane components and open management interfaces.
"While the trend towards the separation of networking functions is mostly tied to open source efforts, these solutions require significant time for integration or testing, potentially missing delivery expectations," says 650 Group founder and technology analyst Chris DePuy.
"For 35 years, Metaswitch has delivered hardened protocol stacks to well-known vendors who have tightly integrated these valuable capabilities to their network operating systems. By opening up network protocol stacks to a wide range of customers, the company can enable the white box switch market to deploy cutting edge routing and switching systems quickly and simply.
Metaswitch CEO Martin Lund says the new solution is set to be transformative for the industry.
"Our new white box and open network operating system solution introduces groundbreaking capabilities and flexible purchasing options, while reducing the risk of moving to a fully-disaggregated architecture," says Lund.
"Metaswitch has a very strong track record in the development and deployment of hardened protocol stacks for the most demanding applications and OEMs and we look forward to working with an expanded range of customers to help them realise the future of composable networking.
Coinciding with the announcement of the release, Metaswitch also announced a collaboration with Dell EMC who will resell its CNP. The tech giant will combine Metaswitch's CNP IP routing and MPLS networking stacks with its own EMC OS10 Open Edition on ONINE-enabled platforms.
Dell EMC VP of networking Drew Schulke says this collaboration separates this offering from alternative solutions and enables true software disaggregation.
"The combination of Metaswitch CNP and Dell EMC OS10 Open Edition significantly raises the credibility of software disaggregation in production deployments," says Schulke.
"With this comprehensive portfolio of hardened network protocol stacks, we'll work closely on addressing the complexities of data center interconnect and wide-area IP/MPLS routing at scale. We're pleased to be working closely with Metaswitch with its long and successful track record of development and deployment of protocol stacks.
Dell EMC Network OS10 utilises Linux, open computing and networking to effectively advance open networking disaggregation. According to the company, it was designed to introduce new levels of software flexibility and programmability in large-scale data center environments for cloud and communications service providers.
Meanwhile, Metaswitch CNP provides completely disaggregated network software solutions for deployments ranging from Layer 2 to Layer 3 fabrics, VPN interconnect and carrier-grade MPLS infrastructures.
"This combined solution introduces new capabilities and flexible purchasing options when moving to a fully-disaggregated architecture," says Metaswitch EVP of business and corporate development Shriraj Gaglani.
"Dell has a very strong track record in open networking and we share their vision for the future of true software disaggregation.