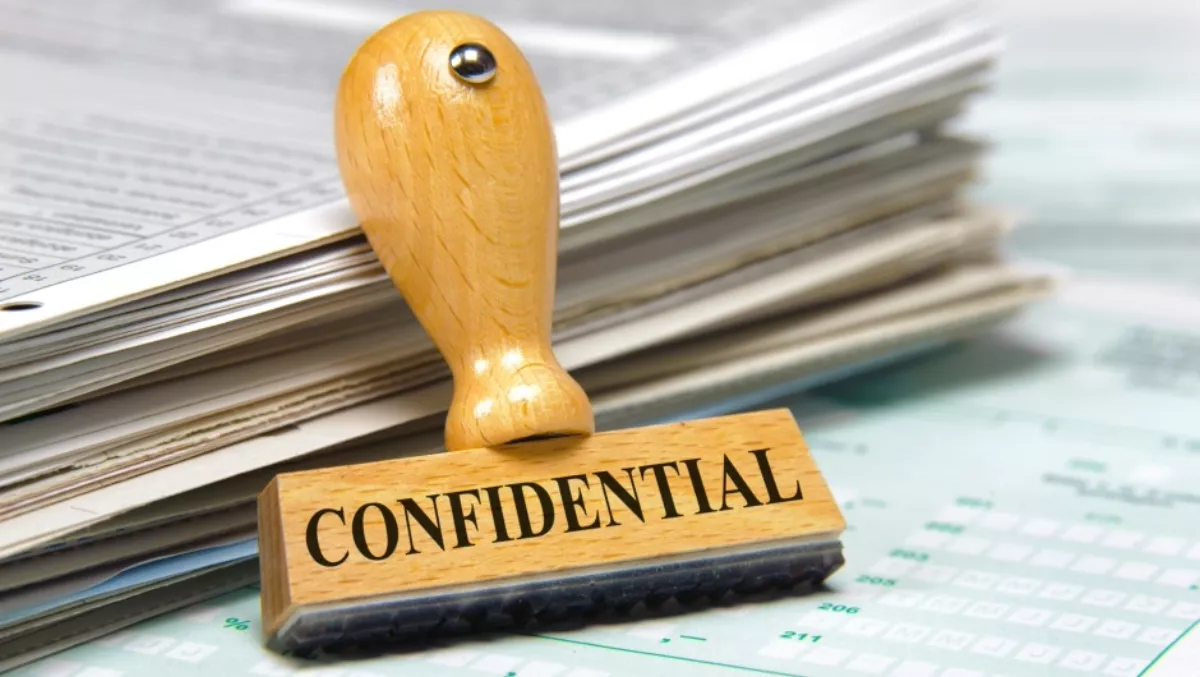 Merrill launches Hong Kong data center
FYI, this story is more than a year old
Mergers and acquisitions specialist Merrill Corporation has launched a new data center in Hong Kong.
The company, which dubs itself 'a global provider of secure content sharing, regulated communications and disclosure services' runs what it calls DataSites, or virtual data rooms' to enable customers to collaborate with users while staying in control of sensitive documents.
Nancy Yu, Merrill APAC managing director says the Hong Kong DataSite is 'a point of clear strategic and competitive differentiation' for the company, which says it is the first premium virtual data room provider to establish a data center in Asia.
"Local hosting has tremendous user benefits, including better and faster performance," Yu says.
"The speed of transactions are enhanced and in a business and region where time and speed is critical, this is a substantive advantage for clients," she adds.
Yu says Merrill is the first provider to be fully accredited with ISO/IEC 27001, the highest level of security certification.
"The launch of the new data center is further evidence of the commitment that Merrill is making to the APAC region," Yu says.
Rusty Wiley, Merrill Corporation president and chief executive, says Asia Pacific is 'a tremendous growth opportunity' for the company.
"We believe that an important and substantive step in further elevating our client value and business performance is increasing local expertise and infrastructure," Wiley says.