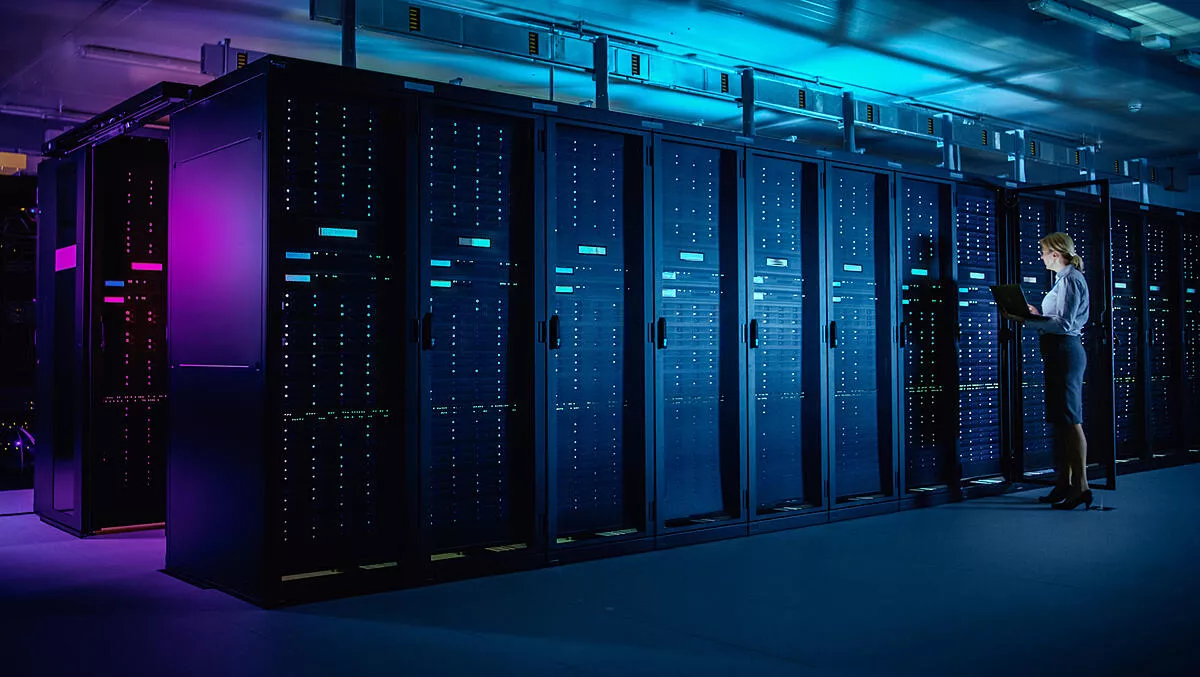 Memset launches server range focused on flexibility and security
Memset has launched a new server range, designed to provide flexible server capacity alongside data security.
This latest offering from Memset is in line with the company's ongoing vision and strategy to provide continued innovation within hosted services, offering customers industry products, services and support, delivered via a personalised service that can be configured for customers, irrespective of size or vertical focus, the company states.
Memset chief commercial officer Chris Burden says, "At Memset, we are committed to providing our customers with a flexible framework allowing them to grow their business in the way that suits their business objectives.
"Whether that requires supporting a busy website, handling large volumes of data or extracting complex data analytics, every organisation's requirement is different and that is why we have launched our dedicated server solution.
As part of the dedicated server solution, customers are provided access to their own individual server, which can be configured to their exact needs.
Solutions on offer range from a 'starter' level designed for organisations in need of very basic hosted support services. All are maintained with 144TB of SSD storage and the servers' RAM and drives are also configurable as part of the ordering process.
In addition, Memset dedicated servers are fully compliant with the full suite of Memset security tools including an external firewall, intrusion detection, vulnerability management and penetration testing, providing complete 24/7/365 security, ensuring server safety as well keeping data locked down.
Burden says, "The hosting services market has witnessed rapid growth in recent years spurred on by the evolving eCommerce industry and factors such as the growing number of start-ups in fields such as business intelligence, analytics.
"Understandably, this has brought increased competition for many industry players, typically driven by the hyperscalers. The launch of our dedicated server solution reinforces our commitment in challenging the market, providing customers with exceptional hosted solutions to suit their needs.
He says, "Increasingly we're seeing more and more organisations outsourcing their IT function but for organisations beginning this process it's important they recognise there is life beyond the big hyperscalers.
"Niche hosting providers offer secure and reliable services, which can be tailored to meet the exact needs of the customer. In our case we are able to provide SMEs with complete scalability supported with the latest generation servers and premium hardware. This is also underpinned with our server management service designed for organisations who might require additional assistance.
"For larger organisations we understand each business is unique and have designed our solutions to be representative to that. Our terms can be flexible to the specific needs of the customer, with every customer receiving the same level of support, regardless of the size of the solution.
"We are really excited by our flexible dedicated server offering and believe strongly that it has the capabilities needed to support all levels of businesses, regardless of size and markets of operation.